I have enough jewellery said no one ever!!! Who isn't crazy about accessories, so when it comes to jewellery no woman can ever have enough of it. I am one of them and I have friends too who have huge piles of junk jewellery collection. We simply may not be wearing it daily, but it's a matter of pride… "You must have it" sort of a thing, don't you agree??
As some of you know I am a hardcore lover of all things handmade and hence I dedicate this post to these three beautiful young ladies from whom you can grab some pretty handmade jewellery for yourself. Let's go through them one by one.
Suvarna Bhosle – "Swirls & Curls"
Fascinated by art and creativity, Suvarna found the idea of paper quilling interesting. Twisting and curling the paper into spiral patterns to create some colourful and beautiful pieces, she named her collection Swirls & Curls. From rainbow coloured earrings to jhumkas and the Ramleela earring pattern she makes them all. Besides that she strives to make unique and uncommon designs and yes she does custom orders as per clients specifications too. And guess what she is soon going to start with terracota, m-seal and jute jewellery too. Woooowww.
Find her collection on the links below:
Facebook – https://www.facebook.com/AryaGaneshQuills/?fref=ts
Instagram – https://www.instagram.com/swirlsandcurls91/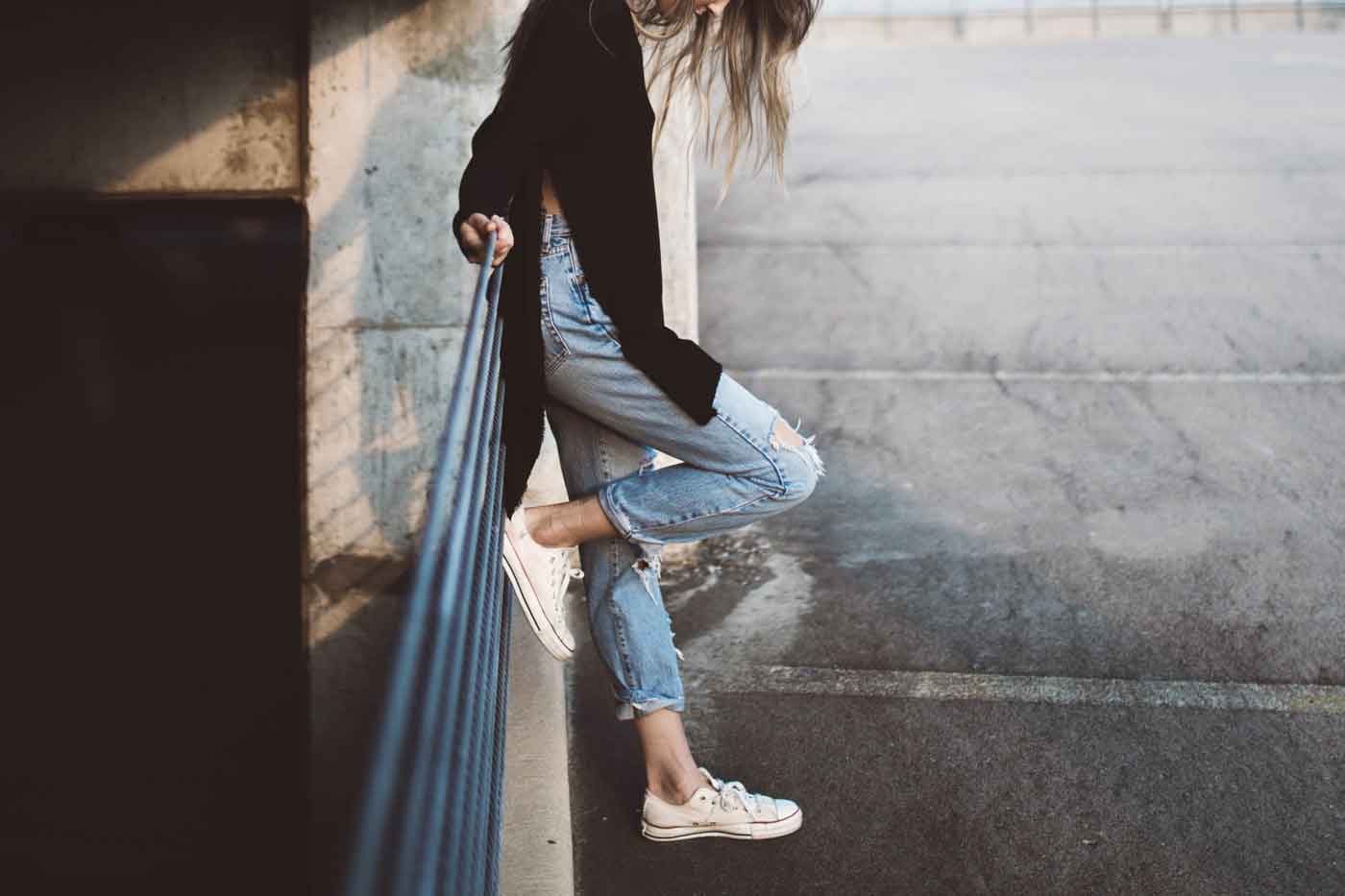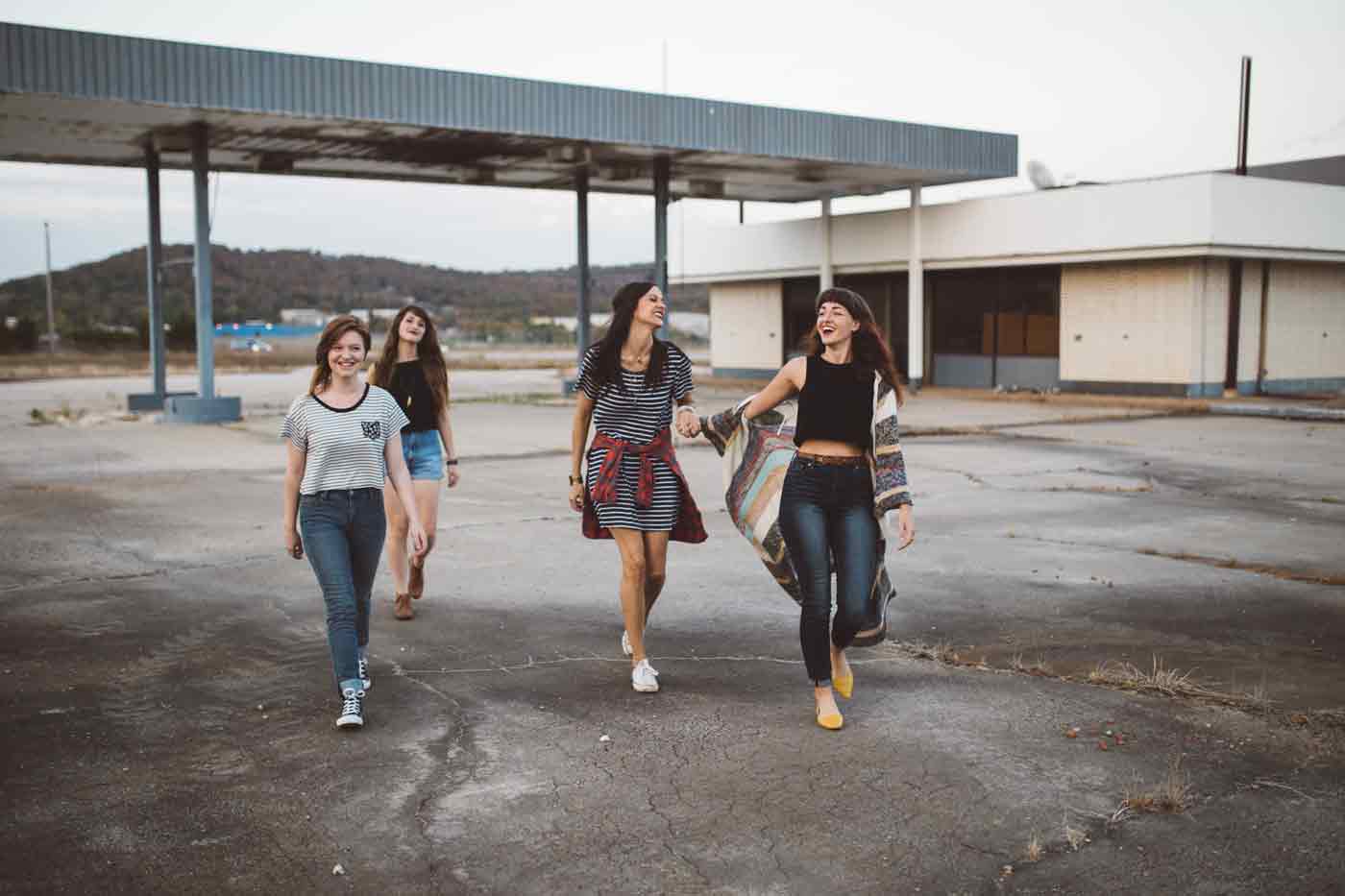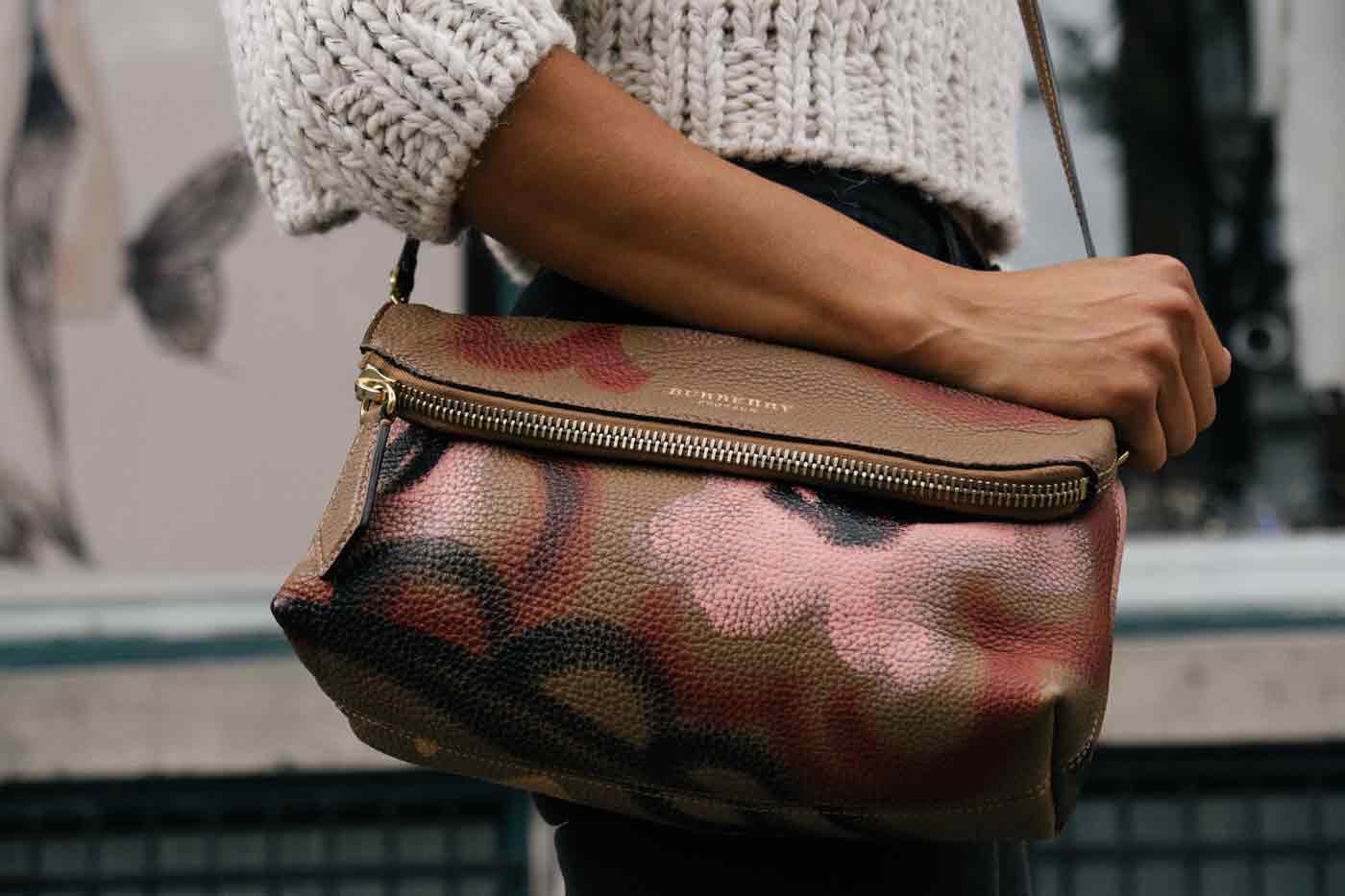 Mallaika & Sara – "Alokik"
Bringing minimal jewellery trend, Mallaika & Sara present to us their brand called Alokik. Both of them have handcrafted this beautiful range of jewellery from pendants, bracelets, chokers, earrings and rings which are made from clay and seashells. Every piece is made by a lot of precision and detail complementing it with charms like hamsa, stars and moons, wings, they perfectly justify their brand name Alokik which in Konkani means extraordinary.
Adding on to their collection they have started making pieces with resin crystals and glass cabochon.
They have been exhibiting their products at recent pop up bazaars which have made it possible for grabbing a lot of popularity for this colourful handcrafted jewellery. Perfect for a casual outing, lunch or coffee date or an everyday wear to college, when you want to keep it minimal Alokik jewellery will just add up to your outfit. You can shop for them in the below links:
Facebook- https://www.facebook.com/alokikgoa/
Intsagram- https://www.instagram.com/alokikgoa/
Spoylapp- @Alokik Goa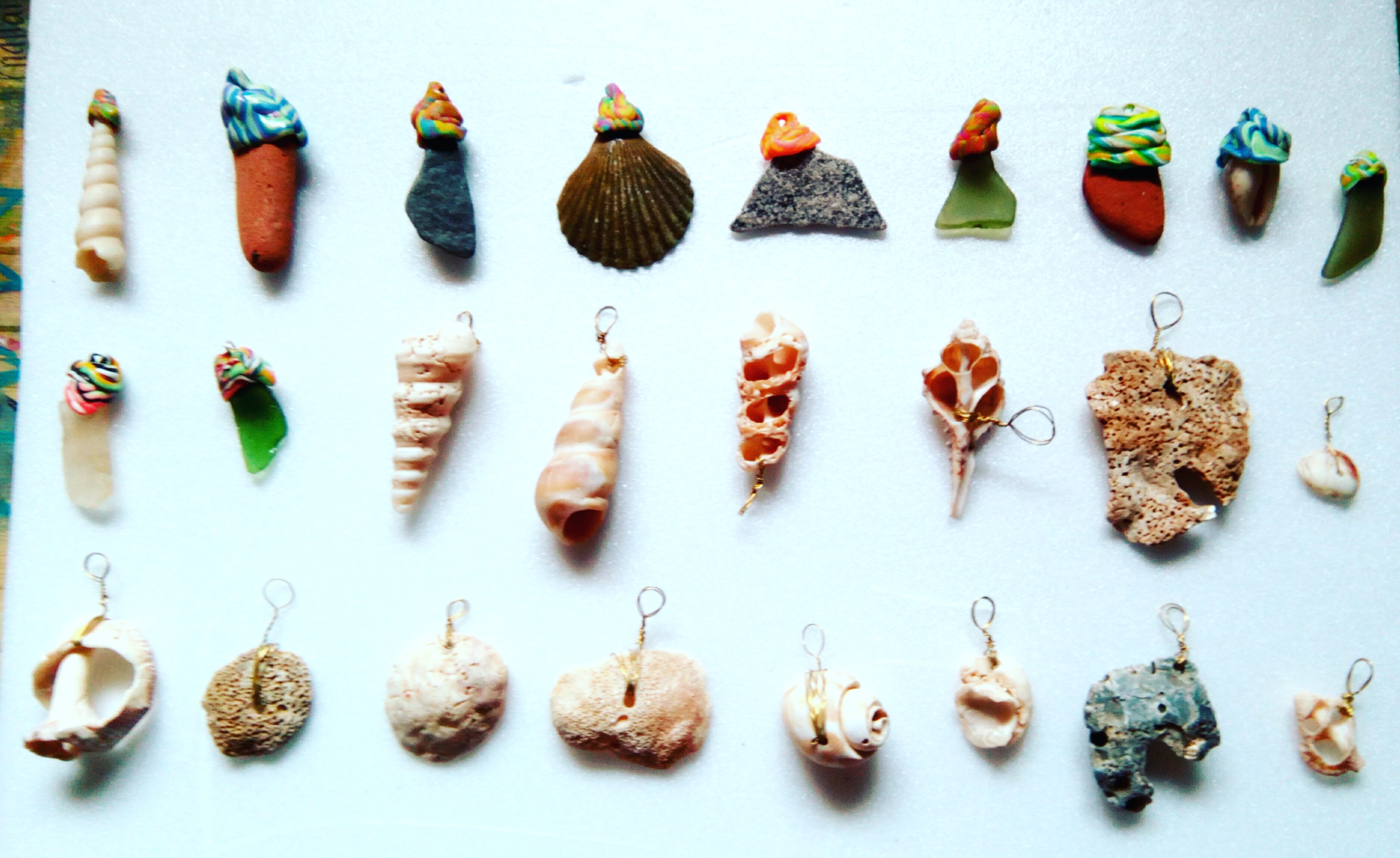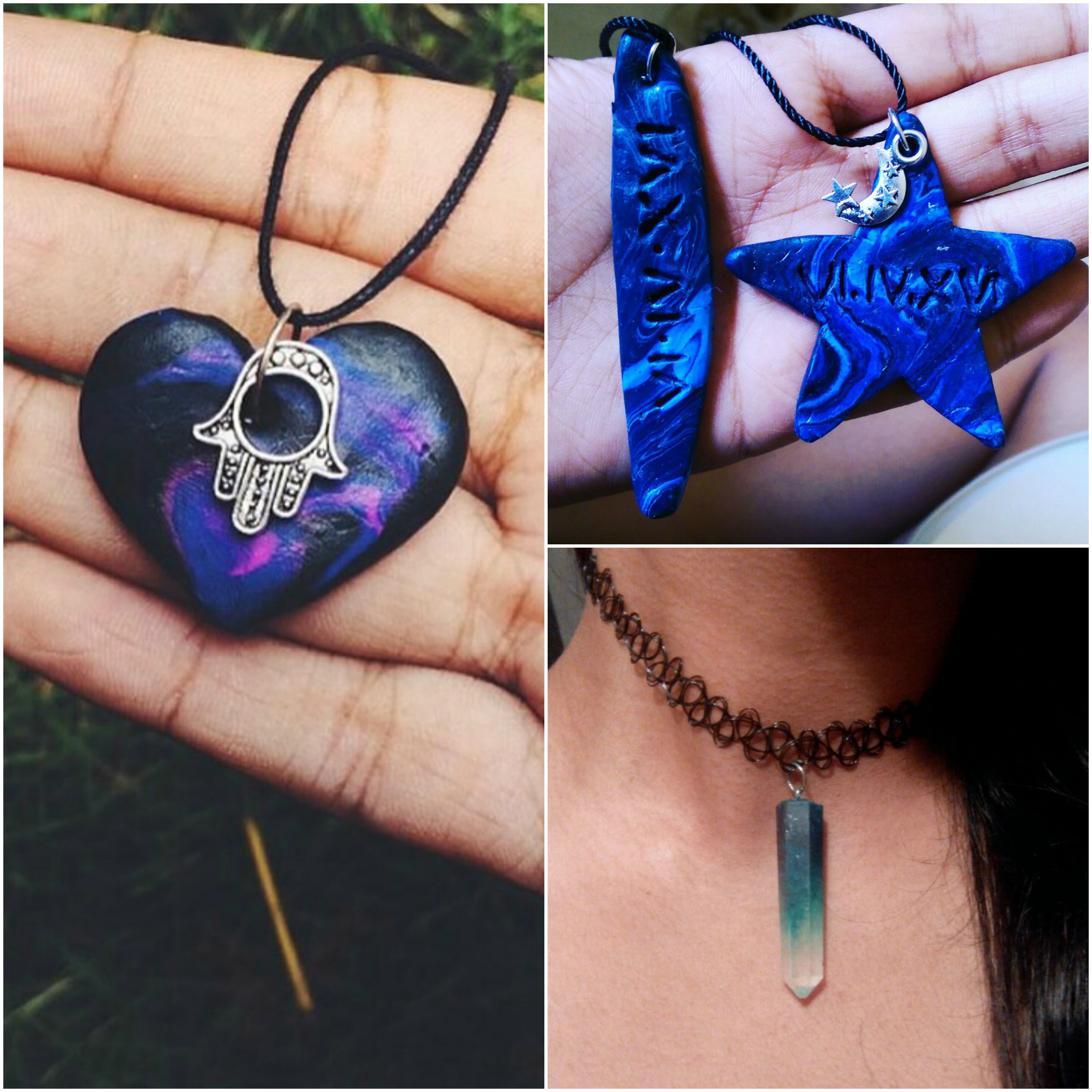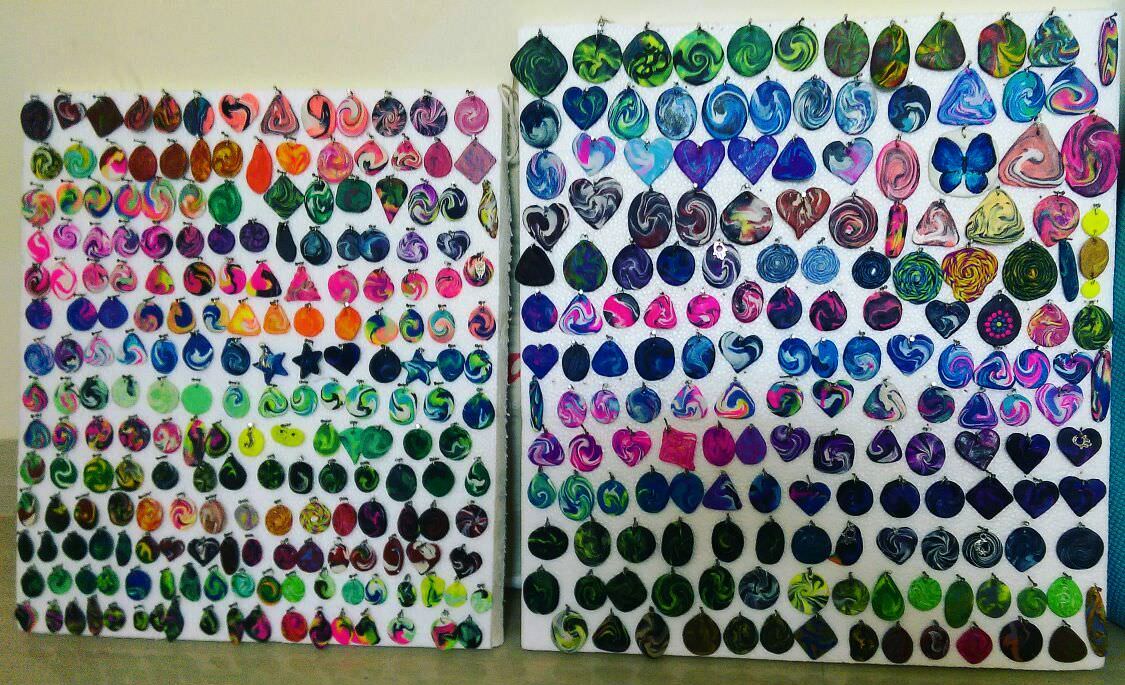 Mona Sentos – "Shellybrate"
Mona left behind her advertising career and moved to Goa 4 years back in search of her true identity, with her dreams intact and a heart full of hope. With an eye for discoveries in nature, she uncovered the little treasures of the ocean and materialised 'Shellybrate'
Her collection includes charms, necklaces, bracelets and headgears made out of seashells. Each piece she designs using seashells imbibes its own charm and character. Truly inspired by nature she says that Shellybrate is a new concept and a form of art created with the intention of giving a piece to her customers.
Find here collection on the below links:
Facebook – https://www.facebook.com/shellybrate/
Instagram – https://www.instagram.com/shellybrate/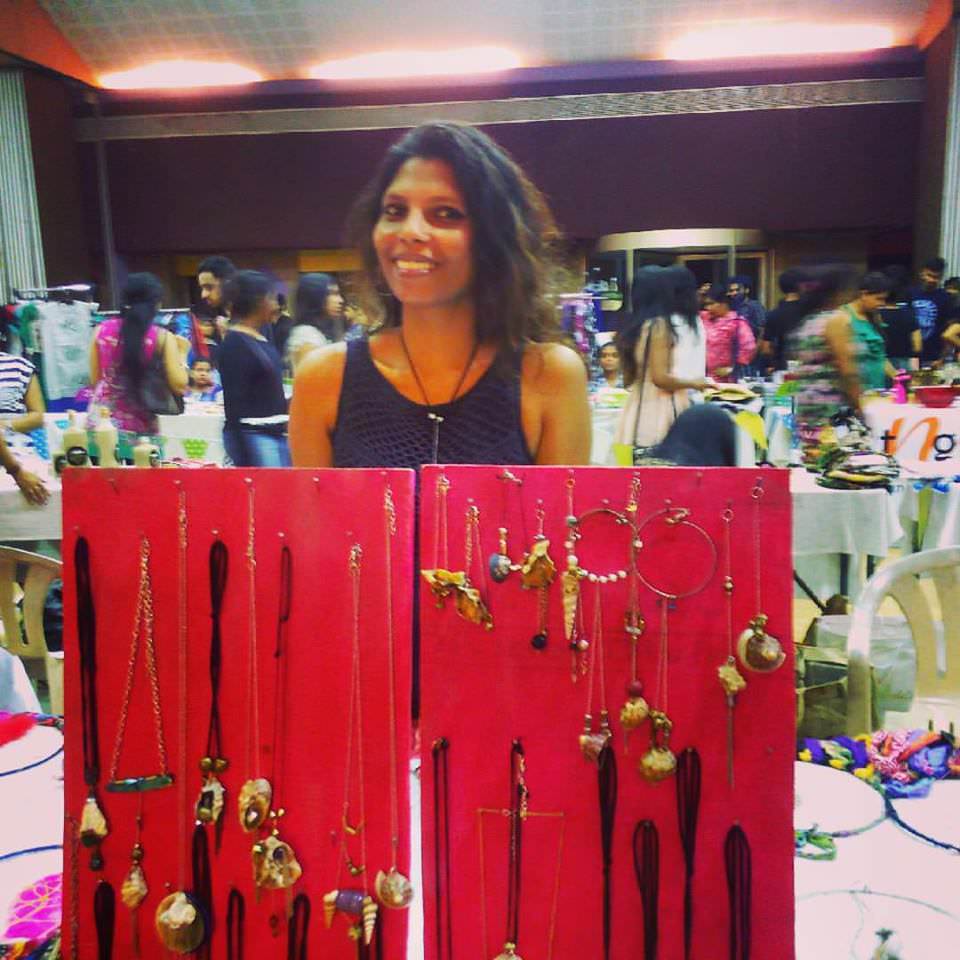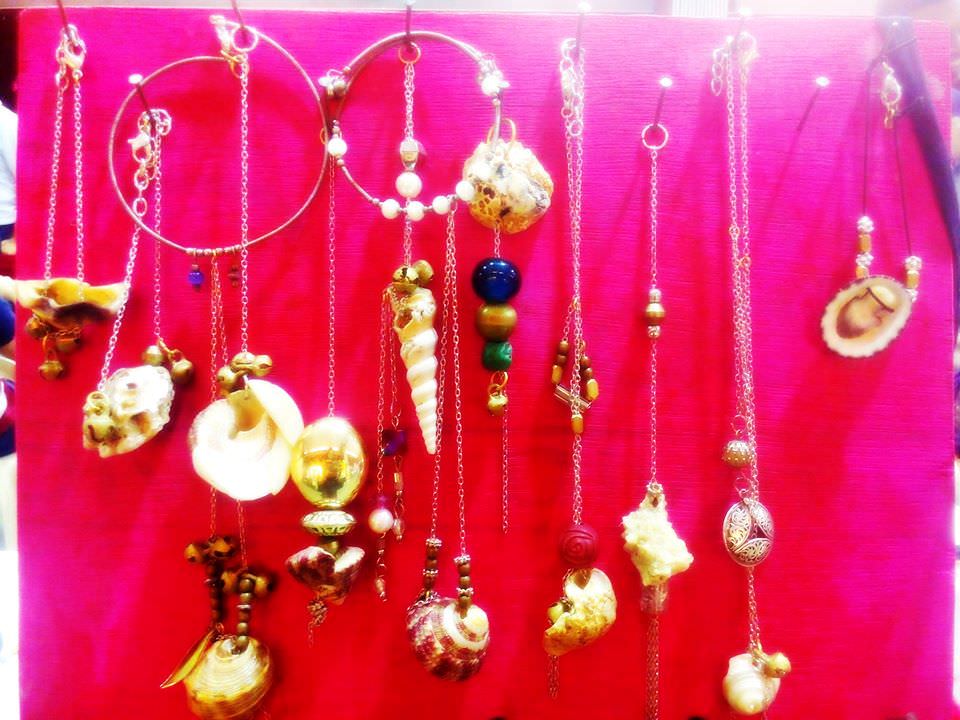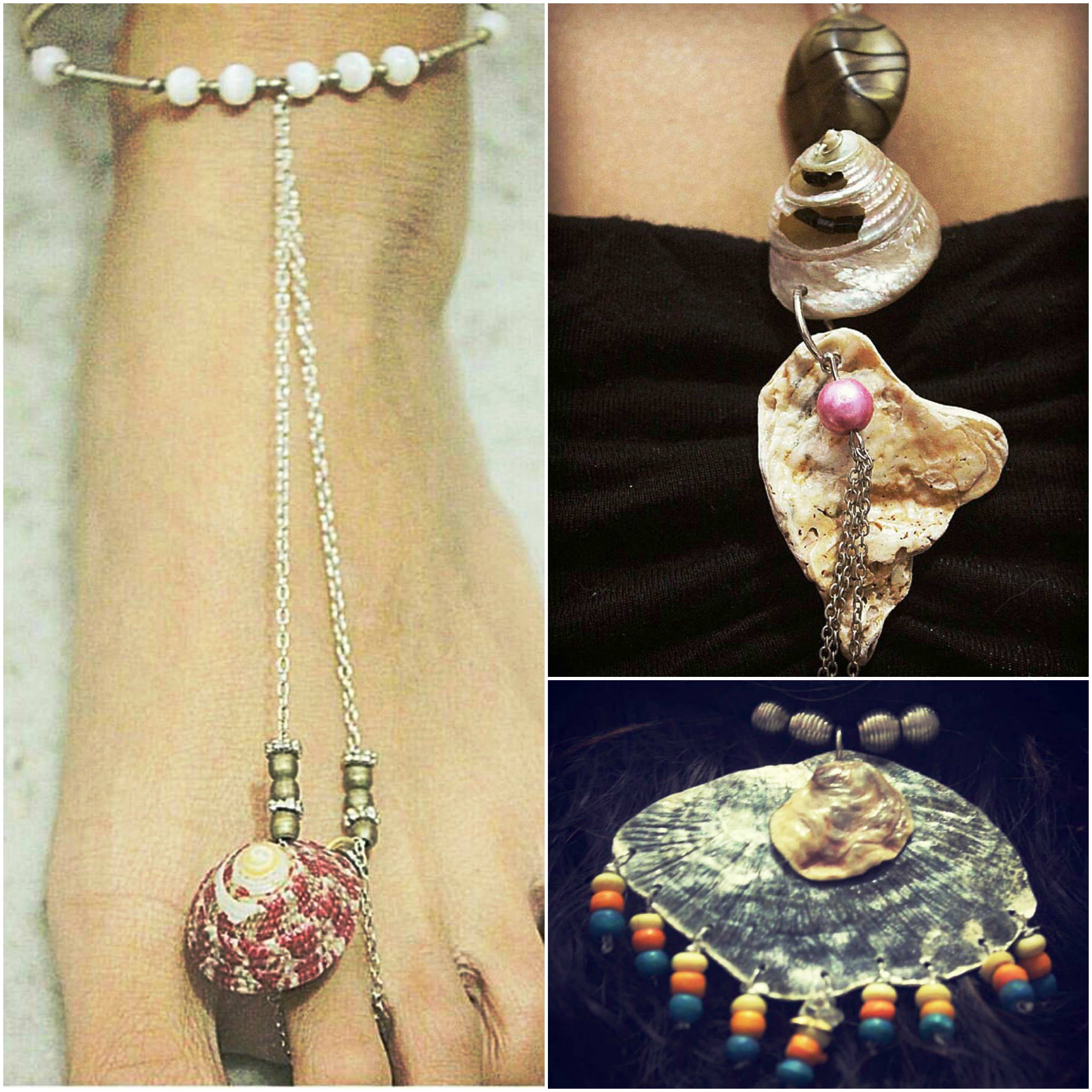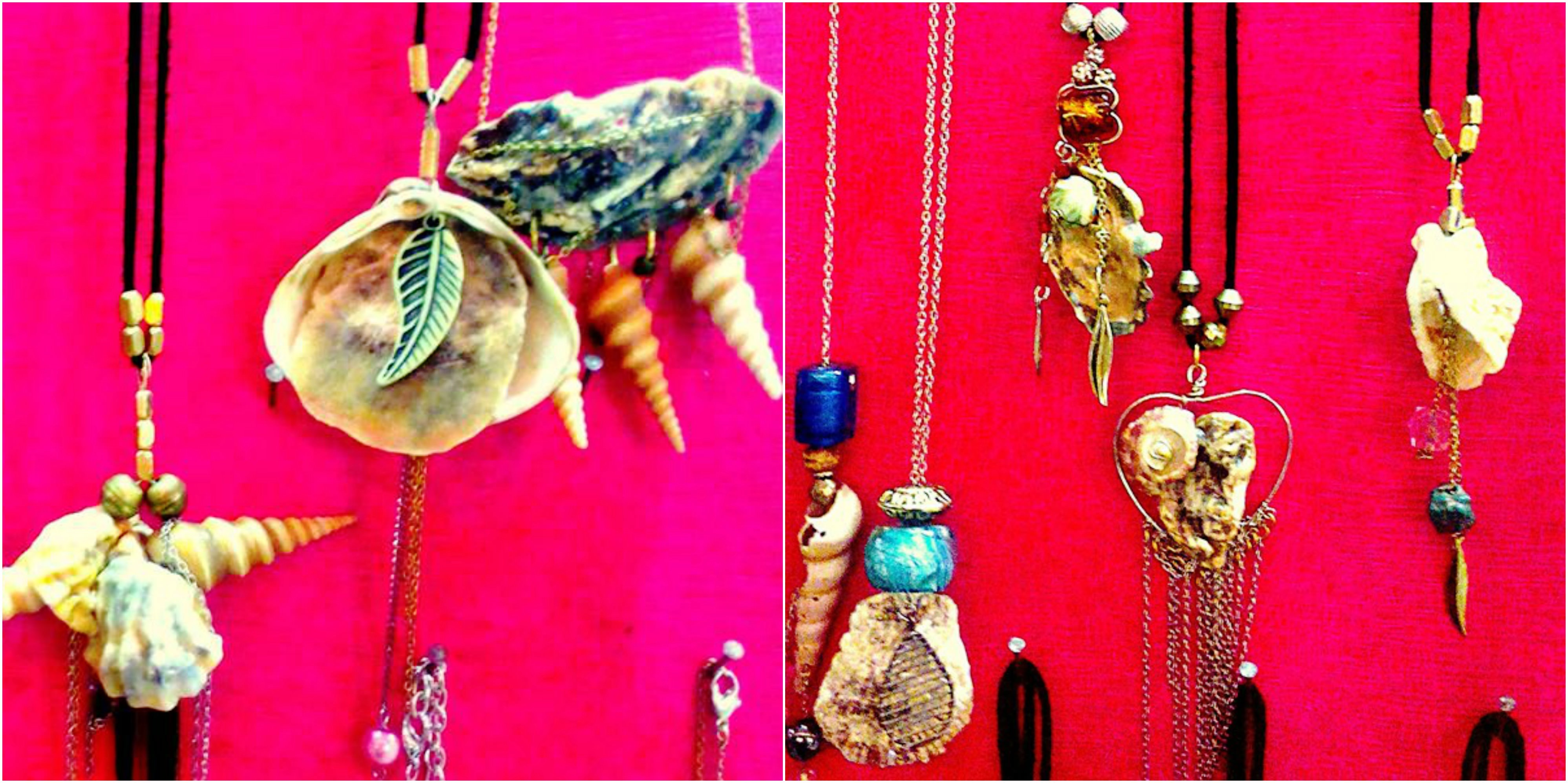 And I am adding these beauties in my collection surely. Since they say life's too short to wear boring jewellery!!


#thinkgeekmedia #contentwithimagination #jewellery #goa #accessories #handmade #handcrafted #streetwear #fashiondiaries #fashionblogger #blog #blogger #etheldacosta #style