A young lad graduates from NIFT, walks the corridors of the fashion world and rises to make a mark on the international scene. As fans and admirers of his work, this makes us at #ThinkGeekMedia so proud.
As one of the youngest members of the FDCI, Samant Chauhan has come a long way. His journey started in the bylanes of Shahpur Jat, and honest to his roots, he opens SAMANT CHAUHAN DESIGN STUDIO in ShahPur Jat tomorrow.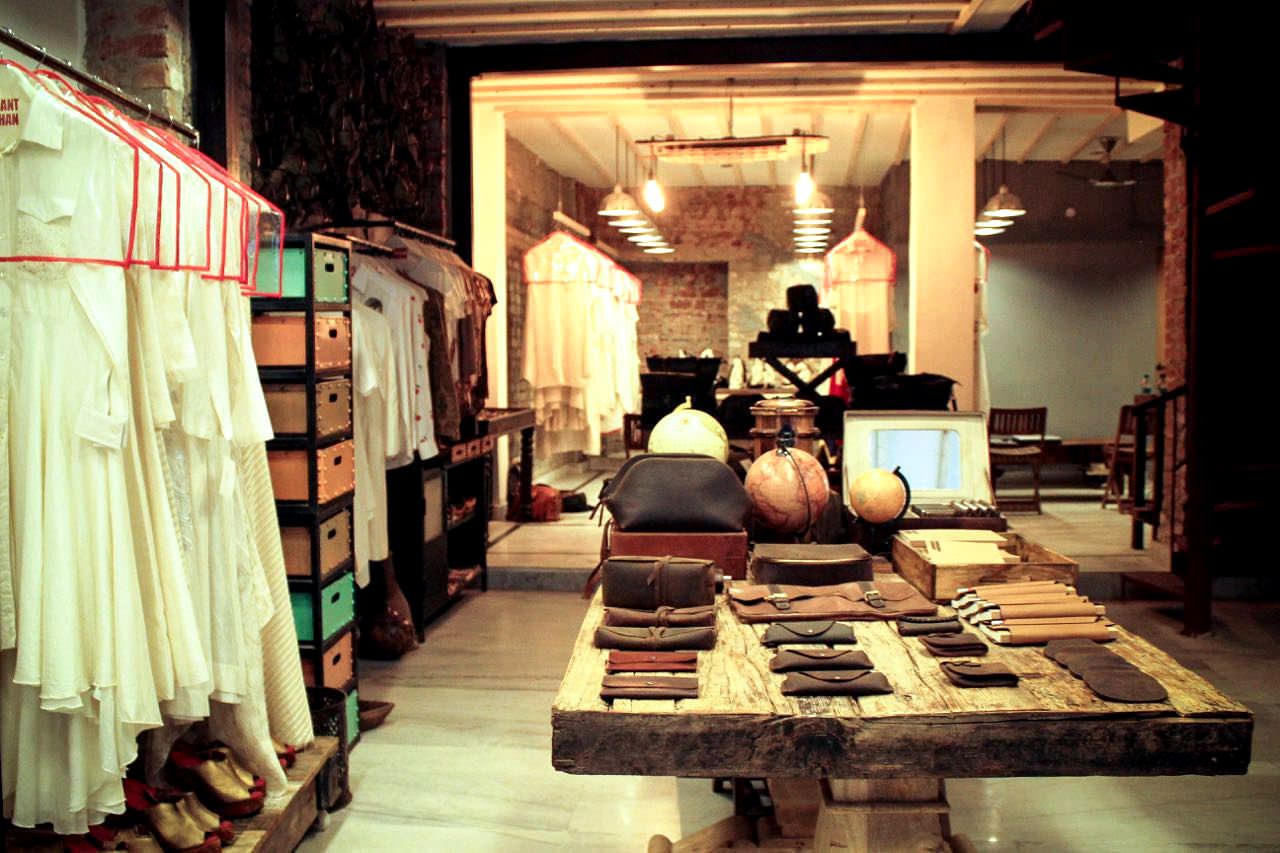 Samant belongs to the fresh breed of young talent, who, propelled by the support of FDCI, have infused Indian Fashion with passionate creative pursuit. His pursuit enthrals as much as it attracts his patrons who await his collections.
The studio chronicles all his bestsellers over the years… the evolving styles reflecting his eclectic imbibing of influences and ideas and his research into the traditions across the globe. It is a treat for his patrons to appreciate the pieces in this 3-storey Studio.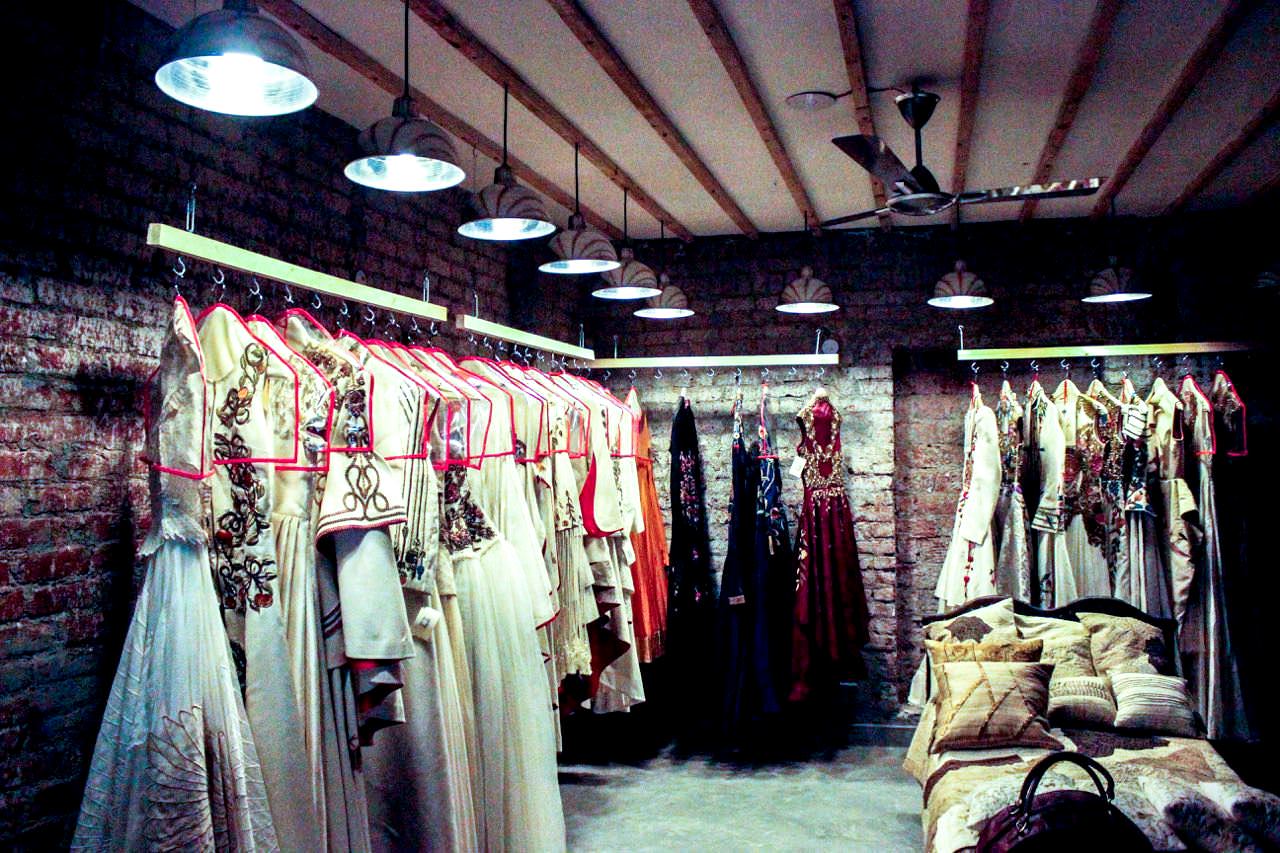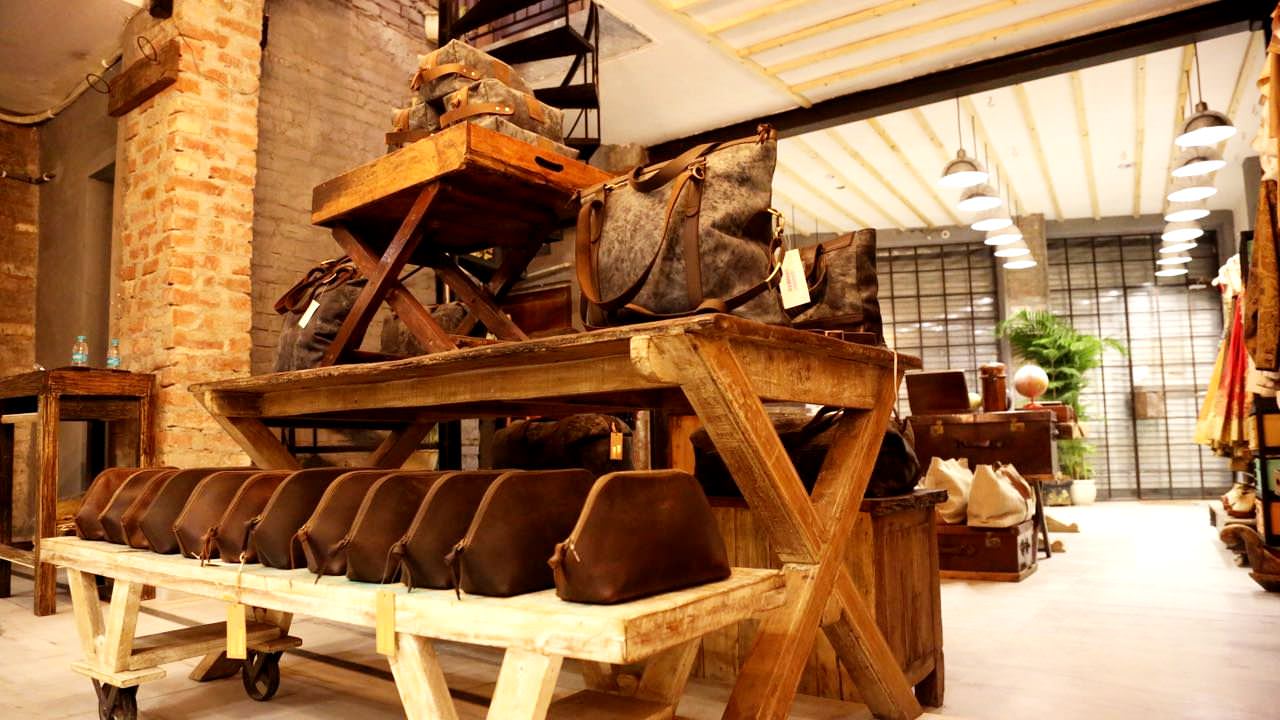 The Studio houses his complete collection of beautiful embroidered clothing, accessories and home furnishings in the finest of Bhagalpuri Silk, Chanderi and Leather.
Adjoining the studio, is his workshop where master craftsmen are at work. The creation of each piece is a labour of love for the yarn and the spindle. To witness the process of creation of a Samant Chauhan piece is a lesson as much for a student of design as it is for a patron looking for an unique piece.
Samant has created a niche in his studio for pieces that have been borne of his experimentation. Outfits in this section are unique and have been handpicked for profiling. At affordable prices, with no compromise in design, fabric and quality, each one is a 'steal'.
Samant says, 'Style captures the persona of a being. My Studio, captures mine.'
#thinkgeekmedia #contentwithimagination #samantchauhan #FDCI #fashion #event #launch #Delhi #shahpur #studio #makeinindia #couture #weavers #textile #fabric