As India enters the 70th year of Independence, we see a great zeal running across the nation, evoking thoughts of freedom and the pride of being an Indian. We are sure to see 'Happy Independence Day' hashtags and pictures trending on Twitter and Facebook and TV channels immersed in numerous desh bhakti songs to celebrate Independence. But in our country, every 1 hour a woman gets raped.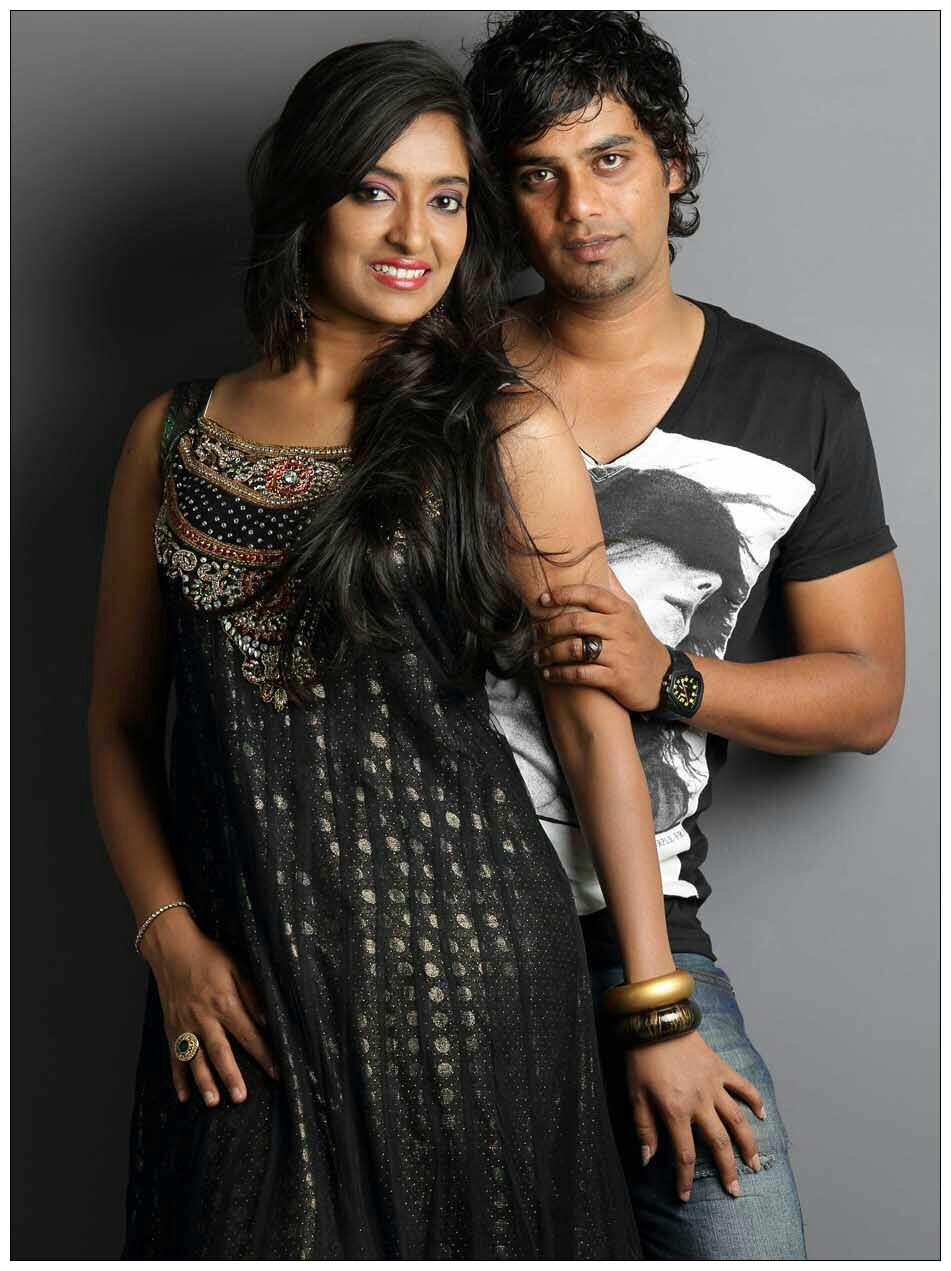 My strongest plea is to END ACID VIOLENCE against women. Fashion is not something that exists only in dresses, it is inspired by society and nature. Fashion is your inner beauty, the way we live. It should be stylish and fun. Be sure what you want and be confident about yourself. Fashion is about good attitude and belief in yourself. Women are a huge component of fashion. We HAVE to learn to Respect Women, and end these forms of violence against her.
To all Indians, Happy Independence day.
#IndependenceDayIndia #70thanniversary #women #rights #freedom #nationalanthem