One hip destination, 2 sugar queens. Enough to cause a glucose overdose? Now that's left to be seen. However, rumour has it that Anuya Apte and Aditi Garware come with a statutory warning: Happiness is homemade, so expect a stampede.
Award winning luxury destination, Sol de Goa hosts two savoury experts at a one-of-its-kind workshop that has mothers and home-makers excited to learn some new tricks. We hope men get it too, as more men embrace kitchen duties and realise that the way to the heart of their beloved, is also through her stomach.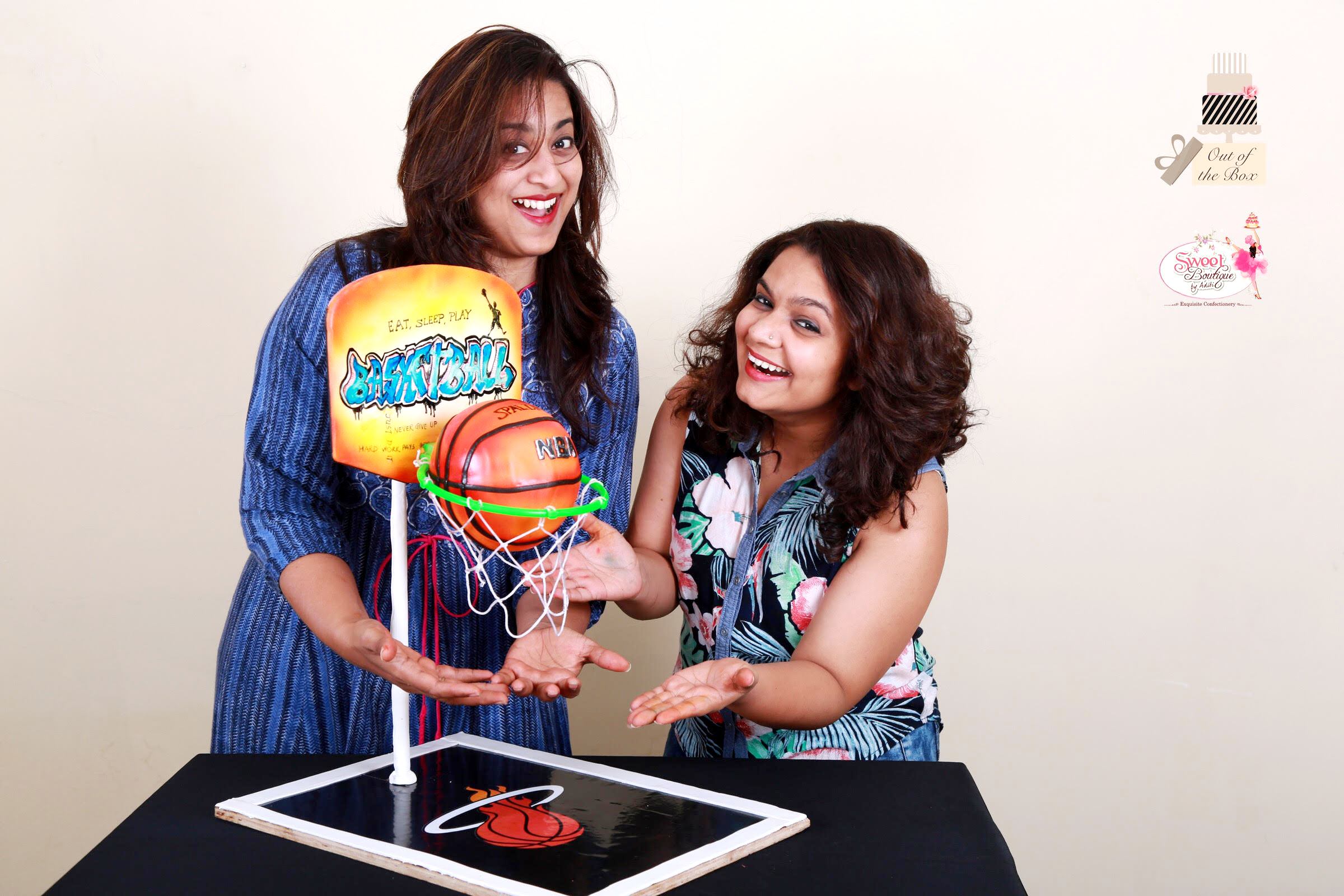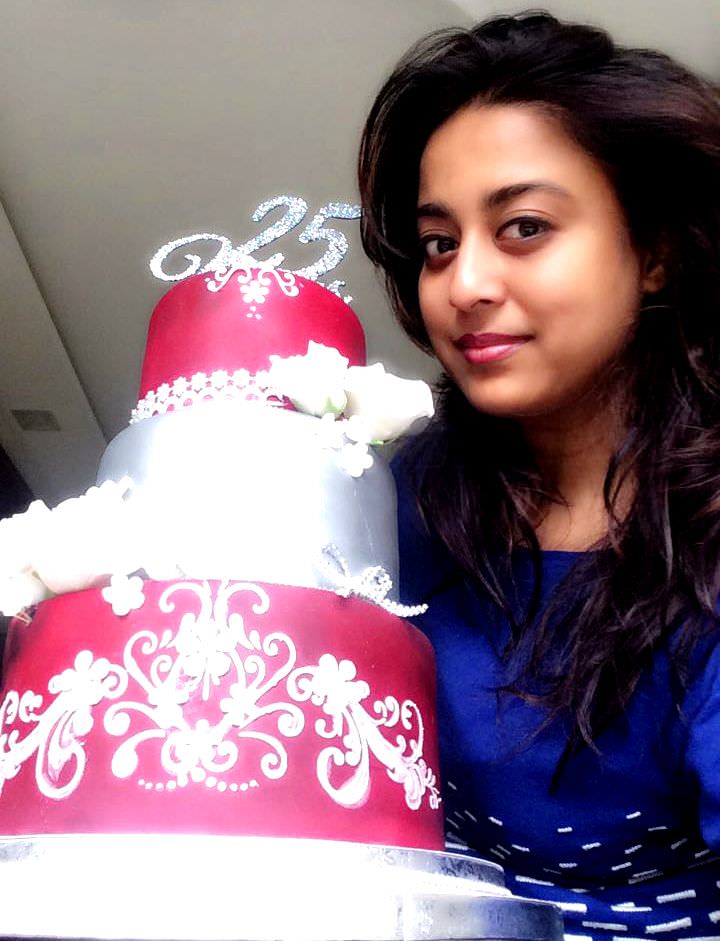 Mumbai based Anuya Apte has been mentored by internationally acclaimed cake artists and has been making the best of her art catering to customised needs fit for every occasion. Citing Australian award winning cake artist Verusca Walker as her prime influence, Anuya has also had the opportunity to be mentored by her, going on to learn speciality cakes from Celebrity Master Chef judges like Handi Mulyana. Her `Out of the Box' cake designing initiatives are popular, making her cakes the best ever with a long line of repeat and happy clients.
Her venture `Out of the Box' displays an assortment of cakes by blending baking techniques with excellent fabrication and electric implements. A regular, popular face on the baking circuit, Anuya has been regularly conducting classes and enjoys imparting her craft to hundreds of happy students. Featured through reviews and interviews, Anuya was recently featured in India's first online magazine called `Sugar' along with other 12 cake artists of India. Her collaborations with event management companies have been highly successful and highly recommended.
http://www.magzter.com/IN/Sugar-Magazine/Sugar-Magazine/Art/151401
https://www.facebook.com/Out-of-the-Box-1453675994903403/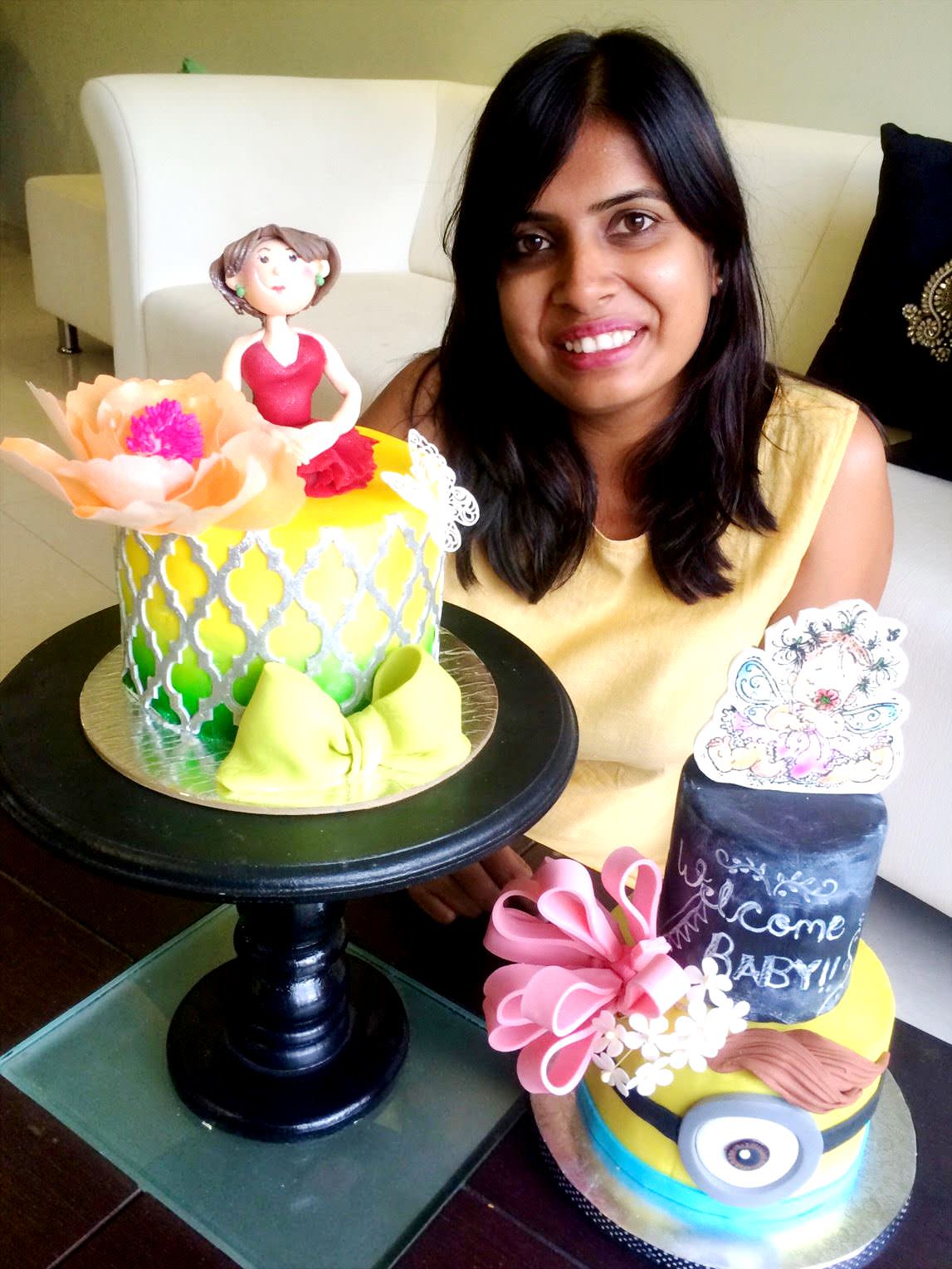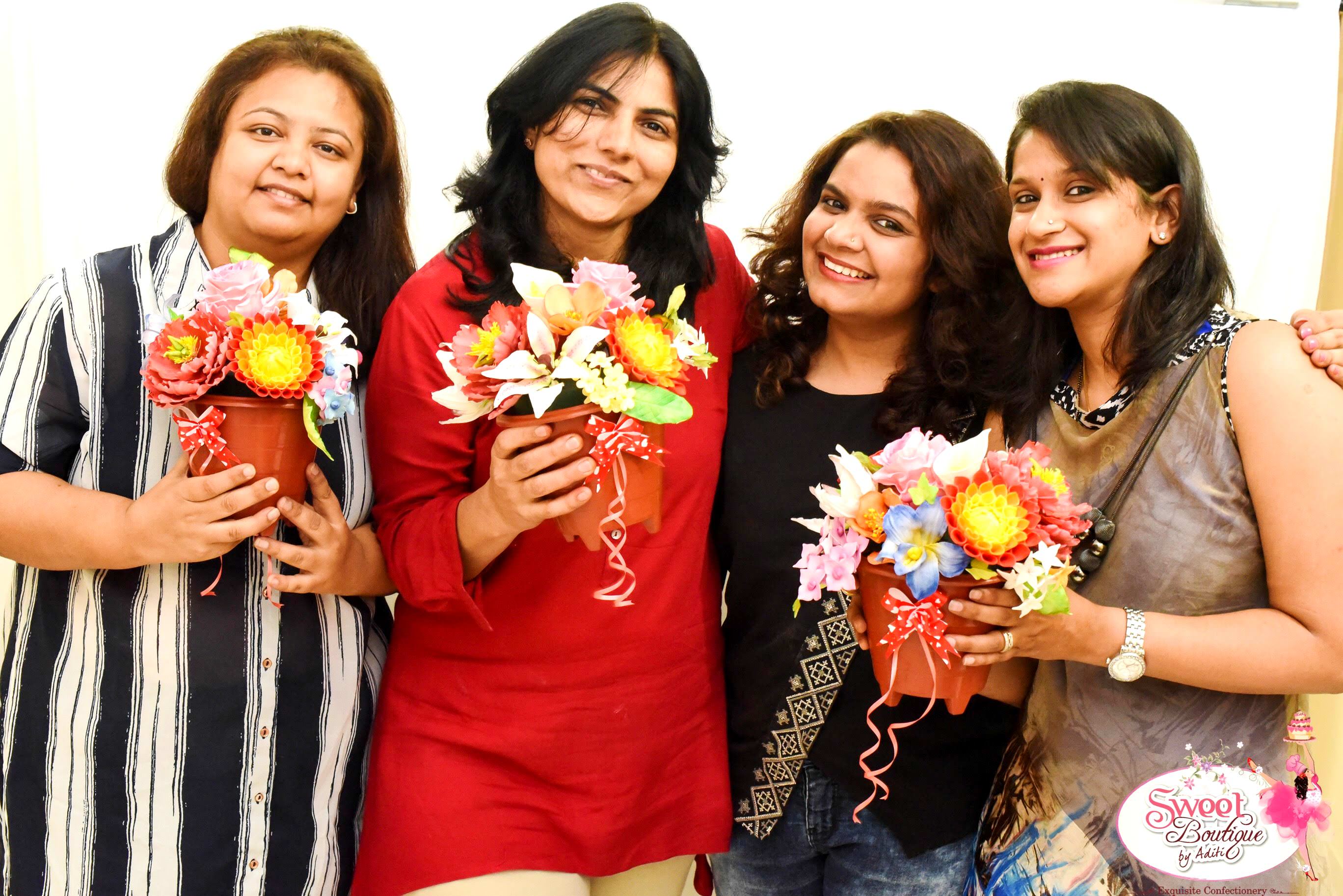 Her partner at this sugar riot, Aditi Garware is an equally accomplished cake artist, chucking a double degree in Law from the prestigious ILS Law College, Pune, for cake!! A classic Marie Antoinette twist to the plot with her Sweet Boutique. Participating at international cake-off shows, competitions etc., Aditi has learnt the art from various celebrity cake decorators like Handi Mulyana from Australia, Shahril and Kelvin Chua from Malaysia, Molly from Italy. One of the 15 cake artists in the country to be featured in India's Cake Artist Network `Candyland Cake Collaboration,' Aditi has also been featured by numerous online portals like CityShor, The Golden Sparrow, Storified.Me. She recently conducted a demonstration at the Arrtdinox exclusive kitchen which was streamed live by Storified.Me and had more than 10,500 viewers. Aditi's cake was recently featured in the May 2016 issue of "Sugar" magazine as well. She creates unique couture cakes according to the needs and requirements of her clients and has trained hundreds of students in the field of cake decor and baking. Her passion for connecting with people and her love for cake art has helped her create a huge student clan.
http://www.storified.me/aditi-garware-double-grad-law-started-creating-magic-cakes/
http://www.magzter.com/IN/Sugar-Magazine/Sugar-Magazine/Art/
http://www.cityshor.com/m/pune/food/desserts/swargate/sweet-boutique—where-creative-designs-turn-into-an-edible-piece-of-art/
https://m.facebook.com/sweetboutiquebyaditi/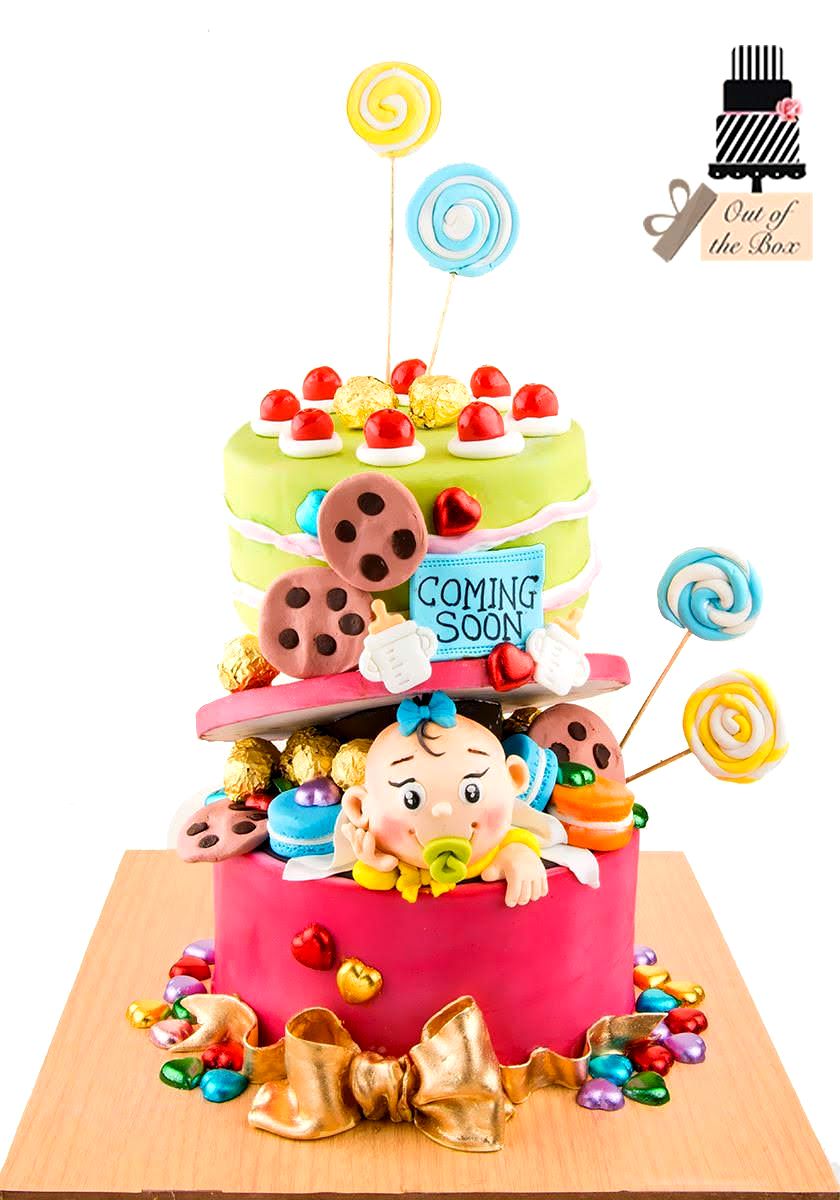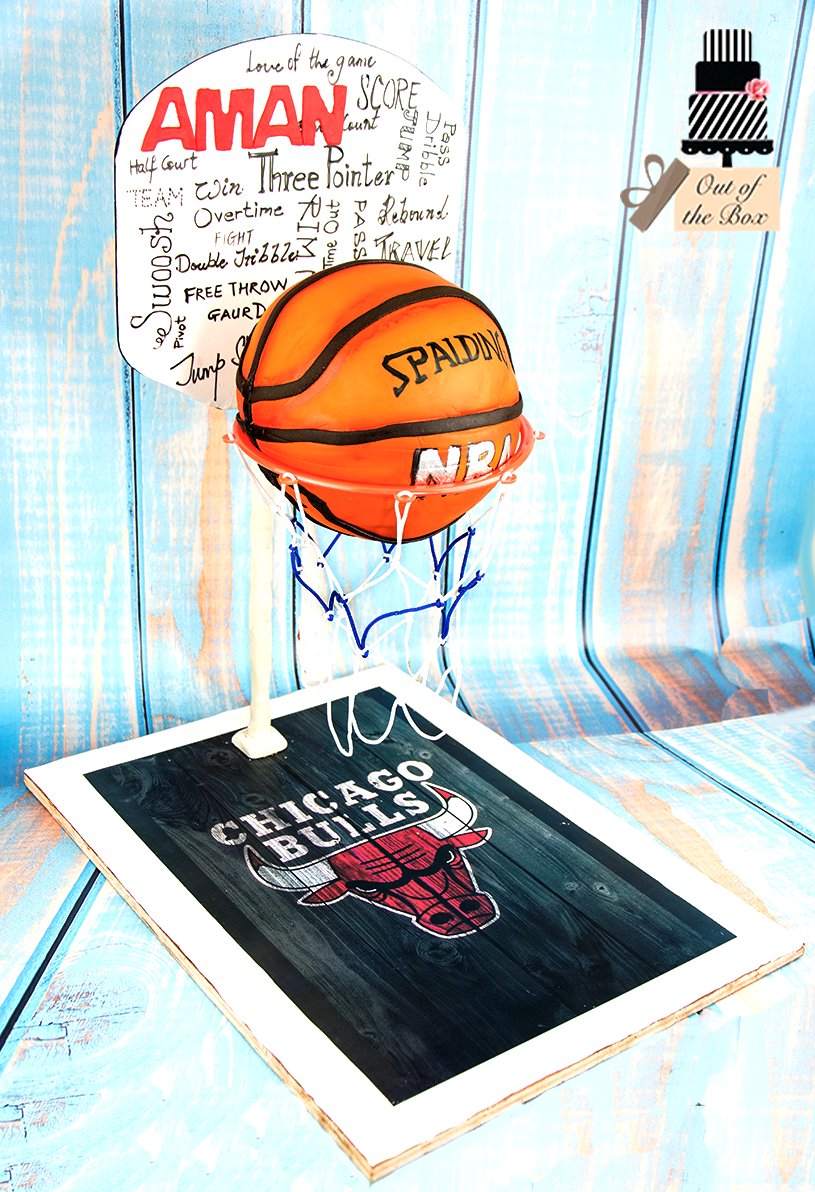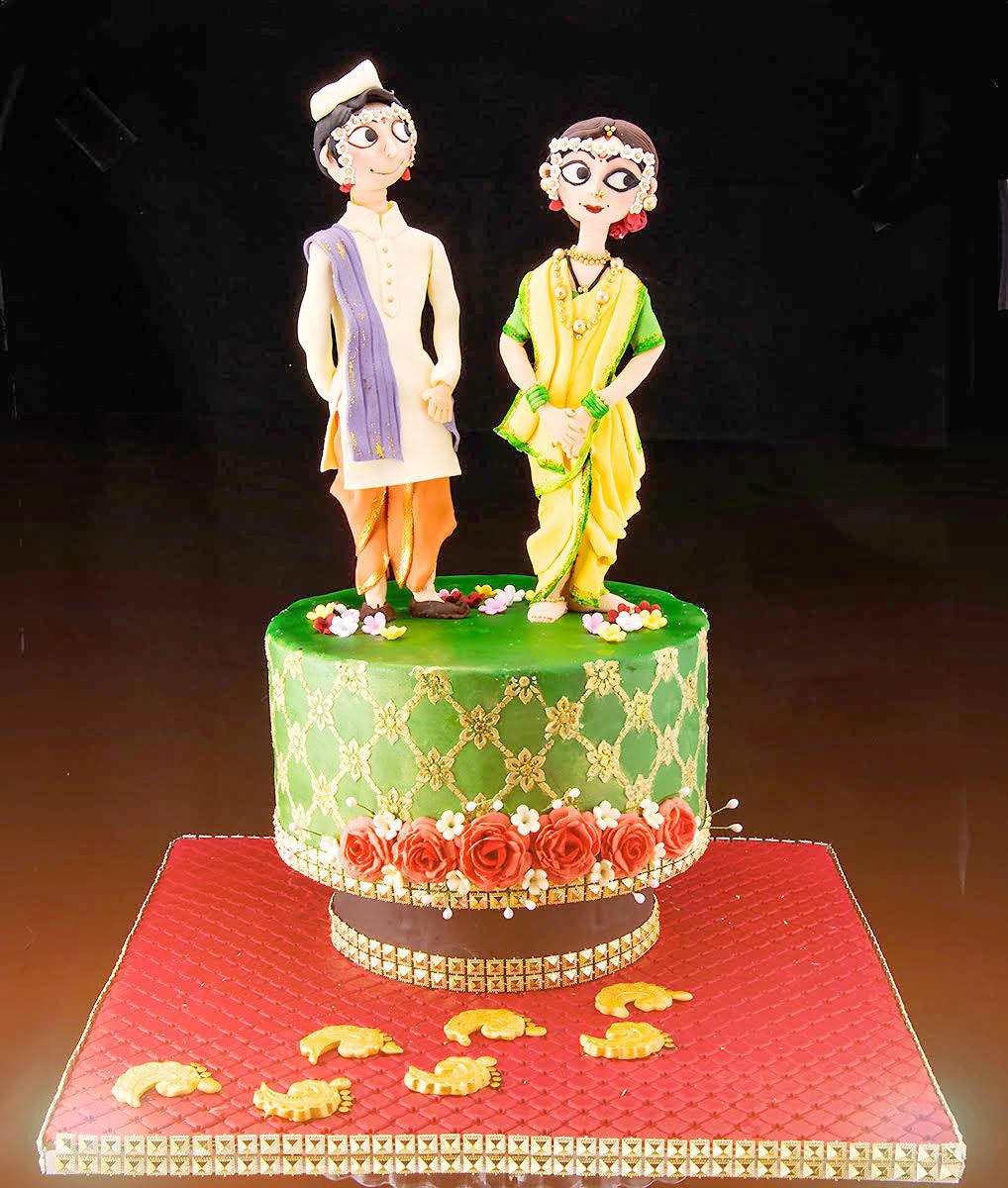 Says Director, Sol de Goa, Nilima Suraj Morajkar,"I visualised this workshop for I felt people in Goa could do with some hands-on experience with the `Out of the Box' cake workshop and cake decoration art techniques. It is a great learning workshop to know how to go beyond regular icing on cakes, and in turn this could enhance the business of professionals in the cake baking industry. Also, a great tool to learn for baking at home."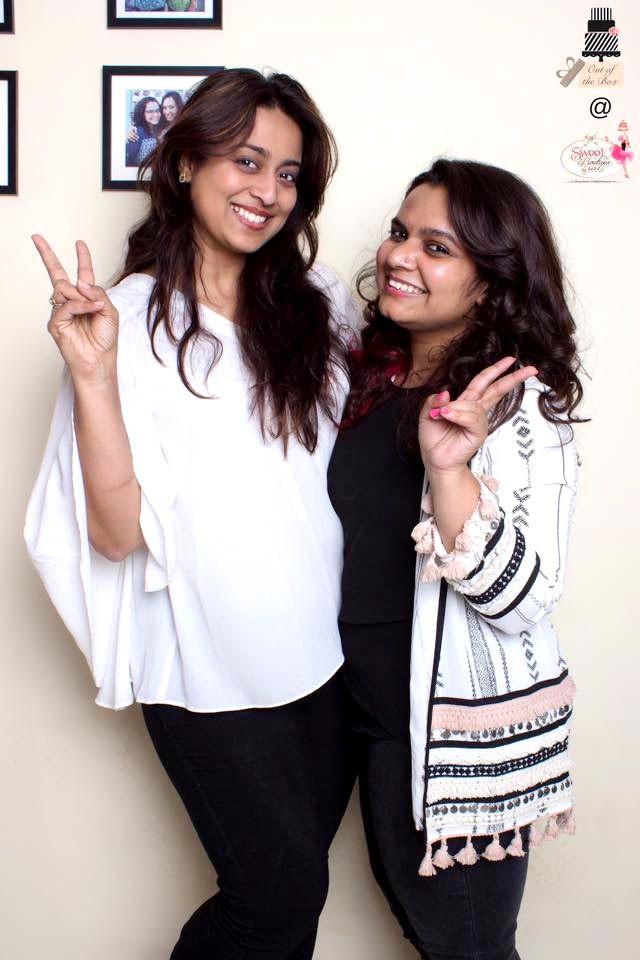 So here's how it rolls…
Workshop Details:
Day 1 (20th of August 2016)

Morning Workshop #1 – Rustic beauty
1. Learn the rustic technique of chalkboard effect on cakes.
2. Learn to give chalky effect on cakes which makes it look real.
3. Learn the trending wood grain effect and paneling on cakes.
4. Learn to make beautiful wafer paper flowers.
5. Learn to arrange the flowers on cake.
6. Take back home a beautiful 2 tiered cake (we will be working on dummy cakes).
Afternoon Workshop #2 – Fun with Colored ganache!
1. Learn to make a beautiful non fondant cake with the versatile technique of coloured ganache.
2. Learn to make coloured ganache with simple methods.
3. We will be working on real cakes.
4. Achieve the most sought after technique of razor sharp edges on cake with ganache.
5. Learn the beautiful technique of using on lays to enhance the look of your creation.
6. Decorate your beautiful cake with a graceful fresh flower arrangement.
Day 2 (21st of August 2016)
Morning Workshop #3 – Elegance
1. Introduction to the medium of Royal icing.
2. Learn to make royal icing.
3. Learn the beautiful technique of brush embroidery with royal icing.
4. Use of metallic colours and painting royal icing with metallics.
5. Introduction to flower paste/ gum paste.
6. Learn how to make gum paste Orchid.
7. Learn the technique of colouring gum paste flowers.
8. Adorn your creation with your hand made sugar orchid.
Evening Workshop #4 – Chic all the way!
1. Learn the dramatic technique of making out of the box bows.
2. Learn different types of ruffles.
3. Learn variations in making bows and ruffle technique.
4. Use of silicon moulds.
5. Learn to make brooches.
6. Design your quirky and chic cake using ruffles and bows.
Each of the Workshops are priced @ INR 5000.00 per workshop. So HURRY!!
@Sol de Goa Bhatiwado, Nerul, Bardez, Goa, India 403114.
Call +91-832-6714141 / +91-9967887198
#soldegoa #cakeworkshop #anuyaapte #aditigarware #goa #sweet #review #food #nerul #thinkgeekmedia #contentwithimagination #etheldacosta #bluewidgets