The time is ripe for the recounting of Goan histories, opening a dialogue in Goan heritage and commencing a narrative about the rich legacy of Goa beyond the reputed beaches and famed natural beauty of a splendid land. A majority of visiting tourists that visit Goa are as astounded to hear stories from the hinterland as some Goans who imagine that Goan costume history begins and ends with the Portuguese.
Goan fashion designer Wendell Rodricks, author of Moda Goa: History and Style and The Green Room — presently working on converting his heritage home into The Moda Goa Museum in his native village of Colvale — in a pioneering curatorial presentation brings to the Serendipity Arts Festival 2016 the ten objects related to Goan costume that are not mere museum objects. Each has a story worth recounting. A history about Goan mythology, Gods, people, customs, traditions, festivals and folklore. In a setting inspired from graffiti painted walls of religious sanctums, palatial manors and humble homes, the lacy effect of the Goan graffiti painting sets the ambience of Ten Histories: Goan Costume.
Apart from the sole prehistoric photograph in the exhibition that has an engraved laterite rock to support it, the objects are part of a sixteen year collection that represent a minuscule part of what the Moda Goa Museum in Colvale will display when it opens in late 2018. This collection is an attempt to reveal Goan histories pertaining to costume. But it is also a door to open a dialogue with its viewer.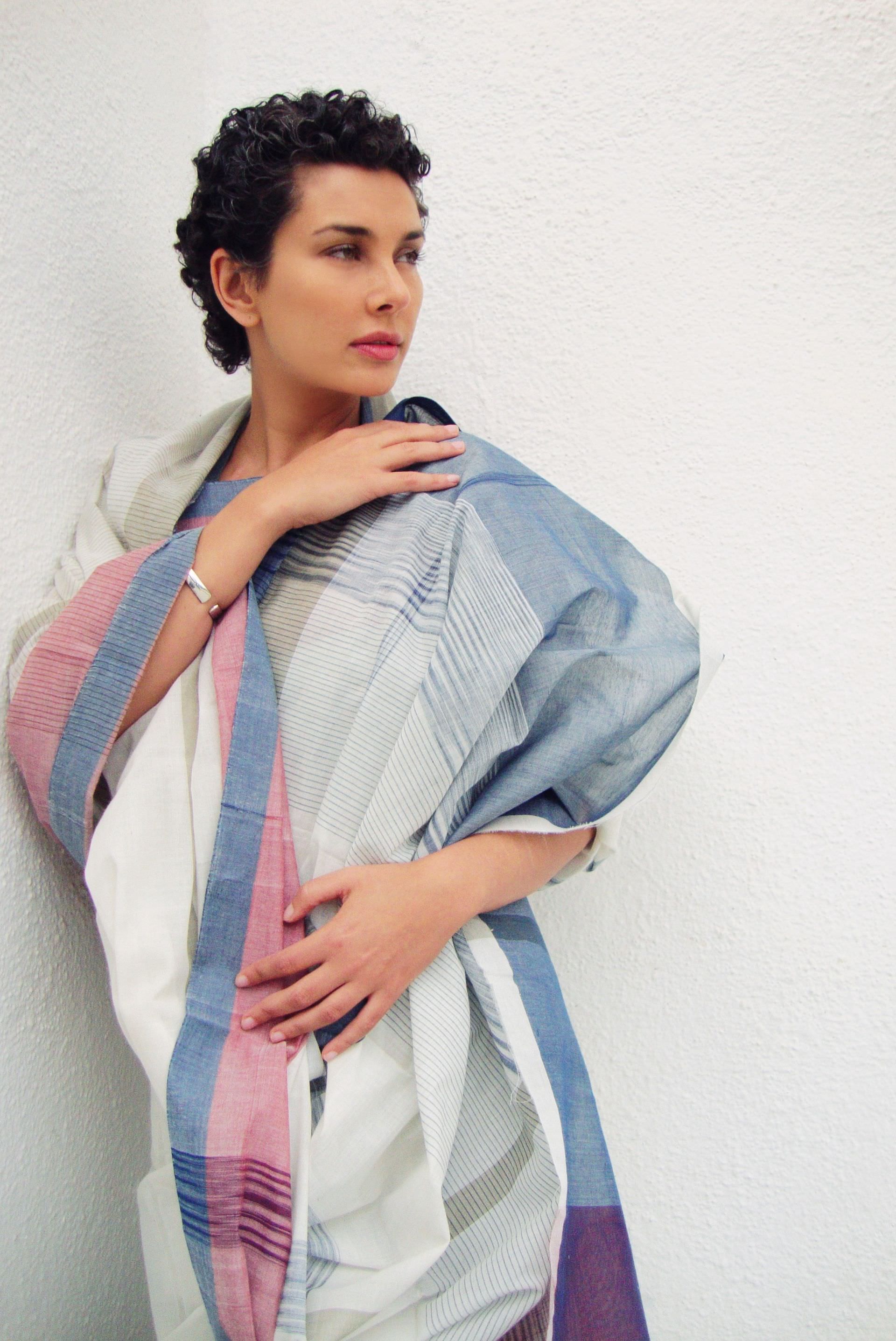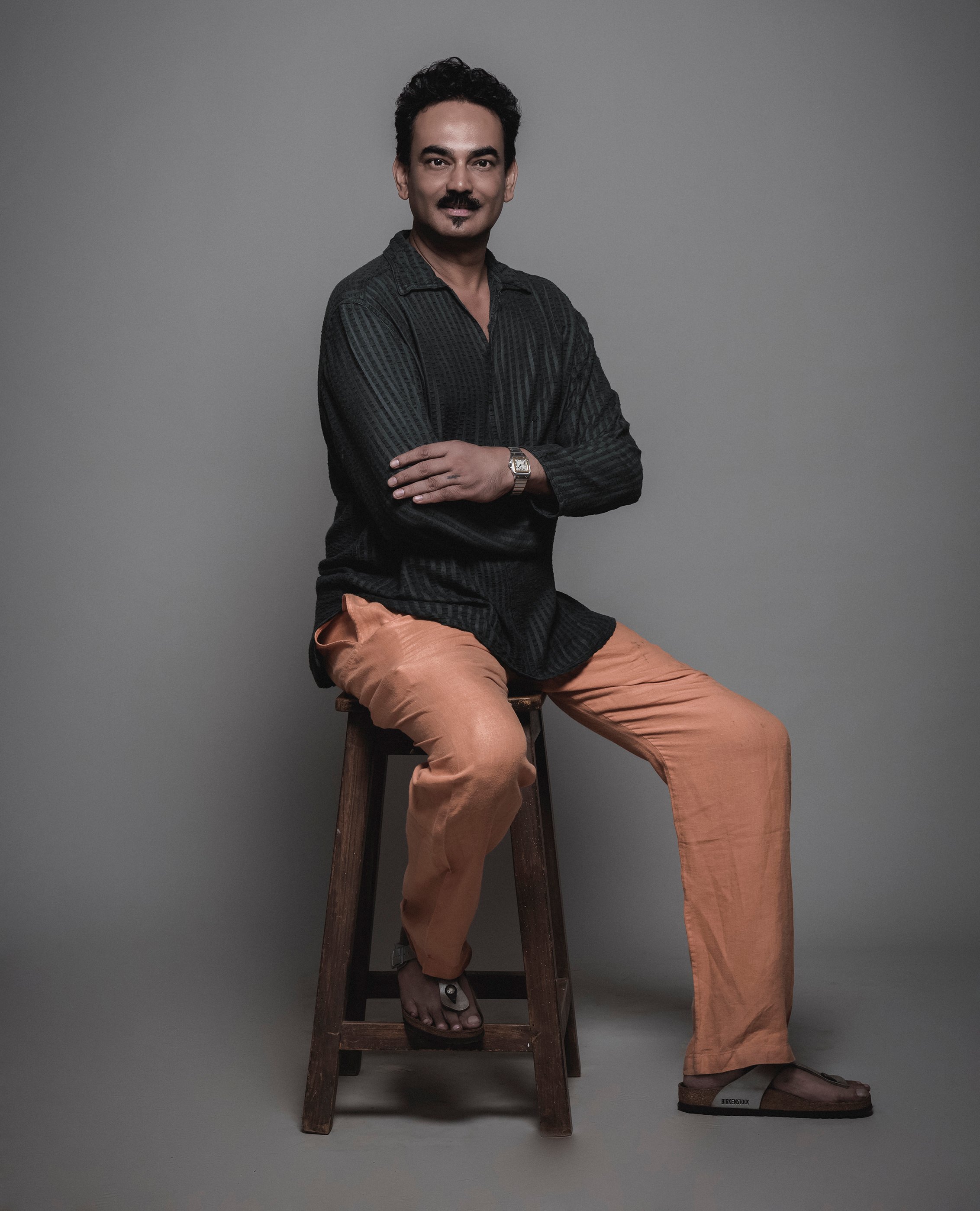 Excerpts of the interview with Wendell Rodricks:
Ethel Da Costa: From one Goan to another, what are the Ten Historical narratives that you will put forward to the world and visitors at the Serendipity Arts Festival? How did this come about? Why are these narratives so important?
Wendell Rodricks: Serendipity Arts Festival 2016 approached me early in the year to curate a collection for them. They had no specific idea in mind. Ironically they wanted me to curate Goan food. I recommended Odette Mascarenhas as that is not my genre. I suggested I could take a room and do a historical Goan costume section. After I mulled over the idea, and with input from friends who told me they like to hear my Goan stories, I decided to do this exhibition in a Museum style setting. It ended up being a great experience for my own Moda Goa Museum which we will start working on in January 2017. The objects I chose for the exhibition touches many areas, most religions and hopefully will open a dialogue among Goans and visitors who see Ten Histories: Goan Costume. The objects and historical referrals are part of our history and culture, but told as stories rather than a pseudo intellectual dialogue meant only for scholars. I want Ten Histories: Goan Costume to be interactive in every way, there will be a comment book at the exit. Use it and be brutal. I can take criticism. In fact I love it and have always learnt from critique rather than praise.
ED: It's about time Goa stood for an identity beyond Sand and Sex. What could be the turning point in changing this narrative and why has it taken this long?
WR: This is best answered by the Ministry of Tourism and The Ministry of Culture. For a long time I have suggested that we make Goa 'family friendly' like Singapore. Sadly, the trend is to make Goa like Bangkok for adult entertainment. I am optimistic that Ten Histories: Goan Costume will travel to other cities. Maybe internationally too. We Goans have a narrative that needs to be heard at a local, national and international level.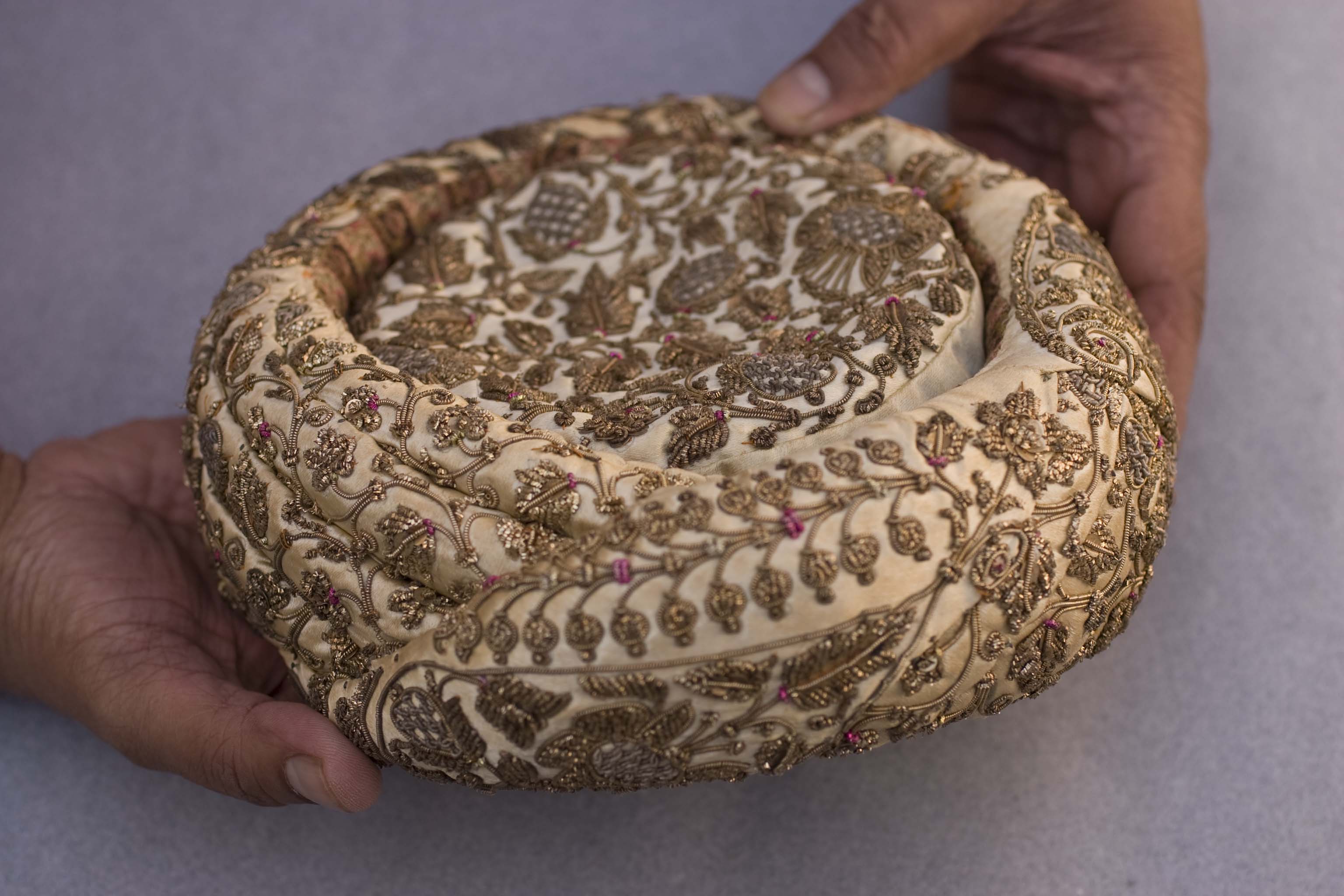 ED: Your Moda Goa Museum seeks to bring together the Arts and Fashion. What has been the toughest journey to bring this vision to fruition? 
WR: The toughest part so far has been the paperwork and red tape involved in setting up the trust and getting donations from overseas. The trust is in place now. Once we cross the hurdle of foreign donors, it will be smooth sailing. The challenge is to convert a residence in a hot and humid environment into a temperature and lighting controlled museum. Our homes were made to breathe and let the air through. For a museum we will have to seal the entire house. Having worked in museums overseas, I want to offer Goa a world class museum that we are all proud of. I wish that The Moda Goa Museum becomes a legacy for our beloved State.
ED: In Goa's youth do you see a chance of bridging the cultural crisis that has hit the Goa of today? What has contributed to this state of mind?
WR: All over the world youth want to be connected as international youth. Nothing wrong in that. To solve the problem of a Goan cultural identity crisis, we need to start with education from the kindergarten stage. Teach our children Goan culture at every level. History, mythology, art, music, costume…the works. How many children can sing a Goan dulpod when they are in the first standard? They can recite an English nursery rhyme but not a local Goan poem? Girls learn international embroidery stitches but not Indian embroidery. Boys learn international sports like football but don't know what Seven Tiles or a game of marbles is. We have inherited a colonial education that is Western based. It is a ridiculous system that needs to change. We must learn local and international to be contributing citizens to a world that is becoming, has become, a village. In that village we need to blend it, succeed yet retain our cultural uniqueness.
ED: Your own innovation to contemporise Goan fabric and folklore into mainstream fashion is well documented. How successful has this experiment been and what future endeavours do you hope to achieve/contribute?
WR: I don't think about my work, my contribution nor what has happened in the past. I don't reflect on success but learn from mistakes. Fashion has thought me to look to the future. At the moment we are doing Autumn Winter 2017/ 2018. In four months we will be doing Spring Summer 2018. No time to look back. It is always the future …yet keeping in touch with the present. For now, my focus is on Ten Histories: Goan Costume at the Serendipity Arts Festival 2016. As soon as that opens, on 15th January 2017 I will be onto the Moda Goa Museum work and start on my next book. God has blessed me with many talents, many hats. I intend wearing all those hats and living a creative life to the fullest.
The Serendipity Arts Festival 2016 and Wendell Rodricks' Ten Histories: Goan Costume opens 16th December at the Old Secretariat, Adil Shah Palace in Panjim, Goa. 
Wendell Rodricks Photograph by Siddhanth Sheorey
www.wendellrodricks.com
#WendellRodricks #fashion #designer #Goa #SerendipityArtsFestival #Moda #Art #EthelDaCosta #writer #fashiodiaries #Goan #costume #December #goatourism