It was an invitation not to be missed. Spanish Night for a Spanish senorita, (we Latinas love to hang with the soul tribe) or, close to it, is where all the stilettos in town would be heading for. So, that's where we found ourselves too. A secret door at bustling Publika (Silk, Block A1-07, G Floor), and an address for social butterflies and city fashionistas to come together. Bienvenidos a la seda, `Welcome to Silk,' is how the doorman escorted me into the plush, air-conditioned, luxe lounge full of beautiful faces, a very well stocked bar, leather and dark mahogany sofas, little private areas for bigger groups, cozy and comfortable sitting areas, and Spanish wine on the flow.
It was theme night with an ode to Spain and her full bodied wines from the Ladera Vineyard 2017, Rosae Arzuaga 2019 by Bodegas Arzuaga Navarro and Ribera del Duero (Planta, Eco Laderas, Fan Doro, Rosae).  Beautiful fresh red fruit notes and subtle floral aromas. As I swirled my wine glass to let it breath a while, I caught all the little memories of soil and weather, grapes carry into their DNA. New wines ideal for beginners as an introduction to Malaysia. So, as the moon rose in the dark night sky, so did the number of bottles poured unlimited, along with platters of cold cuts, assorted cheese, mini pizzas, cold mezze and great music by DJ Dora.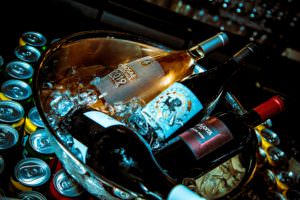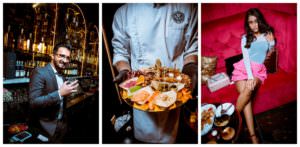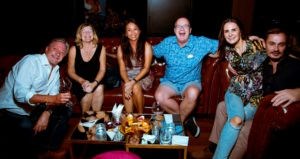 Launched recently to the cognoscenti of Kuala Lumpur as a classy lounge destination by Dato Sri Devan, theme nights have seen a robust representation of talent, curated with food, wine selections and club cats.
Plans include a Yakitori menu at the outdoors Beer Garden, with the kitchen to be open to the public by the end of October.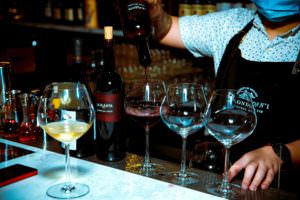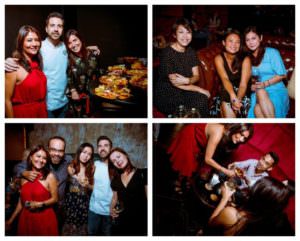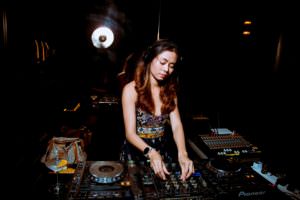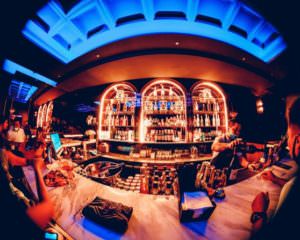 How are they managing CMCO?
"So far no long term events are planned yet due to CMCO, so we just take it by the day," said Nina Refria, Head of Operations and Marketing, Silk, who along with Aida and her company Mysybaritas co-organised the smashing Spanish Night. Aida's company curates wine, art and caters premium Spanish food products to key restaurants, while Chef Gabriel Bonnin laid out the special eats and bites for the occasion. Going by the number of happy faces walking in for a night on this town, it was evident why SILK is the current flavour of the month.
Every Thursday Night is Ladies Nite aptly called `Chicks Nite' with free flow of Gin from 7.00pm-9.00pm. Gin, as we all know, is the new pour of the year, finding favour with Gen Nxt and connoisseurs alike.
For the rest of the week, Happy Hours begin from 6.00pm-9.00pm (Two for one Cocktails/Wine/Beers).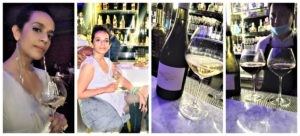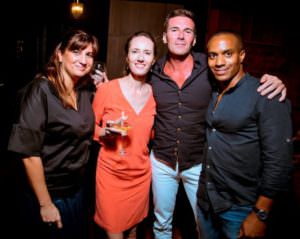 The Stiletto Diaries Recommends: Smart casual dress code for men and women.
Do check the Cigar Selections. Really good.
Advance reservations for best seats, if in a group. Call at +60123509883
All SOPs are strictly adhered.
See you on the other side, darlings!
*Photo credits: Silk
THE STILETTO DIARIES for Malaysia showcases select social events in town.
So, if you have an event/launch/soiree/cocktail do that is flashbulb worthy of the social glitterati, let us know at  etheldacosta@gmail.com/OR call at +601161781642. We'll have it covered.
FOLLOW my INSTAGRAM at https://www.instagram.com/etheldacosta/