Riding on the back of the massive 2015 release `Baahubali: The Beginning,' comes the sequel `Baahubali 2: The Conclusion' with the cast and crew descending upon Dubai to unveil the film in a glamorous promotional event on Tuesday, April 25th, 2017 at Roxy Cinemas, City Walk, Dubai.
Jean Marc, General Manager, Leisure and Entertainment, Meraas, said: "At Roxy Cinemas we celebrate the love of movies by going behind-the-screens to reveal the process and passion that goes into the art of film-making. We are therefore delighted to welcome the stars of `Baahubali: The Beginning' to Roxy Cinemas, forging together that special relationship between our audiences and the silver screen."
In attendance will be the stars of the film Prabhas, Rana Daggubatti and Anushka Shetty along with director S.S. Rajamouli and producer Shobu Yarlagadda. `Baahubali 2: The Conclusion' has garnered massive global expectation with the release of the film's trailer becoming the world's 15th most viewed film trailer and the most viewed Indian movie trailer in 24 hours, having crossed 50 million views.
Fans of the film and its stars will have an opportunity to interact with, and hear from the cast and crew. People will also be treated to live entertainment and music from the film and a few lucky winners will get a chance to meet and greet the stars in person.
Issam Kazim, CEO, Dubai Corporation for Tourism and Commerce Marketing (DCTCM), said: "Dubai Tourism is delighted that the producers of yet another epic film from India have chosen Dubai for the launch of their only overseas promotional campaign ahead of the film's release. This is ample testimony to the strong bonds of cooperation and friendship that exist between the UAE and India, and Dubai's reputation as a hub for hosting world-class events and activities covering various fields, especially those that encourage and further enhance cultural integration and understanding. Expatriate Indians are a vibrant part of Dubai's multicultural society and with Indian visitors constituting a significant segment of the international visitors to the emirate, we are happy to facilitate such renowned entertainment projects that would further boost visitor arrivals from India in line with Dubai's Tourism Vision to attract 20 million visitors by 2020."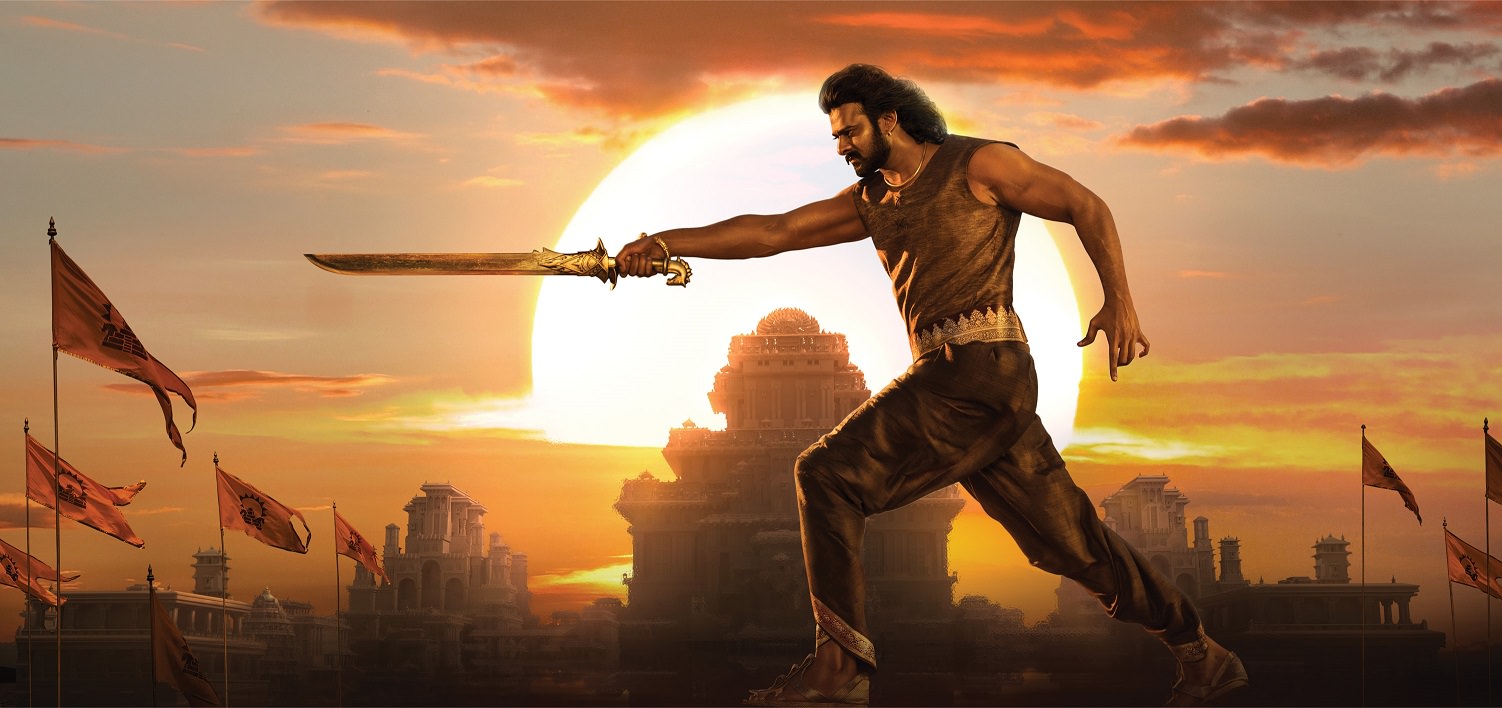 Released in 2015, `Baahubali – The Beginning' went on to become the highest grossing Indian film within India and the third highest grossing Indian film globally; receiving national and international acclaim. The film was awarded the prestigious Golden Lotus award for Best Feature Film at the 63rd Indian National Film Awards. Two years after the release of `Baahubali – The Beginning,' the trailer of the much awaited second part, `Baahubali 2 – The Conclusion,' received a staggering 50 million views in the first 24 hours and upon release was the 7th most viewed YouTube video and the 13th most viewed online trailer across the world.
Commenting on the participation of the film's cast and crew at the event, Phars Film Founder and Chairman, Ahmad Golchin said, "We are very proud to host the Baahubali 2 team in Dubai before the release of this groundbreaking and highly anticipated film. After the enormous success of `Baahubali: The Beginning,' which claimed the title of the biggest Indian film of all time, we can be sure that cinema audiences across the world, and especially here in the Middle East, will be witness to an even greater spectacle."
`Baahubali 2: The Conclusion' is set for its global release in Telugu, Malayalam, Tamil and Hindi on April 28th, 2017.
#ThinkGeekMedia #Dubai #Baahubali #Launch #Prabhas #RoxyCinema