I bet, after watching Kangana Ranaut in Queen, many women out there got super duper inspired and excited to take a solo trip of their own, to explore the corners of the world. But hold on ladies! What you saw was a movie. Before you get into the frenzy of booking the itinerary and other details, you should bear in mind that you can be vulnerable when travelling alone (watch Queen again), which might put you through situations due to lack of local knowledge of the place and its surroundings.
If you're planning your first trip as a solo traveller, choose a place that's considered an easier destination to explore, where the local language is similar, before you jump onto places that could be more challenging rather than enjoyment.
So, here are 10 hand- picked common sense tips to guide you stay safe on your solo adventure travel.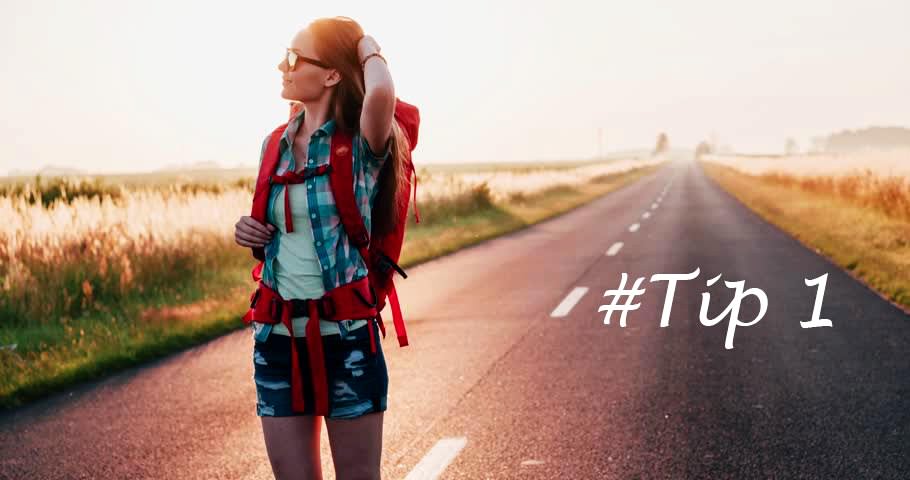 Do a thorough research on the destination you plan to visit
Researching and collecting as much information you can on the destination is an extremely wise thing to do and it prepares you for to expect once you are there. This is an important tip for solo women travellers – know what the locals of the place are like and what the typical tourist scams that take place. Make it a point, to browse through the map before you reach the destination, not only for tourist attractions and restaurants, but also the locations of the local police station, medical centres and the embassy of your country.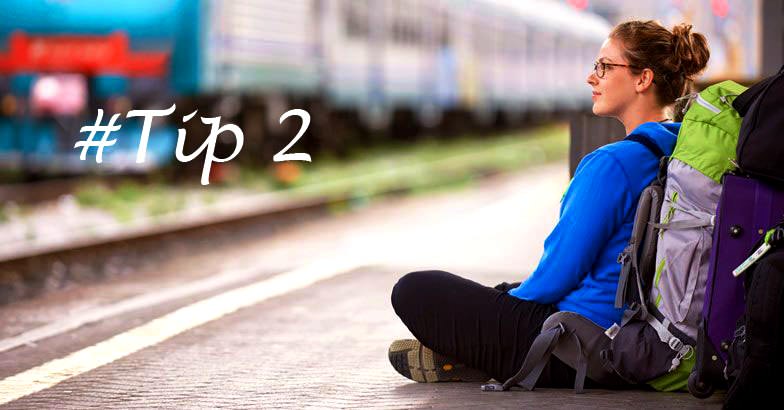 Travelling during the day is the best thing to do
Plan your journey accordingly. Try to make it possible to start your journey during the day time so you arrive at your destination during daylight hours. Remember, most of the theft or assault tends to happen at night, since you are solo traveller, its best to avoid travelling at night time. In case, if you happen to travel at night, make sure to book a reliable mode of transportation and try to stay awake till you reach the destination.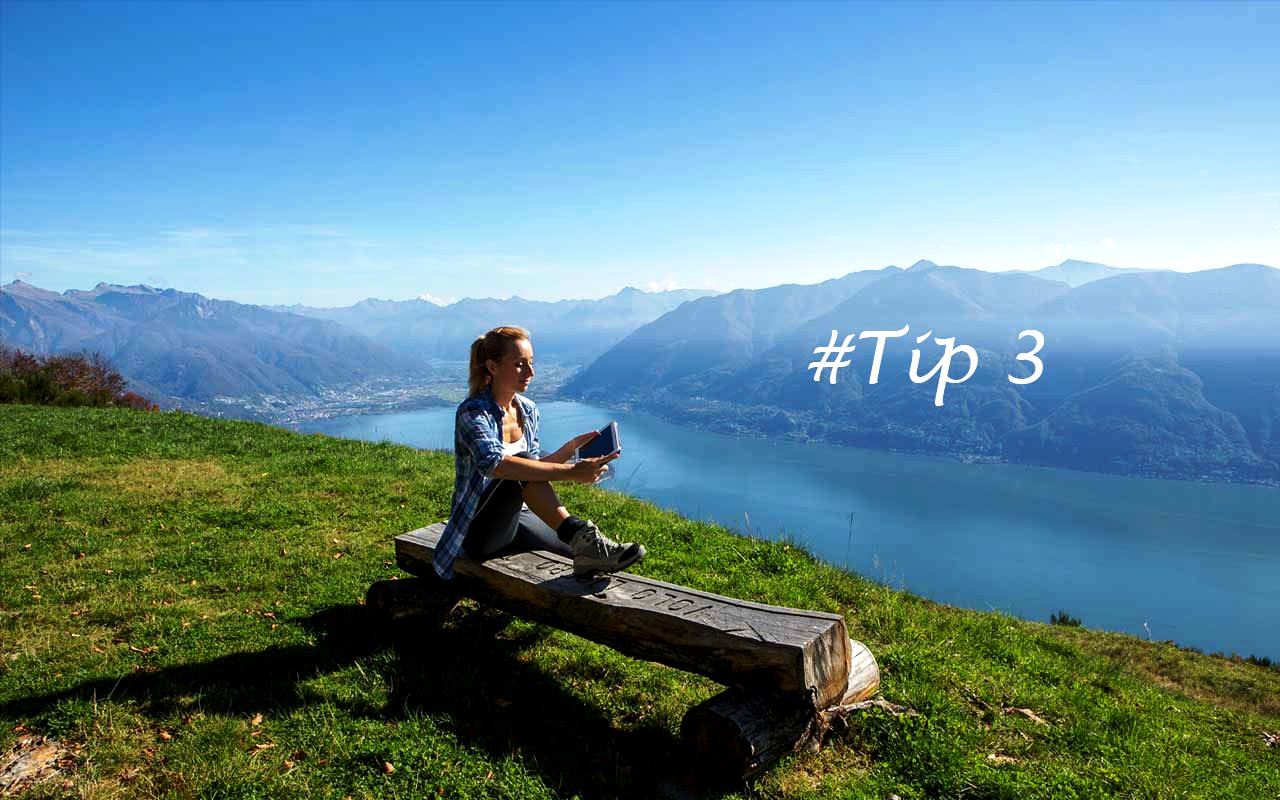 Inform your loved ones about your solo travel plans and keep in touch
Since, you're travelling solo, it is always a good idea to inform your family and friends about your travel plans. The best way to do is, once you reach your destination get yourself a local SIM card, many service providers offer cheap rate calling cards, that won't burn a hole in your pocket. As we know, these days most of the airports, hotel and cafes provide free Wi-Fi services, a great way to keep in touch via SMS or emails. Keeping updating your travel adventure whereabouts on social media, this can be helpful too.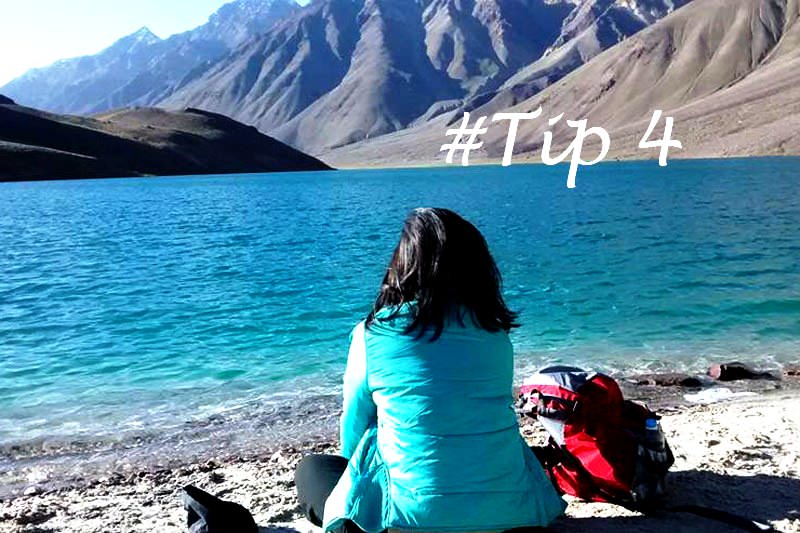 Book your accommodation wisely
Choose your accommodation wisely. Check for hotels or dorms, which offers rooms especially designed for women. While doing the booking, ask questions till you know that you would be safe staying there. Always book a room which is close to the elevator and by all means avoid room service, in case if needed, kindly request the order to be delivered by a woman.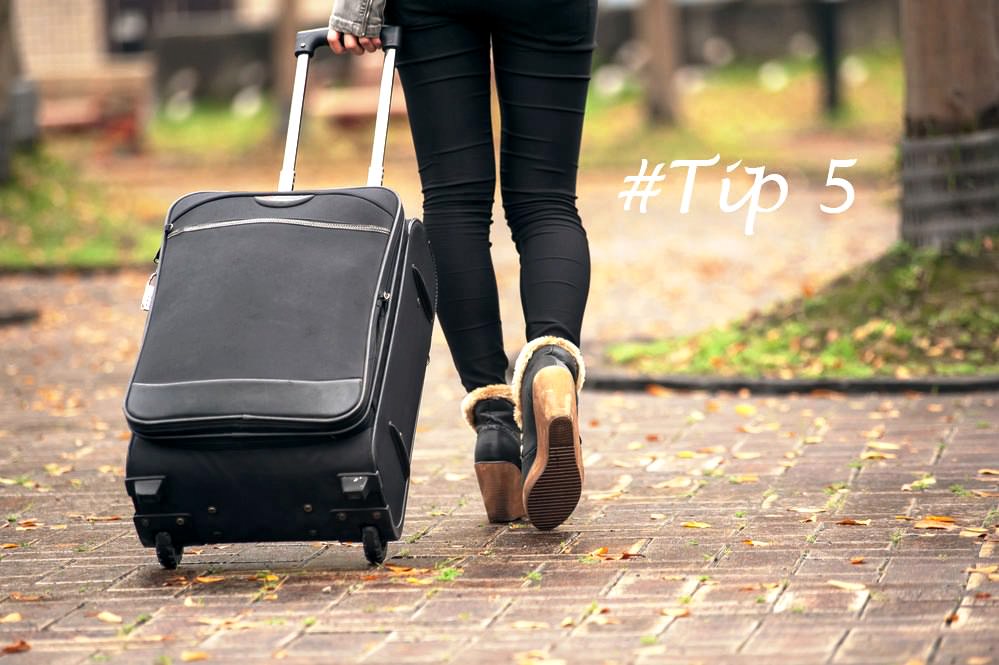 Take utmost care of your belongings
This one is obvious – your belongings and your own safety are your biggest responsibility. There are many times, travellers tend to get too comfortable once they reach their destination and mostly end up losing or have their luggage stolen. Be on alert all the time and take care not to leave your mobile phone/laptop or other gadgets on the table at a restaurant, this ensures your belongings remain safe. Strictly avoid taking laptop/tablet in public places, unless it is necessary or urgent. This tip is so very important – ensure that you carry the photocopies of your passport, visa and other important documents with you all the time till you're on the trip. A good idea is to label your luggage with an alternate address in case if it lost.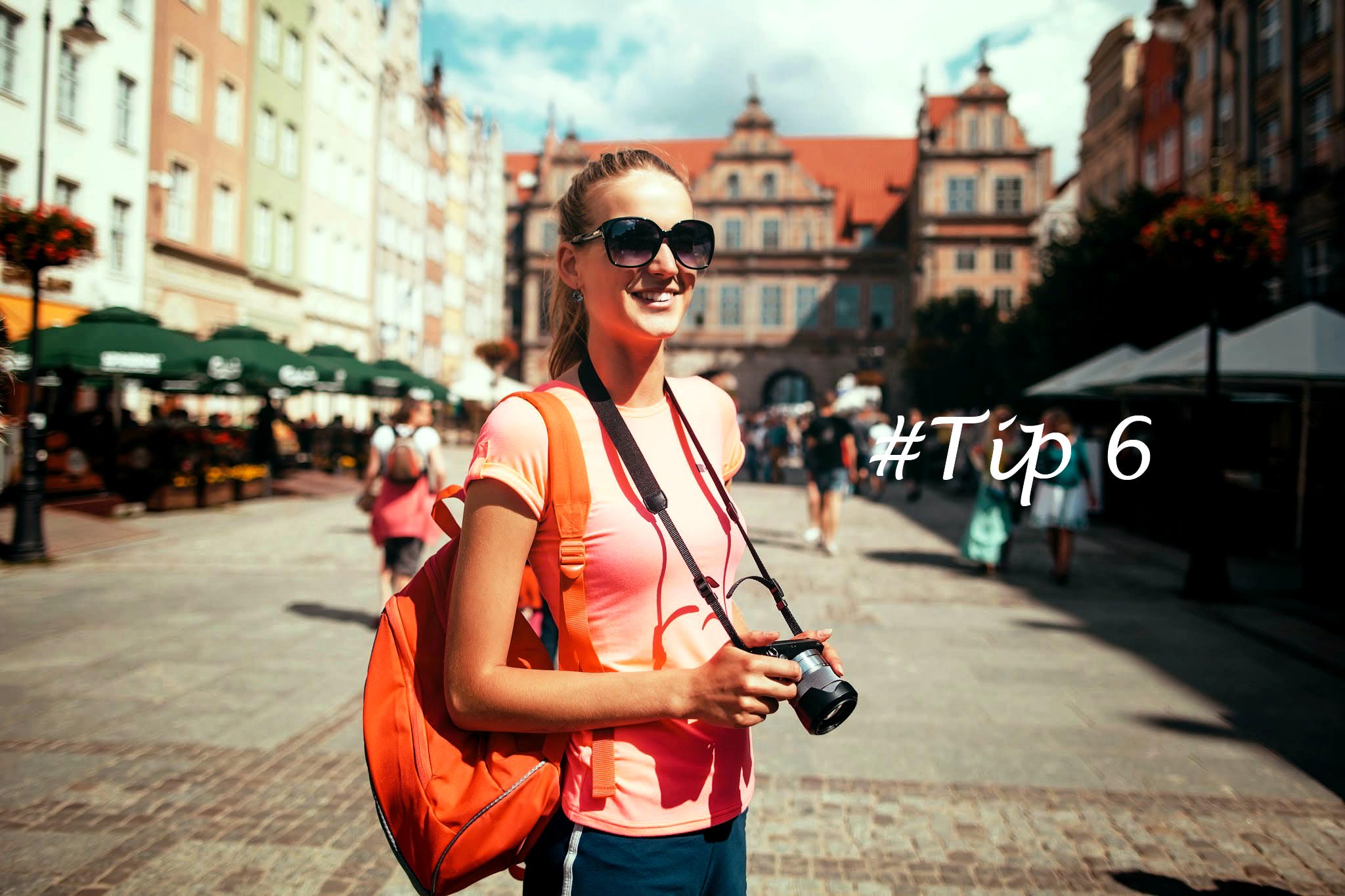 Dress accordingly to blend into the crowd
Yes, ladies! Dress code plays a very important safety role too! Don't take it for granted that you can wear what you wish anywhere. Since, you're a solo traveller, try to blend into the culture to avoid unwanted attention. By doing so, it will you allow you to interact more comfortably with locals of the place.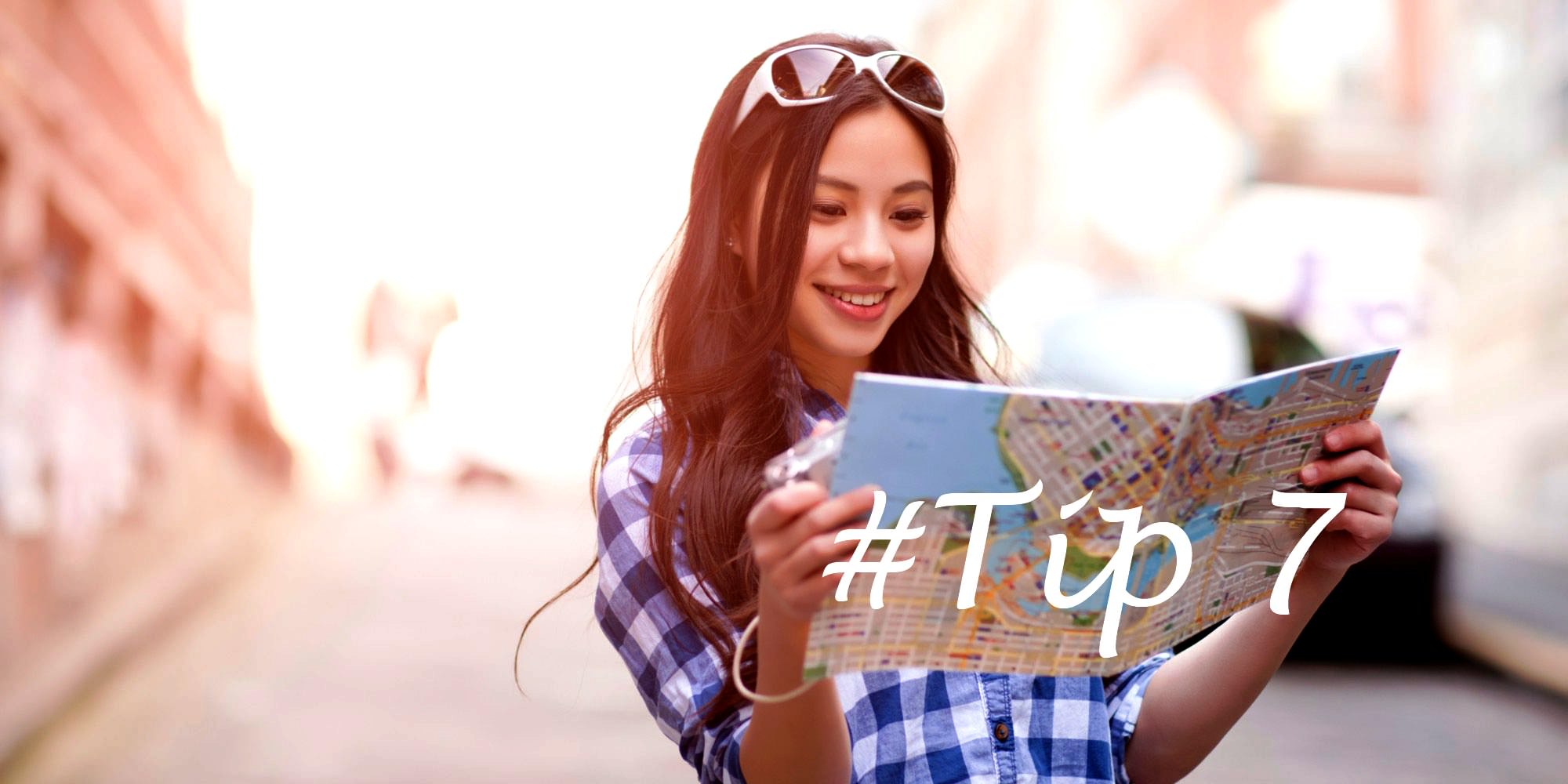 Have fun, but drink responsibly
Remember! Being a solo traveller doesn't come easy. Your biggest responsibility is taking care of your own self. Its okay to drink and let your hair down when vacationing with your friends, but as a solo drinks in moderation and be aware of your surroundings. Please read this and don't forget – never ever accept drinks from strangers and don't leave your drink unattended. If you're at a bar and feel unsafe, call the security and have them escort you to a cab.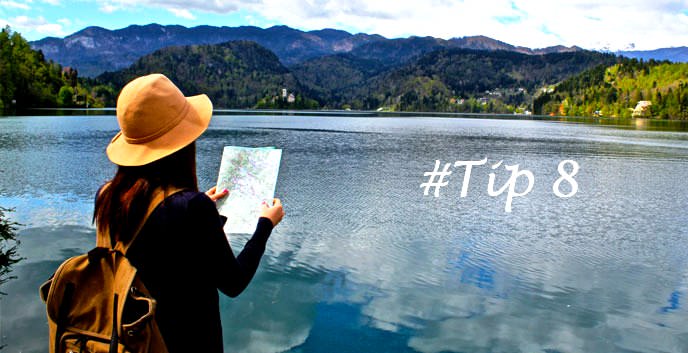 Avoid lonely areas or places
Remember your parents warned you not to walk down the dark alley? Think about the things you wouldn't be doing in your own place, like walking along the isolated lanes or taking hikes without telling your loved ones. When you are at a new destination, be in places where there are lots of people around you, this way you will be of fewer targets. Stay in your confidence and don't show any sign of being lost or puzzled. At all times, carry pepper spray, whistles or Swiss knife.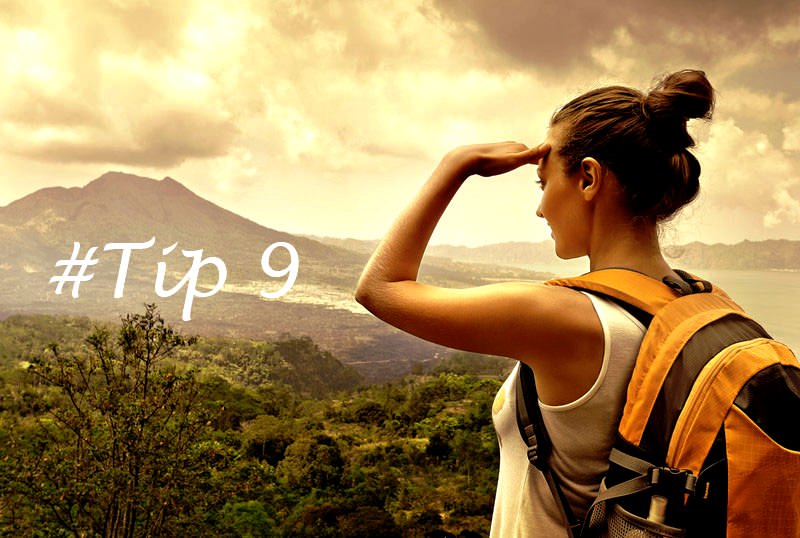 Make friends with other like minded travellers at the destination
Travelling as a solo woman can be fun, but in case if you feel like exploring remote places at the destination, joining a travel group is a great way to do so. Travel during daylight as much as you can. This way, you'll be in a safe mode and be at ease to enjoy yourself and the surroundings.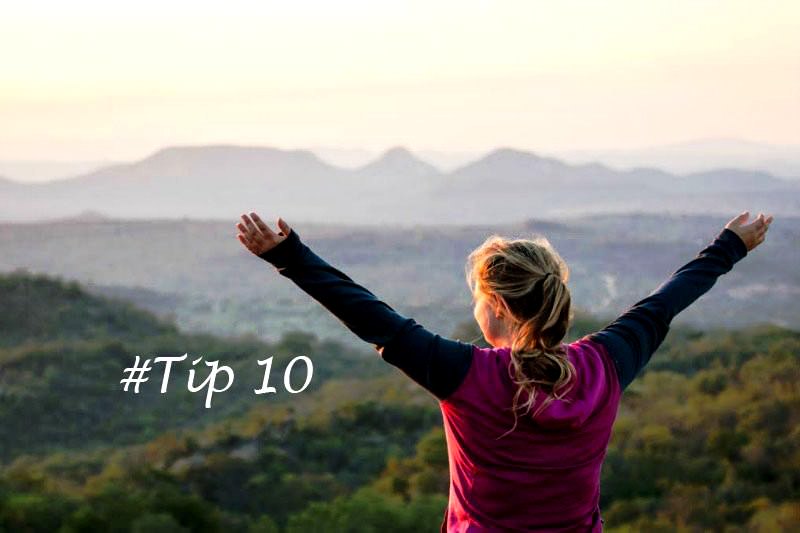 Keep the GPS of your gut instincts on all the time
If you feel uncomfortable around people or a person in a certain situation, trust your gut instincts and immediately get away from there soon, without any second thoughts. It's okay to be rude at times, remember your safety and well being comes first, it is of prime importance. If a stranger tries to get too familiar with you, confidently say you're with your parents or group of friends. Remain confident till you reach back to your room.
Over period of time, being on your own, you will develop good instincts and experiences which will really guide you as a solo traveller on the road. On your next trip, you'll be a pro!
Lastly, don't forget to have fun! Travelling solo is a great to explore places that you always had dreamt of. Travelling gives you an opportunity to discover yourself and your strengths too. The world is a beautiful place filled with amazing people, as you travel you keep making friends around the world. Don't let your fear pull you back! Go girl..! Go get started…!