Don't we women love to have our men dress smart, confident and also turn heads? With men's fashion making huge strides on Indian and international fashion ramps and designer stores, it was only a matter of time for this designer duo to stamp their brand-wear with fortitude.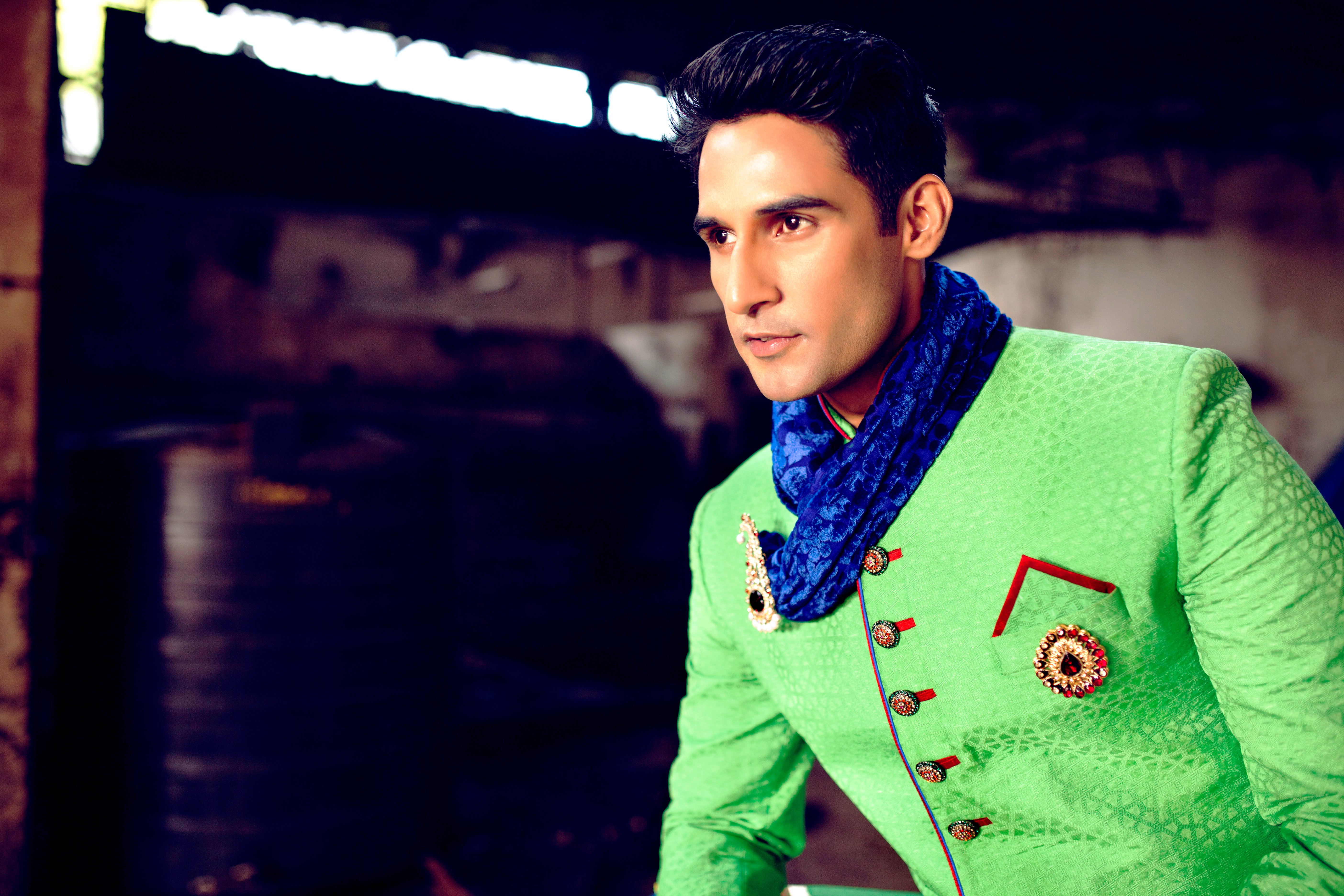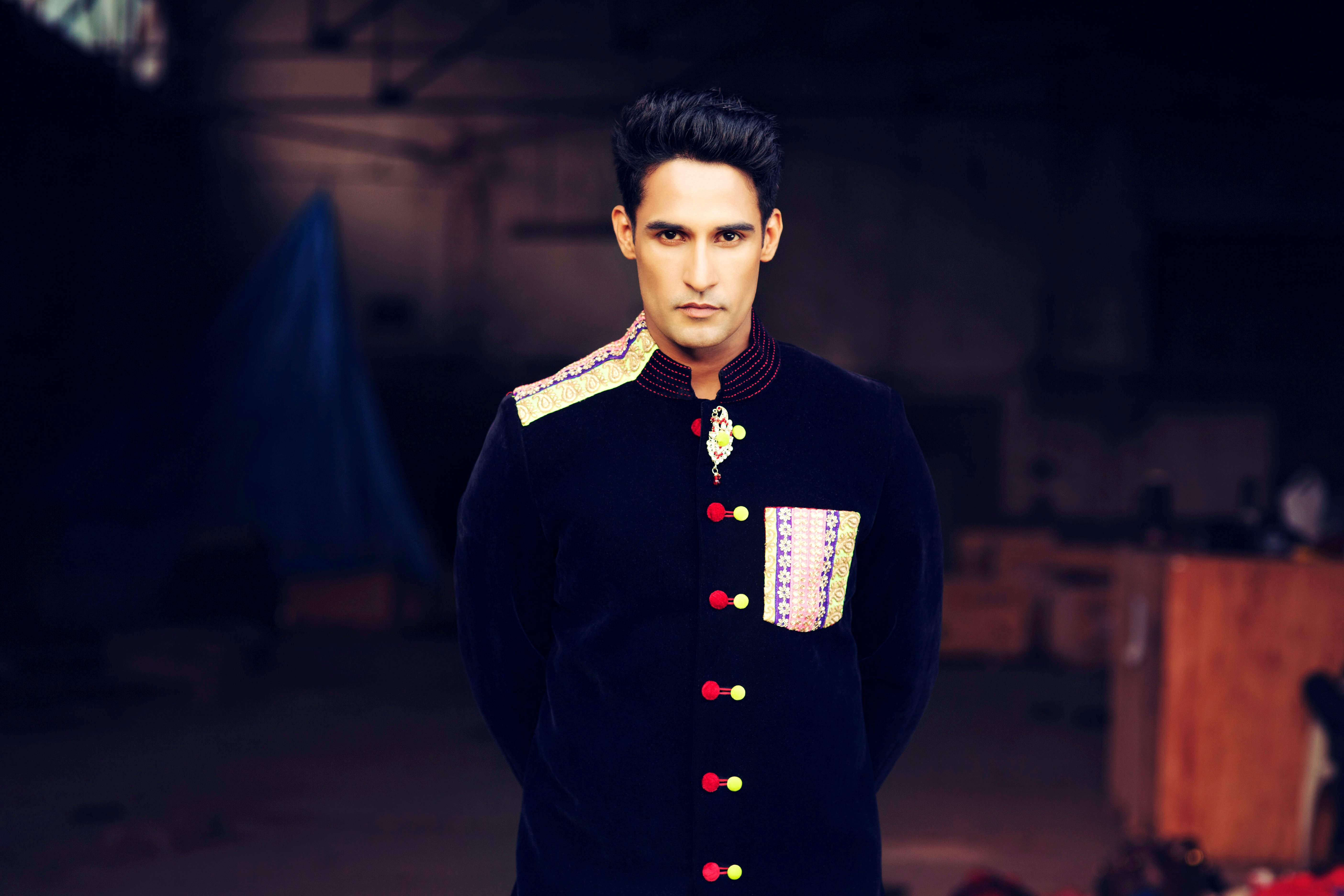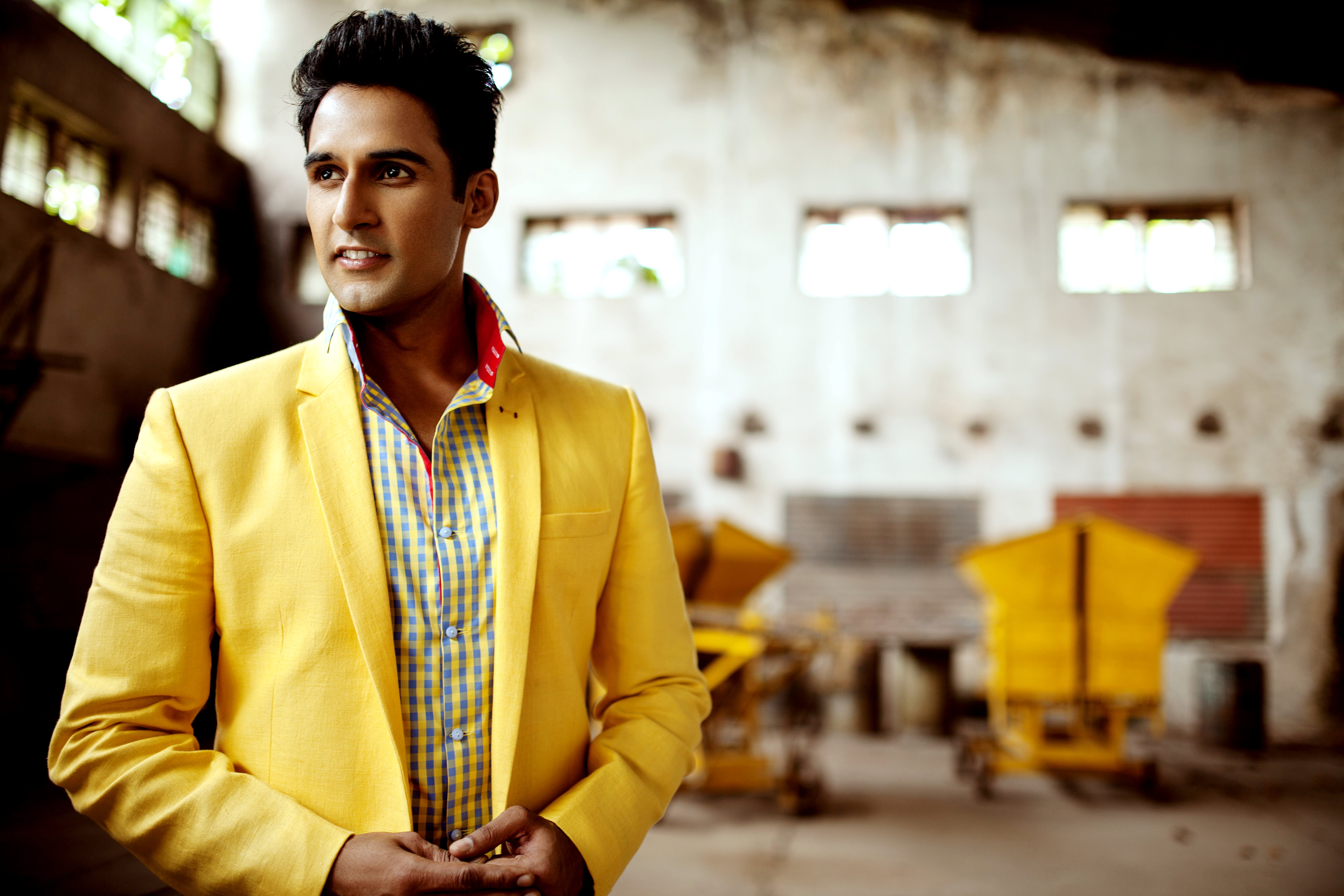 With an expertise of more than a decade in men's wear, STILE has evolved from making Pathanis to a flagship designer store in Pune first and Dubai recently, exhibiting an exclusive range of men and women's wear collection.
Showcasing an exotic line ranging from traditional sherwanis to contemporary designer suits, formal wear, kurtas, exclusive limited edition pathanis, body fit jackets, bridals and cocktail and evening wear, STILE has grown into being one of the most sought after label in men's wear and bridal formals. A limited edition and very exclusive women's bridal also makes the occasional presence.However, with their recent foray into international markets after immense support from happy clients, STILE decided it was time to venture beyond India and into the UAE, Dubai with a another flagship store at Meena Bazar, Bur Dubai. Needless to say, the intention was a hit this Ramadan.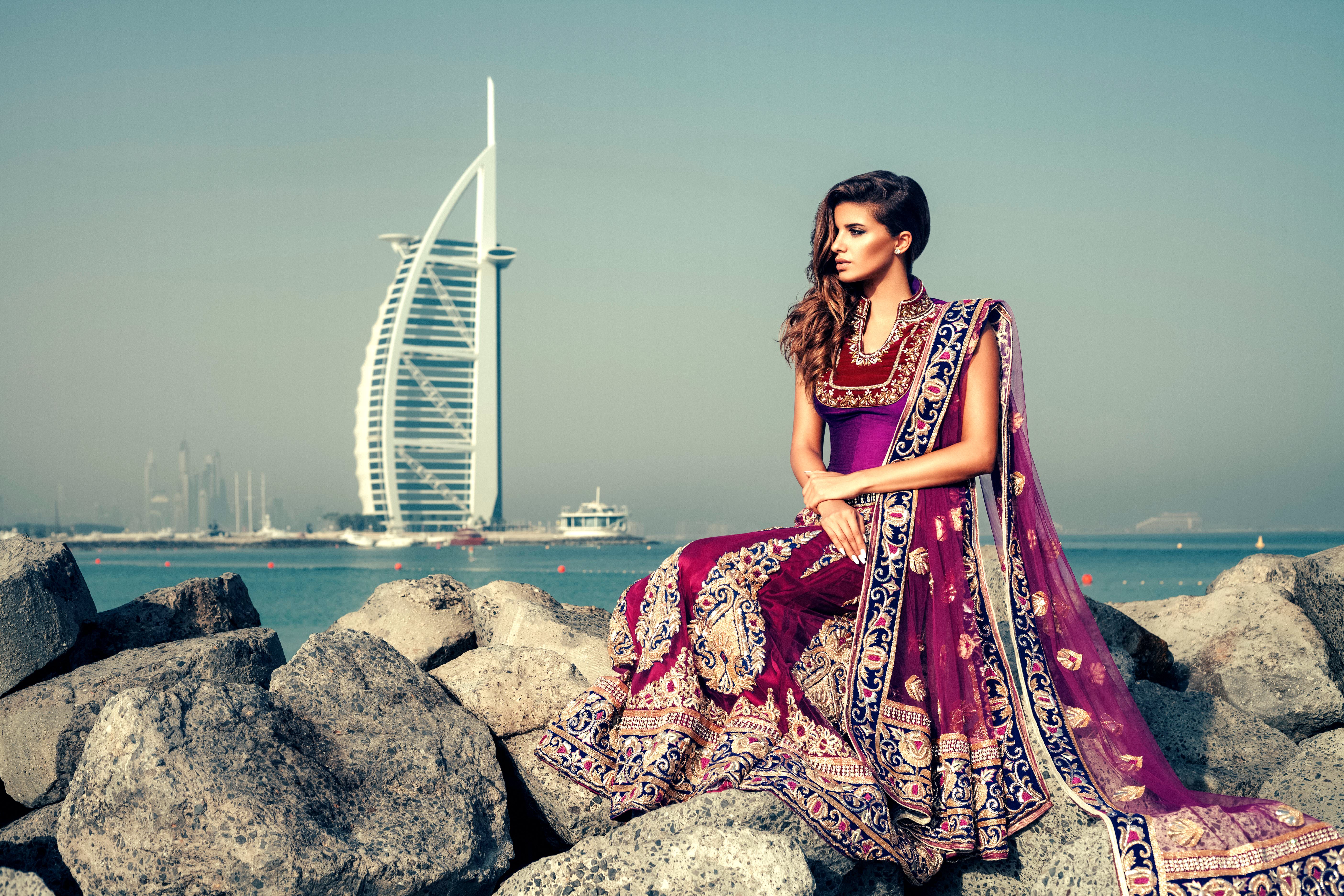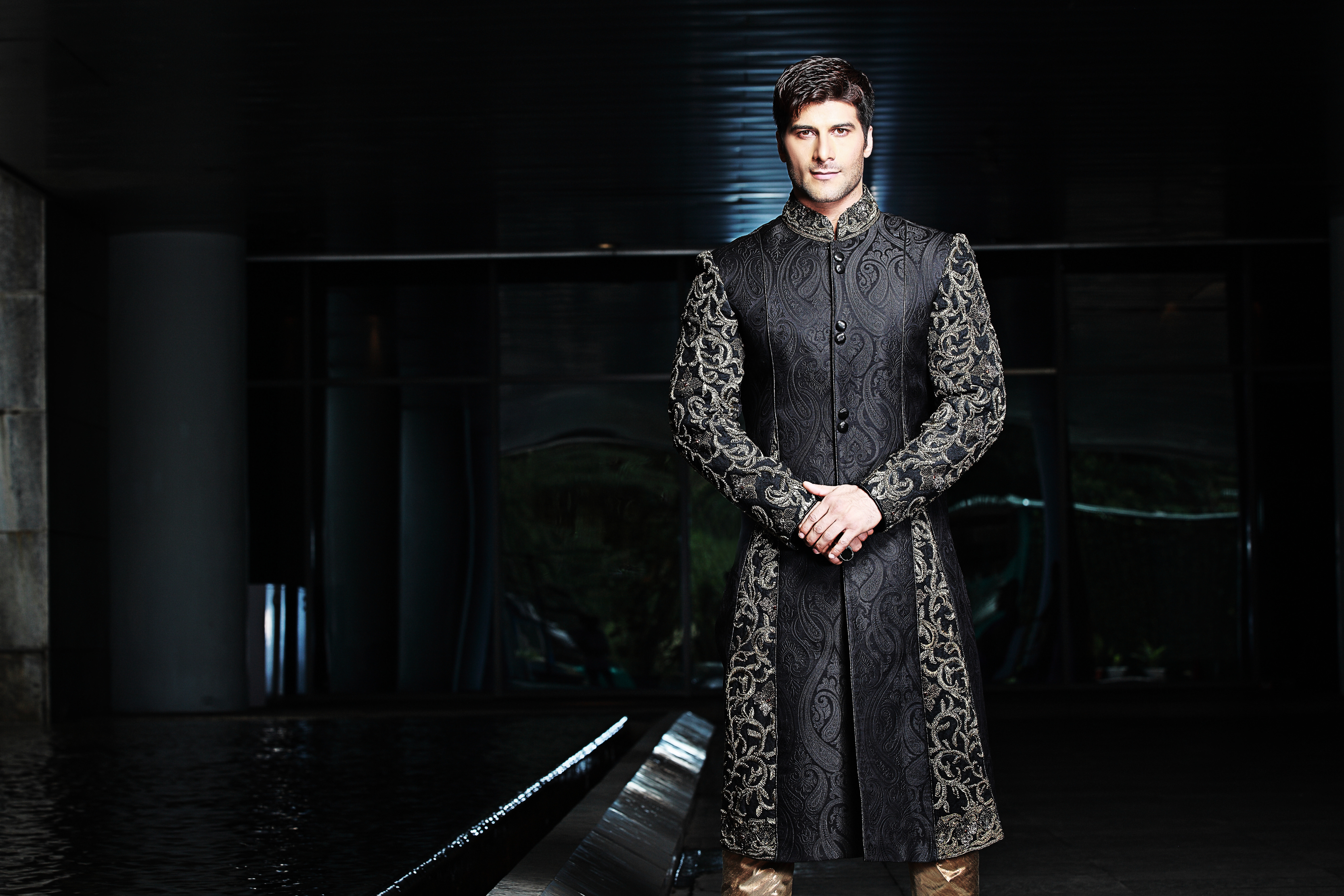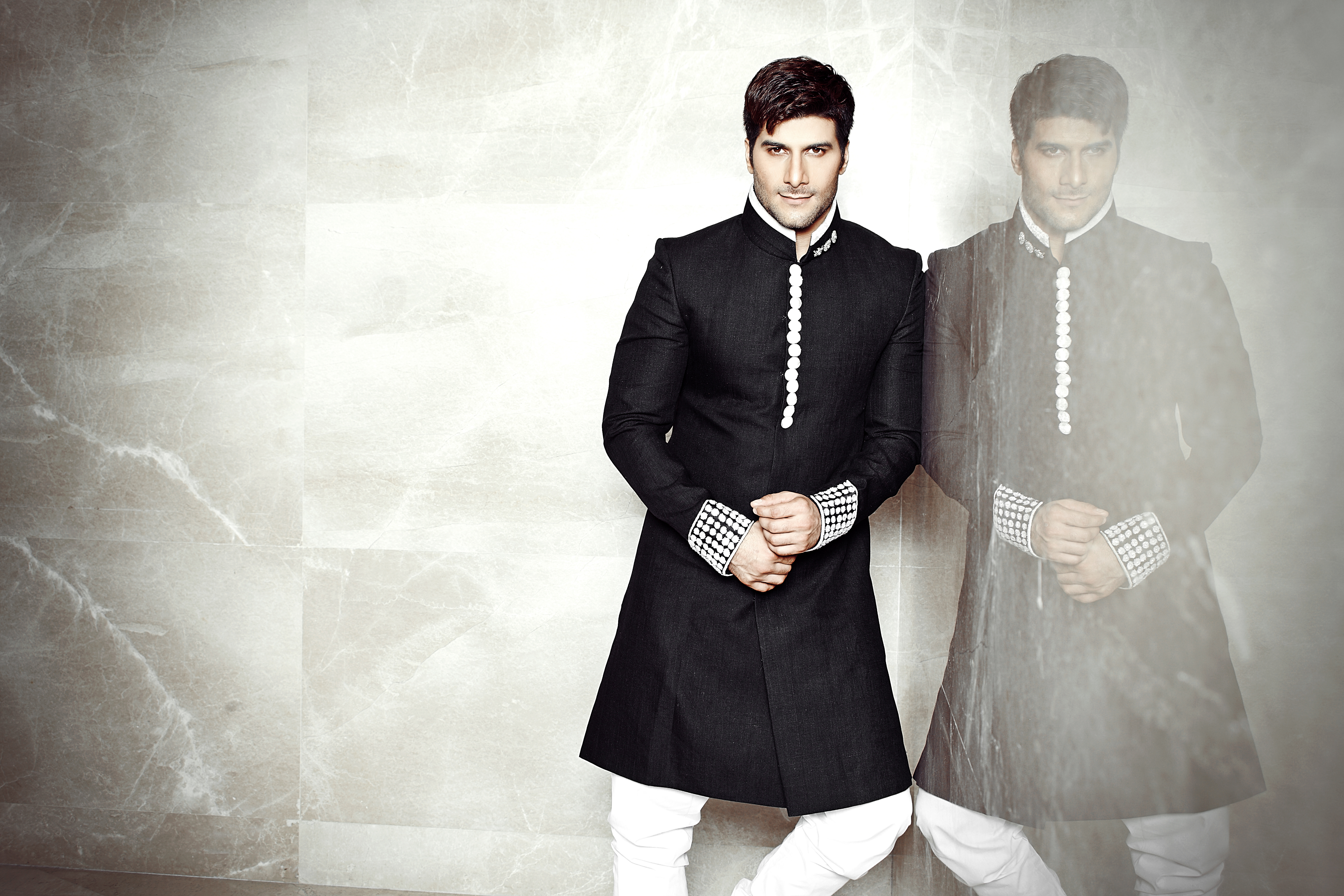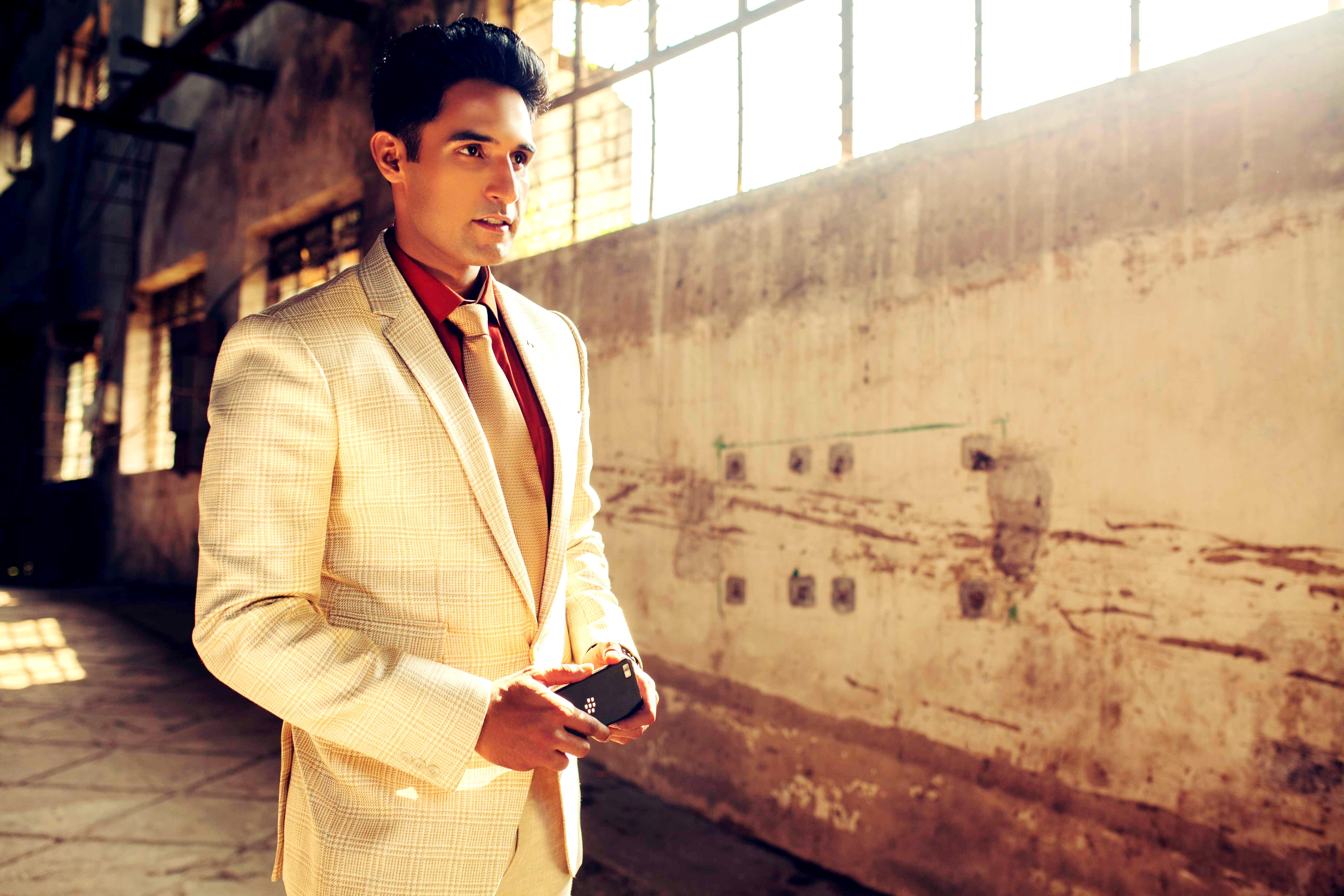 The brand envisions global expansion with a strategic vision to create brand presence across the MidEast and Europe in the coming years. Designer duo GULAM and ALI couldn't have been more happier with the success their brand continues to enjoy."It is all about hard work and the grace of God. We have been meticulously working towards this," shares Gulam.
Ali in a Stile campaign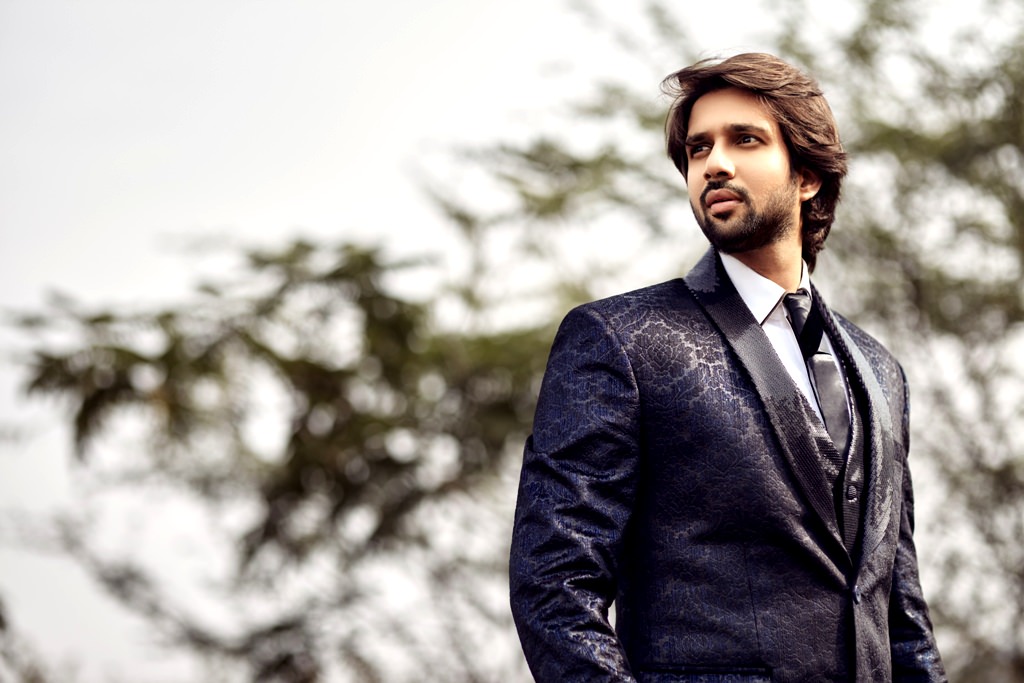 Ali, who also loves to model and makes a dashing visual for his brand collection campaigns, reveals STILE will venture into luxury couture soon. For now, the designers have thrown their might focussing on capturing the imagination and sentiment of their clients and growing audiences in India and Dubai for the next couple of years, and then will extend their brand to newer emerging and established markets.
So, if you haven't checked them out yet, perfect occasion to do TODAY. It's Raksha Bandhan, go make a spellbound impression!
From us Team Geek, God speed gentlemen.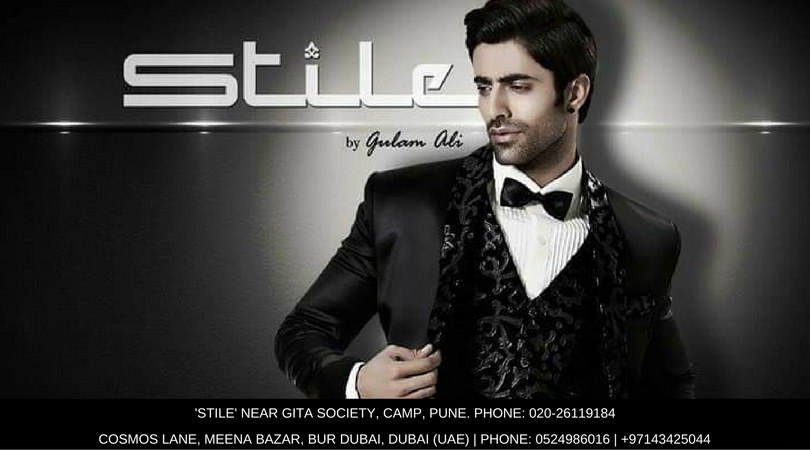 #thinkgeekmedia #clientdiaries #contentwithimagination #menswear #fashion #men #couture #makeinindia #textiles #design #ministryoftextiles #ramp #india #dubai #bluewidgets
Photographs by: @Vivek Tickoo