Why Going on A Road Trip can be Addictive?!
Did someone just say 'road trip' Hell yeah!! Tell me the date and time, will be ready in a jiffy! That means sleeping late knowing the alarm is going to ring into my ears in few couple of hours, with blurry red eyes and the need to snooze more, with splash of cold water on the face I'm ready to get going. Once on the road with darkness still looming around, and the excitement of heading to a destination takes away the thought of 'how I wished I was still under the blanket being cosy kind of feeling'….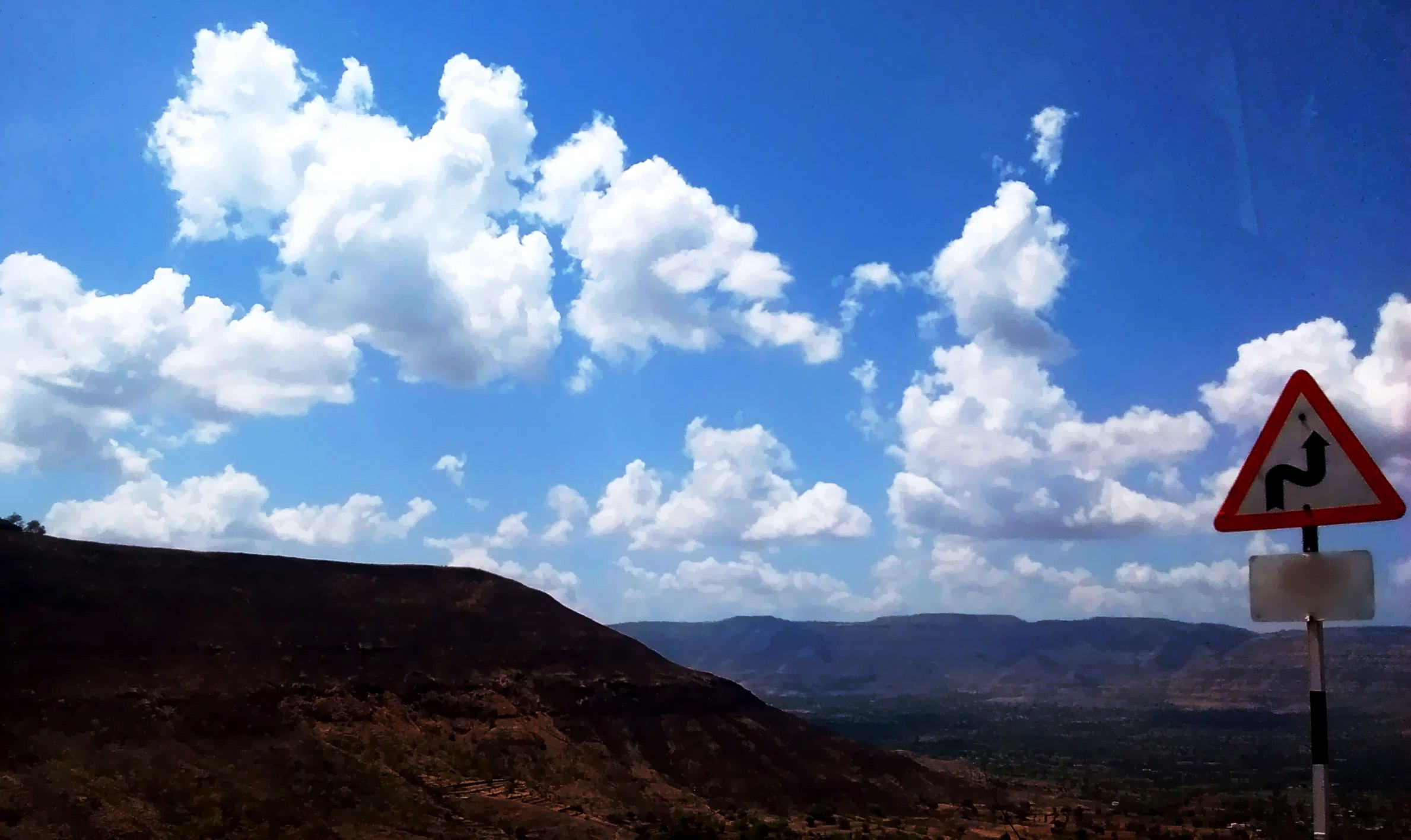 I would say – no matter what age or occupation, everyone should take time out from the office cubicle or just in general, take off to breathe in the fresh air by taking a mini vacation out of town or drive to explore a historical city or camp under the stars, just do it! When you experience this, you know in your heart, you'll never regret it.
Taking a road trip with your friends or family can be an excellent way to shed some old skin and live a little, de-stress and forget the mundane daily troubles for a while (given a chance I'd love to be on the road every single day, I'm sure my brain would be frozen from a daily dose of fresh air). Going on a road trip has its own charm, like driving at your own  leisure, travelling with people who are like minded, chatting away to glory on various intellectual topics (so thoroughly enjoy it), watching the sunrise which we miss out in our daily lives, watching the landscape change its colour or just sitting in stillness and grasping the surroundings as the car zooms by passing through different villages or through  less developed cities. Being on a road trip has its own perks. If you are avid road traveller, you'll surely give flying a miss, only if needed. But, as we know fun trips are great ways to rejuvenate the spirit by hitting the road…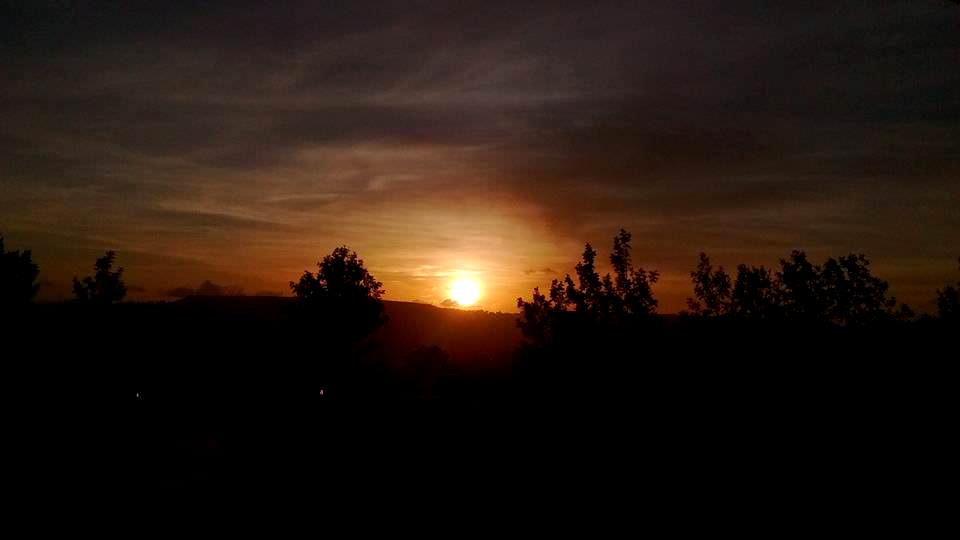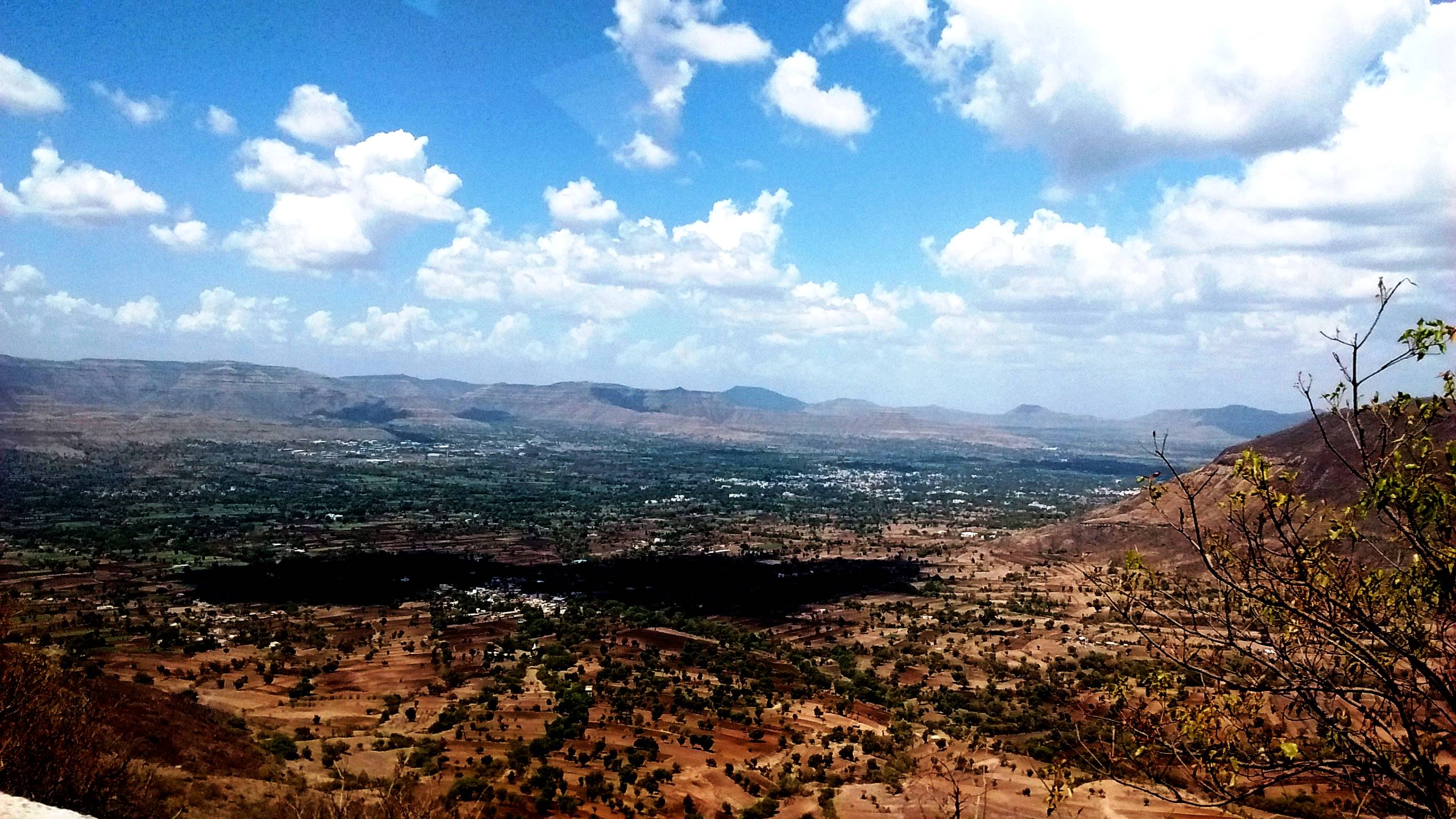 Take a day or evening to get together to brainstorm ideas for the trip. Set a budget accordingly and stick with it. Planning the trip should be fun, never try to stress about the details or you will be completely defeating the purpose behind the trip. I've been on couple of road trips and it was based on impromptu decisions. Even a general idea of a direction can be sufficient, maybe a much desired place or site to visit included as one must-do or a turn back point. To make it less stressful there are plenty of online planning sites that will help making it super easy to plan a rough itinerary and get travel details, etc. The rest will depend as how the travelling gang would want – like planning which type of vehicle would be suitable to rough it out on the road. The whole purpose is to get excited, considering what kind of people you'd like to come with you on the journey. These people (friends or family) should be fun, and willing to be prepared to rough it at times, to be stuck in the car for hours at a time when you just keep on driving. It also helps if each person coming along is able to and is willing to drive for some of the way, so that you can share the driving along (well…I'm always happy being the co-pilot or a passenger in the back seat). Take it from me, all the tiredness and being cramped up for hours, and when you are back, makes everything worthwhile later. The money you spent, the discussions you had, the food you gorged on, the ridiculous fun jokes, the blaring music and changing a flat tyre in the middle of nowhere, all of these memories will bring the trip back to you in years to come.
So, before I conclude, here are my personal tips for you get started with your road trip plan….
Clean the car before and during the trip
Check the vehicle by taking it to the mechanic for any fixtures if needed
Fill up the tank with sufficient gas
Carry valid car documents like license and car insurance
Make sure there is a spare tyre and in good condition
Most important, don't forget to pack cellular chargers
Always, always carry the Swiss knife – on any kind of trip it's like a savior when in need
If traveling with kids – carry sufficient clean drinking water, food and their favourite snacks
Pack comfortable clothes and footwear
Avoid eating heavy or greasy food – at times the car movement can get you nauseated
Avoid drinking any kind of alcohol while driving or even otherwise till you the destination
Buy few important basic supplies rather than spending more at the destination
Always have paper maps or a map book with you, even if you have GPS
And, always keep your loved ones informed about your where about when on road
Once you are confident and know that you've taken care of all the planning, checking, and fully aware of how to deal with any of the risks and problems that can crop up on your road trip, even when you least expect it, you're ready to creates some memories. So, here's wishing you happy and enjoyable road tripping to explore and discover the unknown! Think of it as an adventure….!
Bon Voyage!
Photographs: Antonette Gracy <a.g.dcosta@gmail.com>
Feature image – tumblr