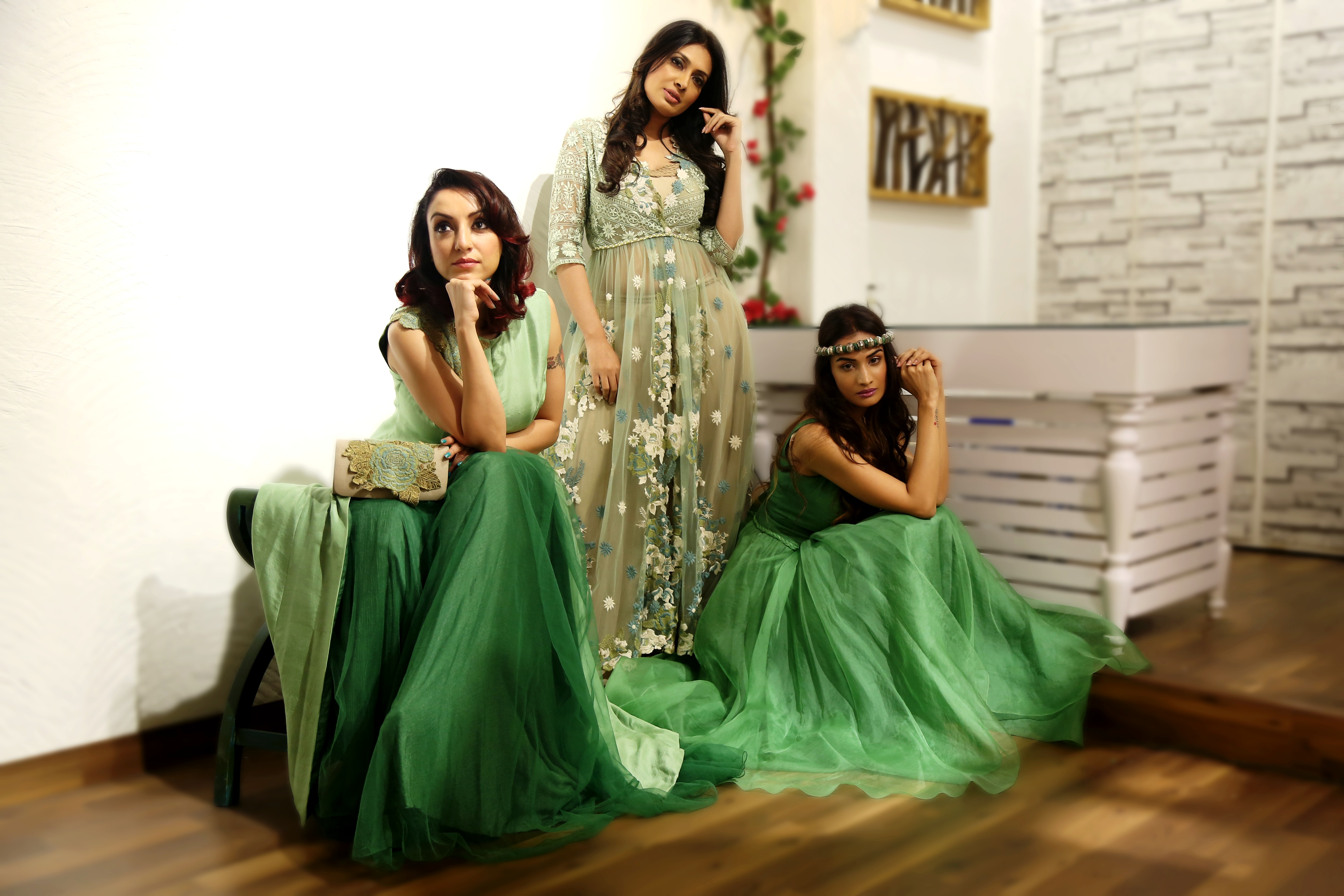 Designer brand 'Bhumika & Jyoti'  are rewriting the script and inspiring a new fashion story by launching  India's 1st 'Zero Waste Fashion store' in the high streets of Juhu, Mumbai, considered the Beverly Hills of India. The designer duo, Bhumika & Jyoti have some serious style cred to back up their fashion forward aesthetics.
The soft launch of the store was well attended with their close friends supporting their well-intentioned designer fashion store. Though Rani Mukerji was abroad, her mum Krishna Mukerji played the perfect host and welcomed the guests. The media present were stunned to see yesteryear superstar actress Reena Roy, who normally rarely makes an appearance coming to wish the fashion duo. The new slimmed down Farha Khan too came to wish her best friends for their concept fashion store. Other celebrities spotted were Bhagyashree, Rhea Pillai, Sheeba, Shefali Jariwala with her husband, Deb Mukerji, Karishma Modi etc. The designer duo also launched their debut collection 'Forest Greens.'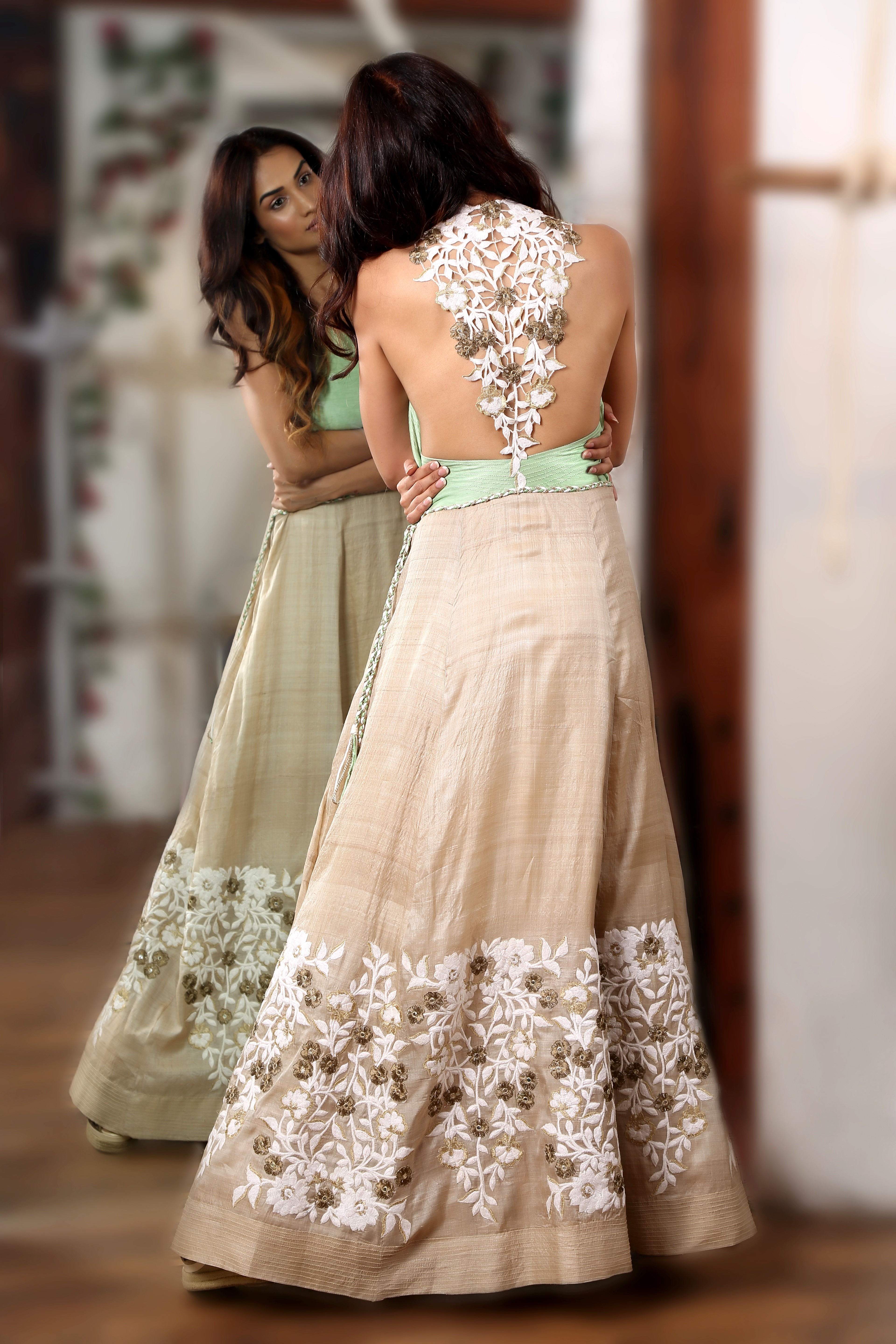 Their sustainable fashion philosophy is much more a conviction and a commitment rather than just a fashion trend. The designer duo's passion for ethics believes in recycling 'Zero waste designs' by using every last scrap of fabric in embellishing some inspiring and innovative design, hence contributing to building a new eco-system  of entrepreneurship by  co-opting  like- minded vendors in jewellery, hair bands, umbrellas, accessories etc.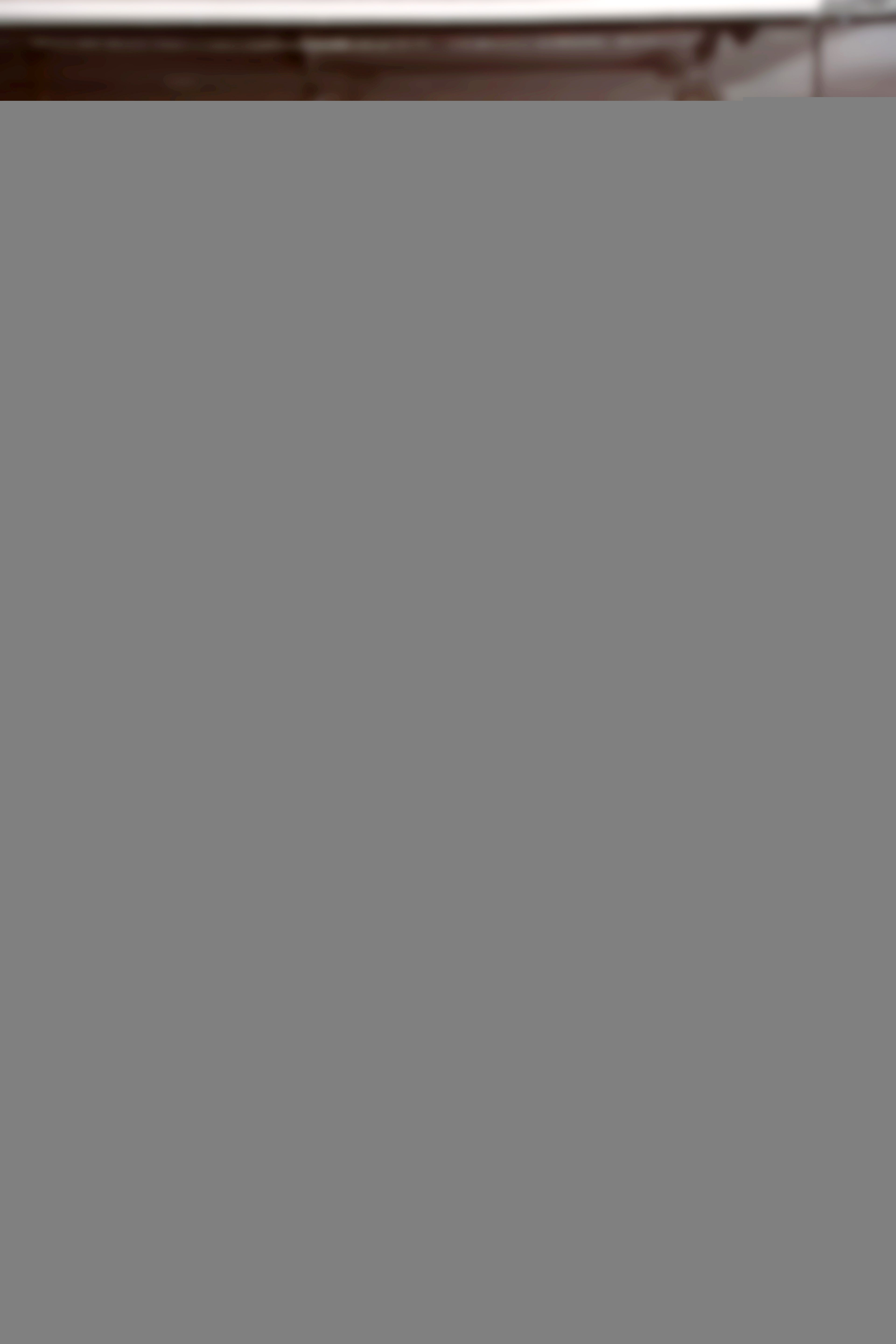 Excited about their new venture, designer Bhumika & Jyoti spell out their vision "The design of fashion clothing is as important as the ethos behind it. We strongly believe that aesthetics cannot be at the expense of the environment, just as much as the environment cannot be at the expense of aesthetics. There must exist a harmony between both, and thankfully our brand will ensure there is harmony. It's about something else that comes from within you. Exciting, innovative and fashionable is how we see our contribution to sustainable fashion."
They add, "Are you aware that approximately 20 percent of fabric is wasted in the manufacture of a design? Think about it: When a pattern is cut out, the leftover scraps are usually considered useless because they're too small to sew into anything else. But our brand, which represents ethical fashion, will ensure that every remnant fabric will become a luxurious embellishment that will add value to the designed outfit or as luxe accessories!"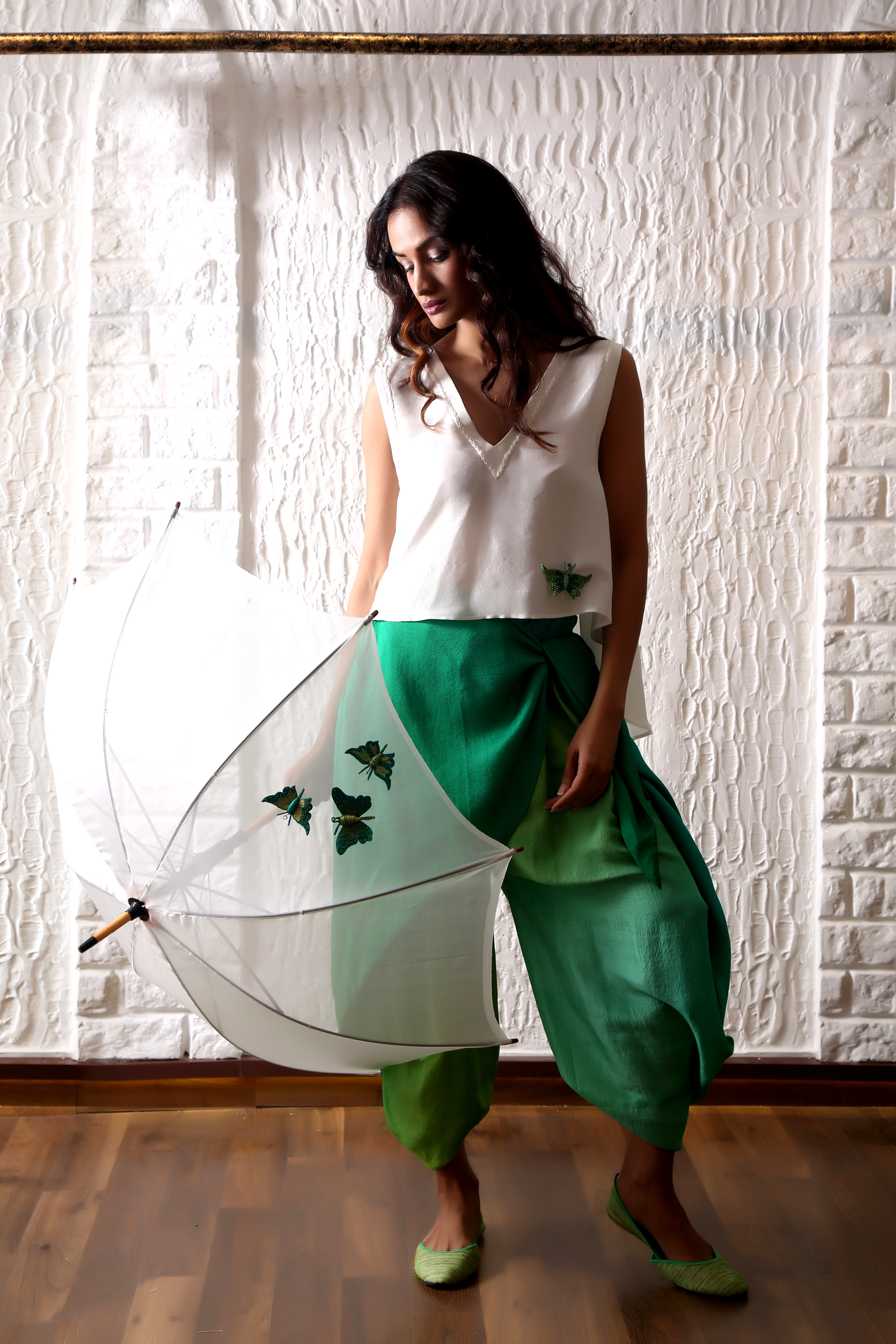 Speaking on their debut collection `Forest Green,' the design duo say,  "We get our inspiration from Nature around us. Our first collection for this new store is dedicated to the forest greens, as green represents the colour of life. Before the advent of civilization, everything was a forest.  It is our canvas from where we drew our inspiration, the new budding of green leaves, the brown woods, or dried leaves, fresh showers for the thirsting flowers,  little bit of peach, yellow etc.  We consider all of the rich details and variety that Nature has to offer, in creating original, beautiful, nature-inspired design. Texture, shape, patterns, floral embellishments are intended to blend in terms of both hue and shape with the environmental context."
#ThinkGeekMedia #ContentWithImagination #sustainable #fashion #Forest #greens #Bhumika #JyotiMukerji #Juhu #Mumbai #luxe #lifestyle