Observantly tailored from a vivid vision of "the break of dawn," the Aurora Fall/Winter '18 Collection from Lola by Suman B unveils the romance of a new day, inspiring delicate silhouettes precisely structured to flatter the female physique. With an ultra-modern approach, each ensemble strikes the right balance between sophistication and simplicity. Recognized by its distinct sense of style, finesse and fluidity, Suman B's Fall/Winter Collection embodies a strong vibrant personality, complementing the theme seamlessly.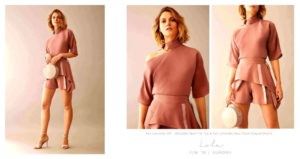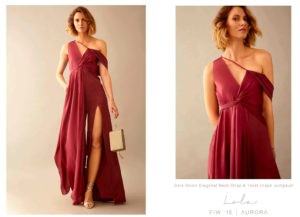 The striking combination of the Ash Lavender Off – Shoulder Neck Tie Top with Bias Panel Draped Shorts and the Dark Onion Bralette with 'V' Waistband Culottes, oozes a daring elegance, the soft tones and textures adding to its originality.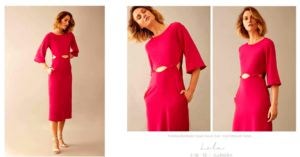 The collection progresses to introduce fuchsia pink! Pink is the colour of love and Lola visually communicates just that, with the Fuchsia Buttoned Down Curve Cut-Out Detailed Dress.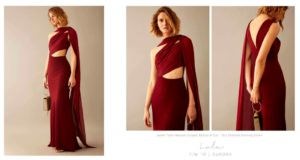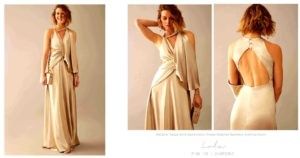 Catering to the many temperaments of a woman, the Jewel Tone Maroon Draped Bodice & Cut-Out Detailed Evening Gown and the Metallic Taupe Asymmetric Drape Detailed Backless Evening Gown are bold statement pieces, perfect for a dramatic evening appearance.
The natural phenomenon of first light is truly a breath-taking visual, inspiring creative minds, weaving hope, innovation and beauty in the Aurora Fall/Winter '18 Collection. We totally dig it.
Lola by Suman B collection is available at its flagship store at Bento Miguel, Panjim-Goa.