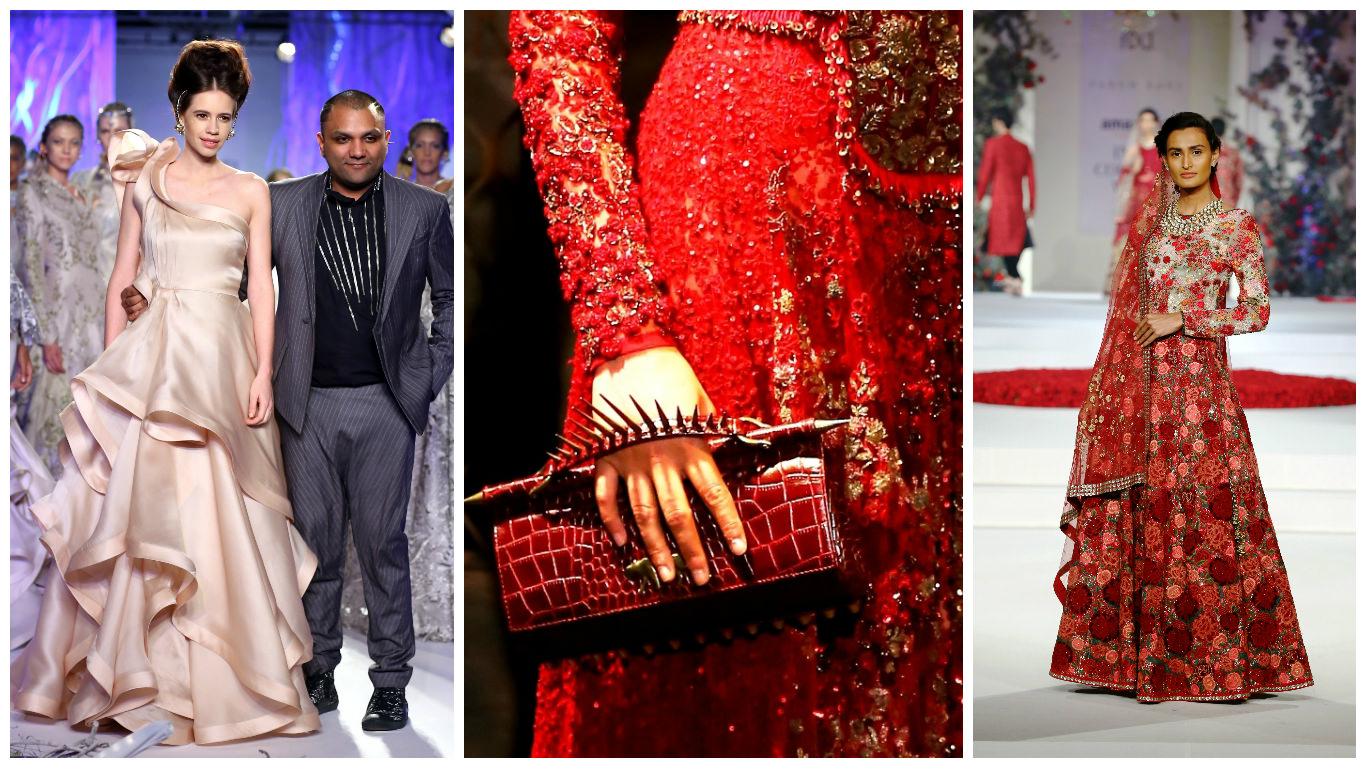 The country's most celebrated event, and #ThinkGeekMedia's favourite, the India Couture Week 2016, will be held at the Taj Palace Hotel from July 20th-24th, in the capital. The India Couture Week has been successfully hosted by the Fashion Design Council of India (FDCI), since 2008 and like its predecessors this year too will be a fabulous amalgamation of style with substance.
Mr Sunil Sethi, President, FDCI, said, "We have always offered the best of India through our eponymous events and the ICW is the most coveted extravaganza in the stable as it showcases couture ensembles, which are emblematic of our rich tradition and historical past. As we get set to indulge in this unadulterated visual treat, we hope to recreate splendour through the art of luxury." 
The ICW 2016 promises a dazzling showcase of intricate craftsmanship, interesting trends, and the best of Indian crafts by leading couturiers from fashion epicenters like, Mumbai, Kolkata and New Delhi.
Last year, #EthelDaCosta #ThinkGeekMedia was Social Media Fashion content creator for Amazon India Couture Week 2015 and it was fabulous with Twitter trending LIVE content across India and worldwide. We look forward to ICW 2016. 
ABOUT FDCI: A non-profit organization, the Fashion Design Council of India (FDCI), is the apex body of fashion design in India, represented by over 350 members. Founded on the premise of promoting, nurturing and representing the best of fashion and design talent in the country; its prime objective is to propagate the business of fashion. FDCI stays true to its commitment to promote the 'Make in India' label as handlooms take center stage, in a country, who's heritage is soaked in the flavours of indigenous crafts.    Website: www.fdci.org