In anticipation of border re-opening, Tourism Malaysia India Offices engaged with Travel Agents Association of India (TAAI) and Travel Agents Federation of India (TAFI) in a three-day meeting on February 19th 2021 to set sights on strategic planning and come up with key initiatives, strategies and activities.
Organised at the ITC Gardenia, the Directors and the entire marketing staffs from Tourism Malaysia New Delhi, Chennai and Mumbai Offices also meet up with tour operators and travel agents of Bengaluru to get feedback on the current COVID-19 pandemic, and  woo back Indian tourists to Malaysia.
The meeting also served to update these partners on Malaysia's latest situation as well as tourism products and developments.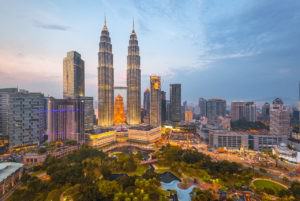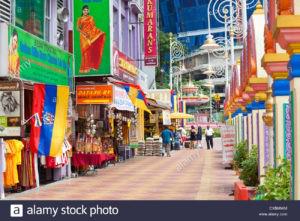 Mr Sulaiman Suip, Director of Tourism Malaysia – New Delhi Office said, "The recent Malaysia Airlines achievement in receiving full marks for its COVID-19 health and safety measures (by Airline Ratings) shows Malaysia's preparedness and commitment towards safety and hygiene. Therefore, we will continue to build confidence and awareness that hopefully will translate into a desire to travel to Malaysia once the crisis ends."
Mr Hafiz Hashim, Director of Tourism Malaysia – Mumbai Office said, "The other focal point is the much-anticipated opening of the outdoor theme park in Genting Highland in the second quarter of 2021. The official opening of this 'Genting Skyworlds' is music to travellers' ears and the travel industry alike."
Meanwhile, Mr Razaidi Rahim, Director of Tourism Malaysia – Chennai Office said, "Malaysia is also committed to brand itself as an eco-tourism destination, with an outlook towards balancing the development and conservation of its natural environment & heritage."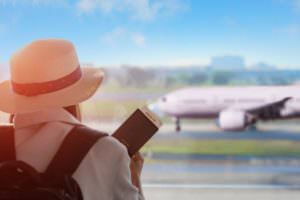 India remains one of the top market sources for Malaysia and contributed 735,309 international tourist arrivals in 2019. The first two months of 2020 also recorded a phenomenal cumulative growth of +29%. However, the spread of the coronavirus globally led the countries to close their borders and cancelling most flights.
But keep faith, with the vaccine now deployed across most countries, including Malaysia which will soon begin its own vaccination program for locals and foreigners alike, travel times will soon be here again.