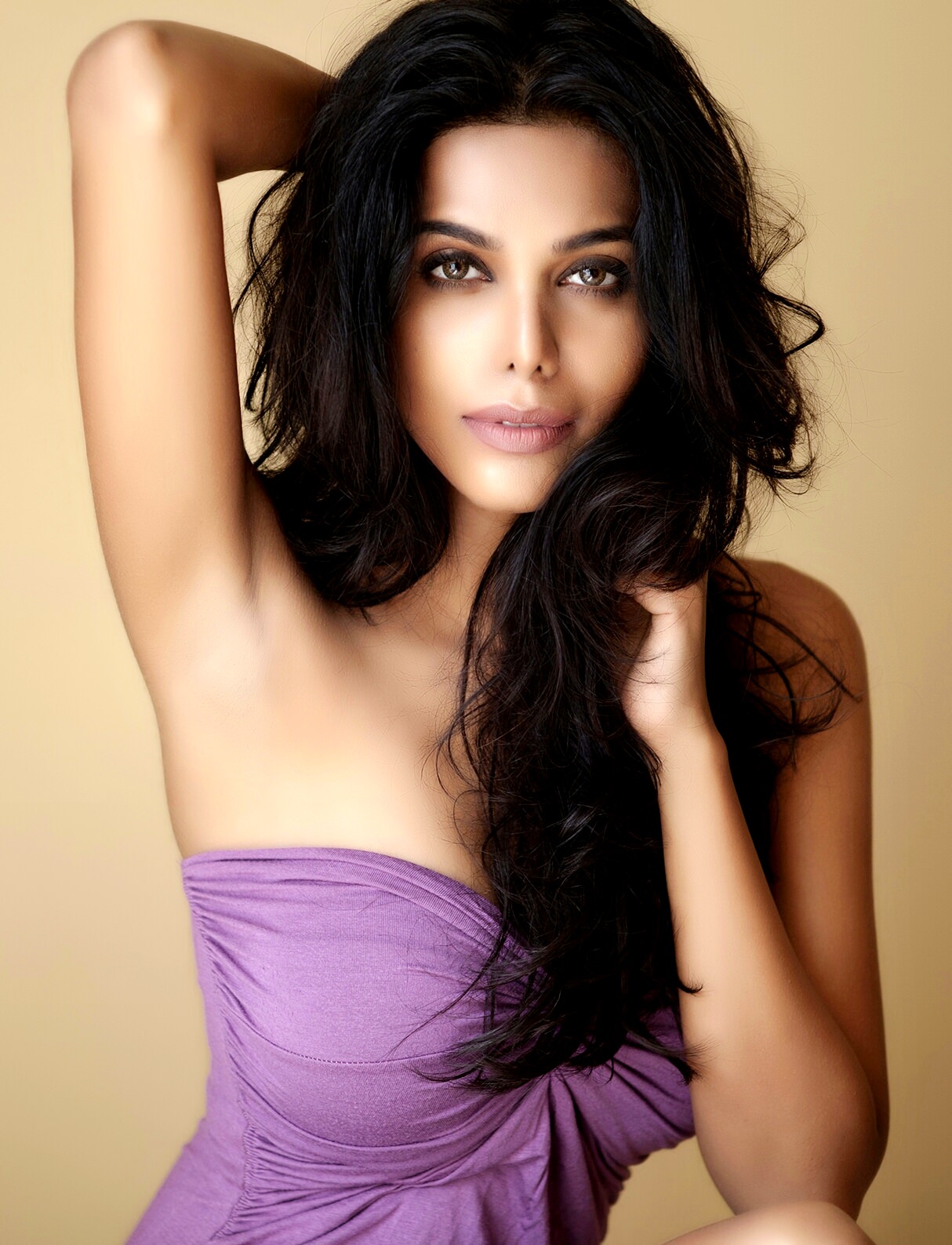 Your idea of happiness
My family and friends.

The trait you most deplore in yourself:
I can be ultra sensitive sometimes and also tend to over think matters at times.
Your greatest extravagance:
My collection of some gorgeous precious jewellery and designer sarees that I and my sisters have bought over the years.

Words you most over-use:
Nice, Is it, Great, Thank you.

Your current state of mind:
Curious and seeking, yet peaceful.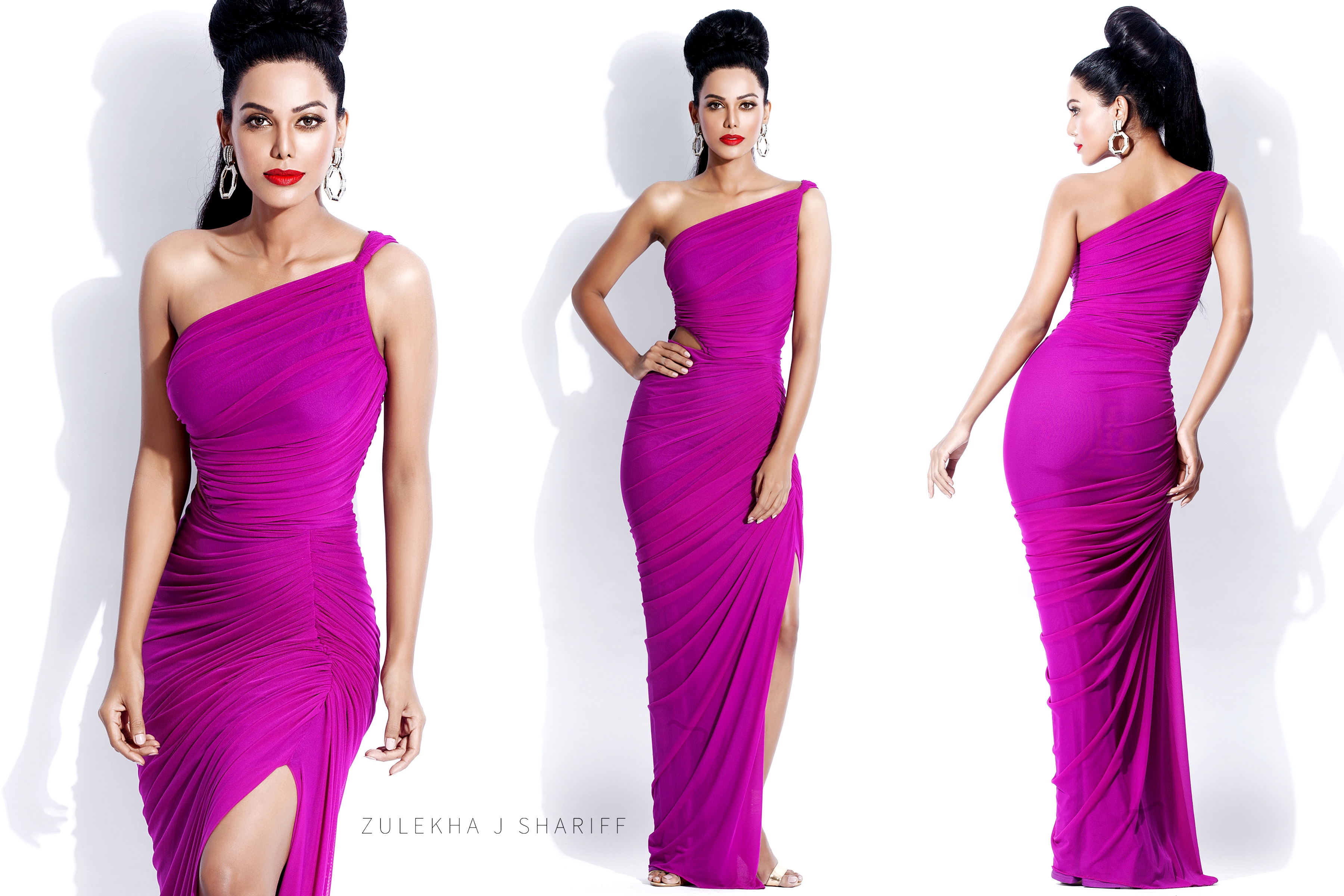 3 things in your wardrobe that defines your style:
Well fitted dresses, a lovely collection of bags for all occasions and gorgeous footwear in all styles and colours.

3 favourite photographs that capture 3 special moments in your life:
All my childhood photos with my parents, sisters and friends.
My photograph of me winning the Miss India World crown.
My photographs with my favourite and ideal man, Mr Ratan Tata.
Your favourite words that reflect your personality:
Warm, Real, Grounded, Trustworthy, Happy.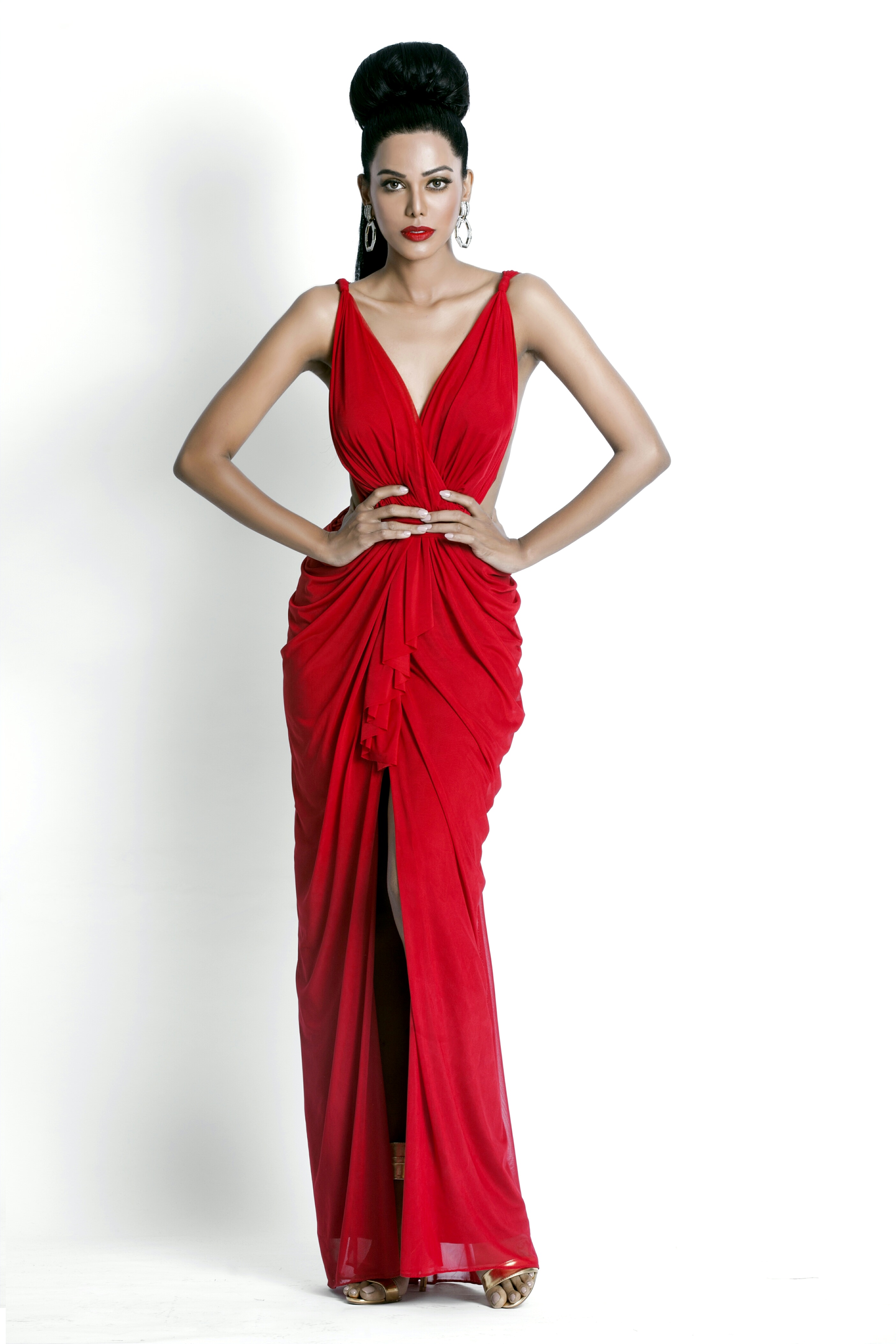 From Beauty Queen to Model-Anchor, what has changed?
My aim is to keep exploring and growing as an artist  and individual and reach my highest potential. Modelling is what I started with…however, being on screen as a host or an actor is the most satisfying.
What is required for Indian models to transit onto international fashion ramps:
A lean and tall body frame and structure that suits the international market, a stunning face, a professional and persistent attitude and a capable fashion agency to push you into the international scene.
3 Travel destinations on your bucket list:
Have travelled to about 22 countries. I want to see the whole world. Haven't yet been to New York, Vegas, Japan, Maldives etc.
3 songs that lift up your mood and make you feel happy:
Lionel Ritchie's 'Hello', Kishore Kumar's 'Yeh raatein yeh mausam'..Stereo Nation's catchy numbers and all of Jagjit Singh's gazals touch my heart.

3 movies that will be forever remembered:
Apocalypto
Vicki Christina Barcelona
Pretty Woman
Pakeezah
#thinkgeekmedia #contentwithimagination #natashasuri #femina#beauty #missindia #model#ramp #movies #monday #bollywood #hollywood #star #actor