Love make-up? Do I hear a mighty roar of a `Yes'? Brilliant!! Ladies, Gentlemen and my darling folks from the LGBT community, please fasten your seat belts as I take you all va va vooom on a power packed 'make-up journey' with me. There are a bus load, actually make that a double-decker, of anecdotes, tips and tricks that I have gathered while living the dream of being a make-up artist. Let's go…
Even before I dive down into asking what their favourite make-up product is, I hear a collective chorus in my head from most Indian women, that it's either lipstick or Kajal. No doubt these two ubiquitous cousins have always had a leg up in the world of make-up, at least in our part of the world, as compared to their less popular cousins like the mascara or the eye brow pencil. Mascara? Hmm…Ok! But do eyebrows even count as worthy contestants in the make-up game?
Know your eyebrow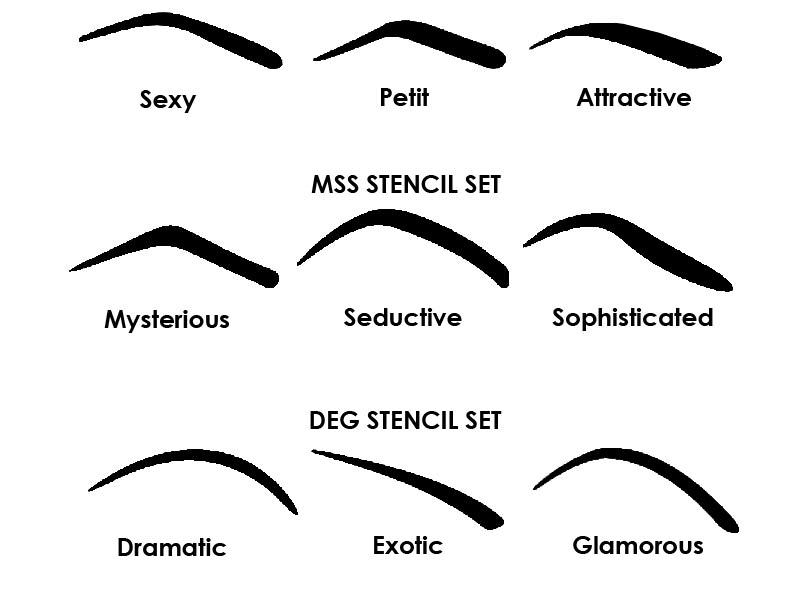 Well, here's the shocker…A pair of well groomed arches are not just worthy contestants, but actual game changers. And If I could add my two cents to it, grooming them can perk up not just your eyes but your entire face. Don't believe me? Even Wikipedia has dedicated an article to them!
Their obvious job is to keep dust and sweat away from our eyes (God definitely had a plan!). Science also chimes in and adds that they are a very important tool in facial recognition. Which simply means that, it gets a little difficult to recognize a person without their brows. However, it's not so difficult to recognize a person if we somehow cover/ hide their eyes. So the big takeaway here is that your arches are quite important, if not more important, than your eyes.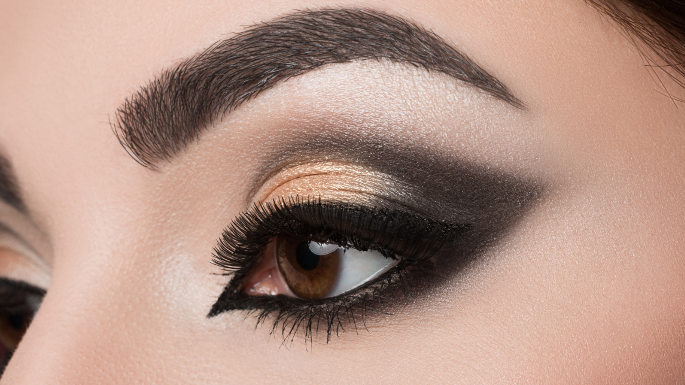 It's not now that eyebrows have rocketed to mass acclaim, although, yes of-course, the entire nation seems to be beyond obsessed with Deepika Padukone's thick, dark and 'crafted-by-God-himself' arches. It's just that the tools and techniques to groom them have exponentially grown with the advent of technology. The days of the humble eyebrow pencil are passé. At the service of your arches are eyebrow gels that, lo and behold, come with a mascara like wand that you only have to sweep across. There also are serums that promote their growth just in case you are not blessed with lush ones. If all of this does not work for you, despair not, as you can now transplant them too. Foolproof eh?
Before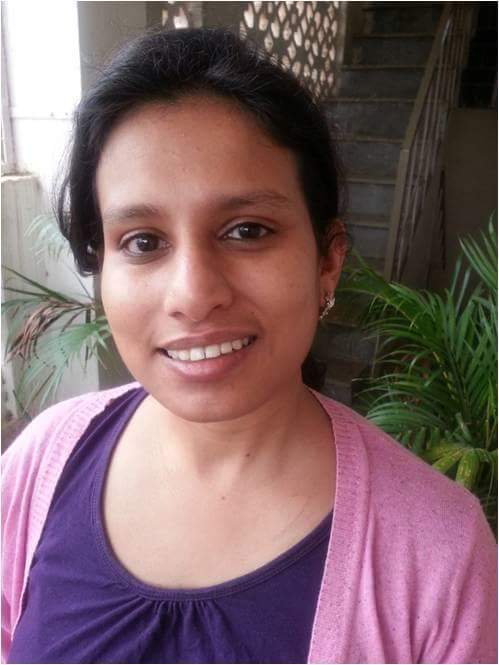 After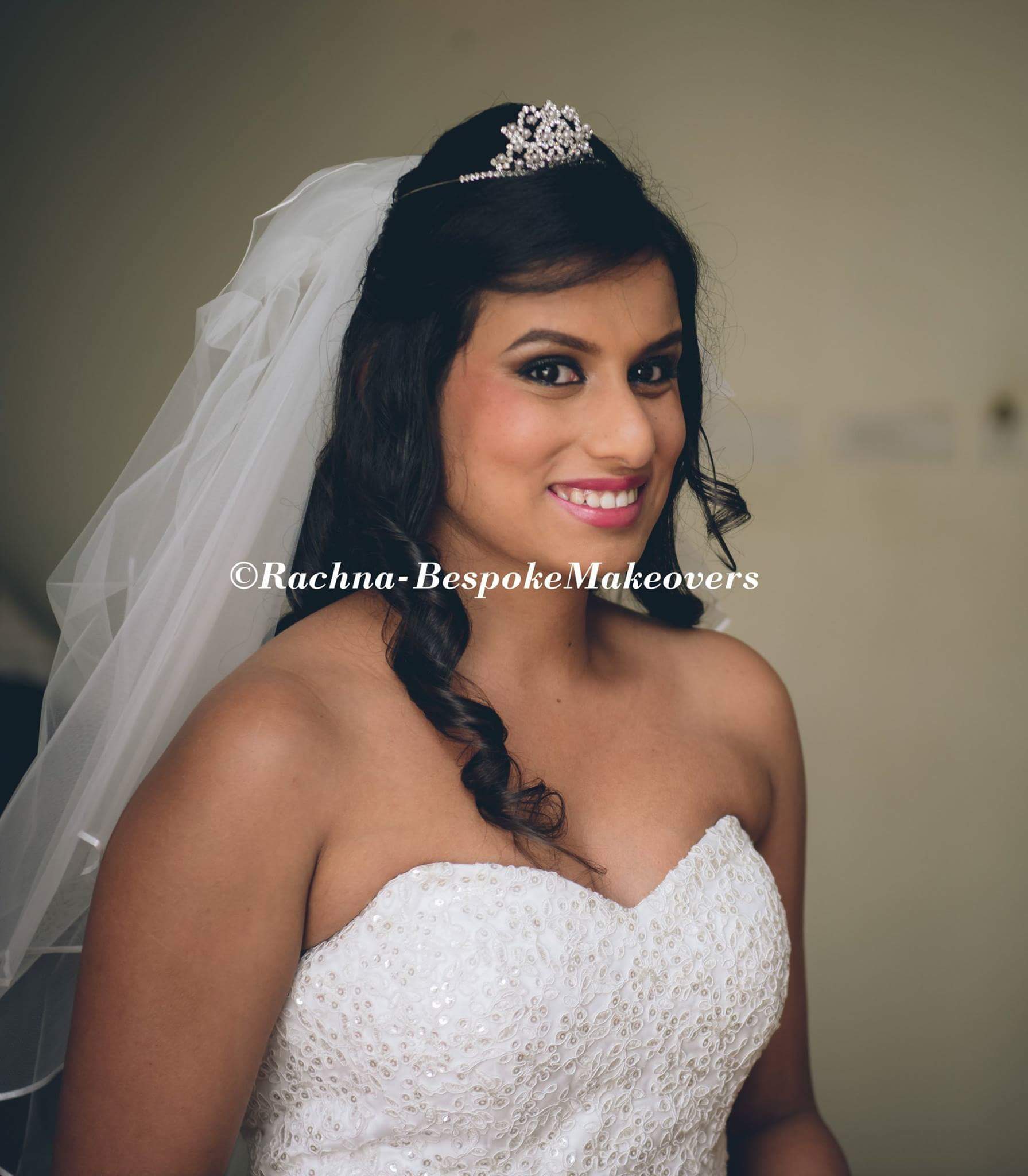 As we look at the 'before' and 'after' pictures of Gail, please do notice her brows, so I can rest my case, until next time.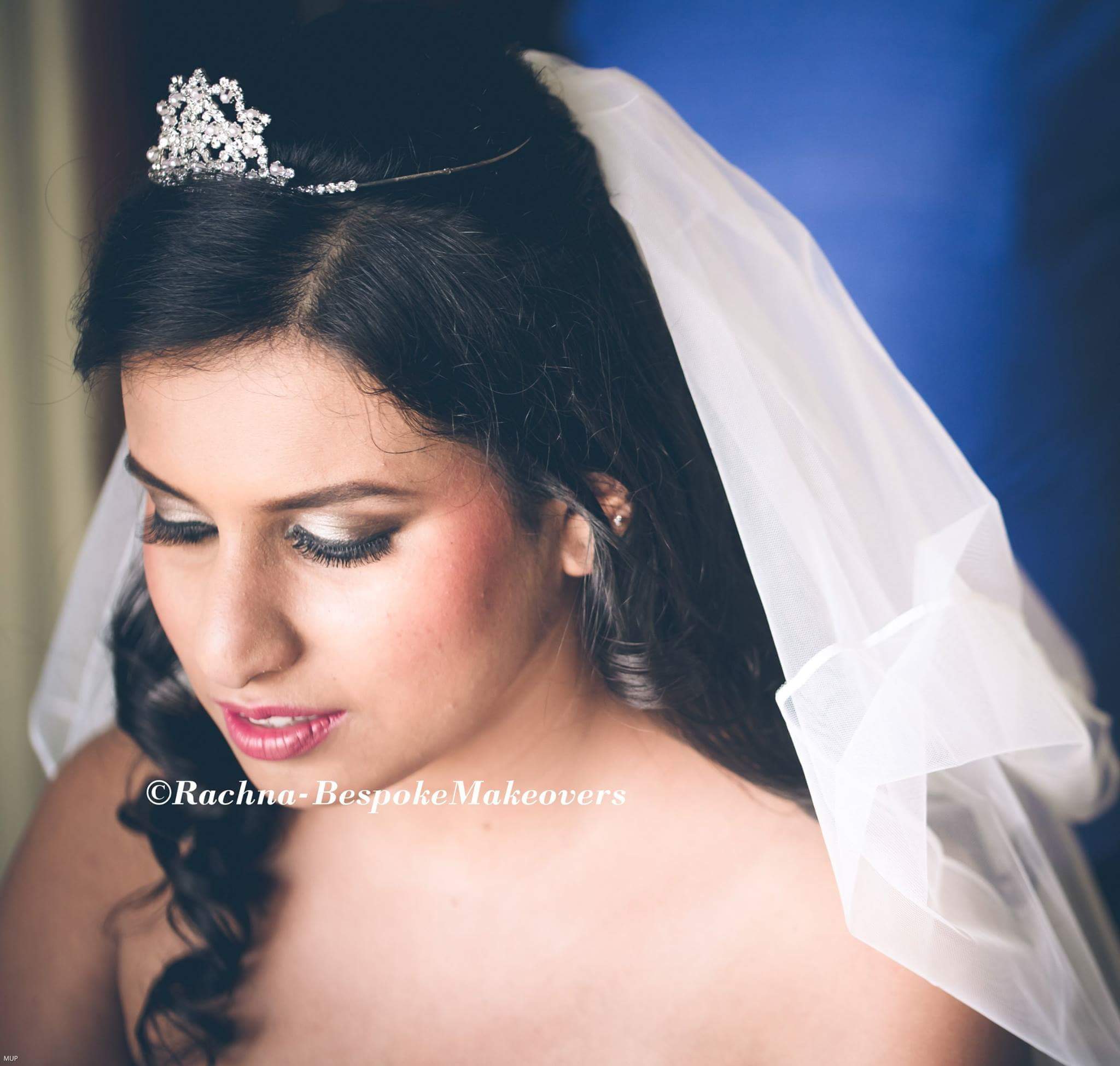 Rachna Handa is a Bangalore based Make-up Artist and Grooming Expert. She gave up a successful career as a corporate soft skills trainer to follow her heart. She has learnt the art and science of make-up from International Gurus like Dominic Cruz, Mickey Contractor, Paulo Almeida and Terry Barber. She travels extensively juggling assignments ranging from Photo shoots, Bridal & Film make-up and conducting make-up and grooming workshops.
Contact: +91-9880150351
Facebook: https://www.facebook.com/Rachna.BespokeMakeovers/
@Rachna.BespokeMakeovers
#ThinkGeekMedia #contentwithimagination #makeup #MAC #eyebrows #makeupaddicts #makeupmavericks #brow