Spain just became the latest European country to announce its intentions to open to travelers from outside of Europe in time for summer.
"Spain is going to be ready in June to tell all travelers worldwide that you can visit us," Fernando Valdes Verelst, Spain's secretary of state for tourism, said during an April 27 panel discussion at the World Travel & Tourism Council's (WTTC) Global Summit in Cancun, Mexico.
He added that Spain is preparing to implement a digital health certificate, which it is piloting in all the country's 46 airports in May.
"The best thing that governments right now can provide to travelers is certainty. Give the proper information and the security that they can travel and they can come back to [our] countries," Verelst said.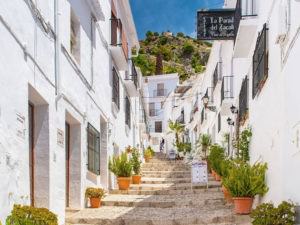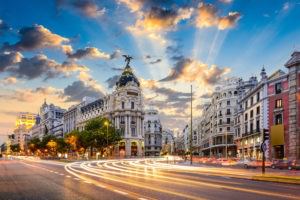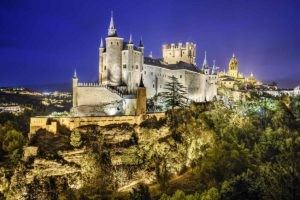 According to the tourism secretary, tourism-dependent countries in Europe—including Spain, Greece, Portugal, and Italy—have been pushing the European Union to put in place a digital health certificate system that will facilitate the movement of travelers between countries during the ongoing pandemic. Following that push, in March, European leaders agreed to issuing Digital Green Certificates to EU residents who can prove they have been vaccinated against COVID-19 and also to those who have tested negative for the virus or can prove they recovered from it. The goal is to have the system up and running by summer.
Verelst applauded the news that emerged on April 25 that fully vaccinated U.S. travelers should soon be able to travel to Europe.
Ursula von der Leyen, president of the European Commission, told the New York Times that the European Union "will accept, unconditionally, all those who are vaccinated with vaccines that are approved by EMA [the European Medicines Agency]." The three vaccines that have been approved for use in the United States—Pfizer/BioNTech, Moderna, and Johnson & Johnson—have all been approved for use in Europe. "This will enable free movement and the travel to the European Union," she said.
While Von der Leyen did not say exactly when the European Commission would formalize its recommendations to allow vaccinated Americans to bypass the current ban on travel to Europe, other European leaders, including now the Spanish tourism secretary, have indicated that this summer is indeed the goal.
A handful of European countries aren't waiting and have already started opening up to travelers who are either vaccinated or present negative COVID-19 test results, including Greece and Iceland.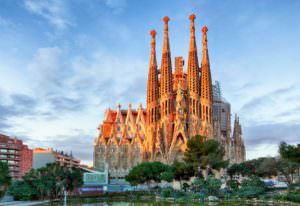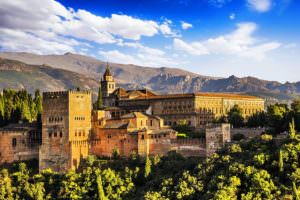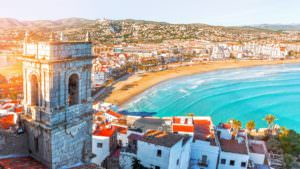 On April 19, the Greek government began a phased reopening of its borders, marking the first time international travelers could visit the Mediterranean country since Europe's borders closed in March 2020.
Iceland relaxed its border restrictions for vaccinated travelers in late March 2021, which followed similar moves by Croatia, Estonia, and Georgia (Montenegro and Cyprus have since joined the pack as well).
The news comes even as the U.S. Centers for Disease Control and Prevention (CDC) has indicated that there is still a very high level of COVID-19 cases in Spain. Spain is experiencing about 9,800 new cases per day, on average, and about 100 deaths per day. The country has experienced a total of 3.5 million cases, and nearly 78,000 deaths due to COVID-19 as of April 28. A little more than 11 million people in Spain have received at least one dose of a COVID-19 vaccine, and 8 percent of the population has been fully vaccinated.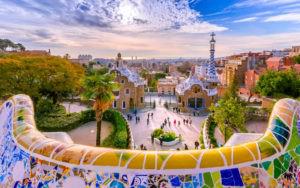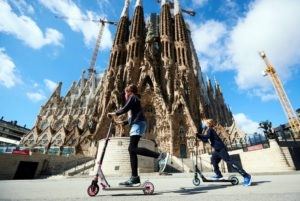 Currently only citizens and residents of the European Union, along with travelers from the European Commission–approved countries of Australia, New Zealand, Rwanda, Singapore, South Korea, and Thailand, can enter Spain.
Spain is under a state of emergency that is set to end in May. During the state of emergency, a nighttime curfew is in place; no more than six people should gather; movement throughout the country is to be limited to essential purposes, such as for work, school, or medical reasons; and venues such as shops, restaurants, and bars must all limit their capacity.
Courtesy AFAR MAGAZINE