No monsoon is Goa is complete without leisurely evenings over food and drink with close family or enthusiastic entertaining with friends. However, monsoons in Goa assume an other worldly  bonhomie with rain beating hard against the roof, while the weekend bar at your corner pub dives head first into an eclectic menu to match the mood of the season.
So, while in Goa we recommend 5 must do/must add/must create Monsoon Cocktails guaranteed to elevate your status to `best host' around society party circles.
Says General Manager, Mr Shobhit Sawhney, "There is a subtle charm to Goa during the monsoons. In fact, I believe it is the most picturesque time of the year in the State. With its detailed landscaping of lush gardens and serene water bodies, Park Hyatt Goa Resort and Spa looks simply spectacular in the rains, offering our guests plenty of recreational options even when they are indoors. The diverse dining options at the resort give guests no reason to want to step out either. We are designed as the ultimate resort hotel  – truly an eco-sensitive, completely relaxing and uniquely Goan experience."
Keeping with this spirit, Maynard D'Costa, Bar Manager, Park Hyatt Goa Resort & Spa shares his best `5 Must Try Monsoon Cocktails' for the season. Create them at home or your next happening party. Viva then!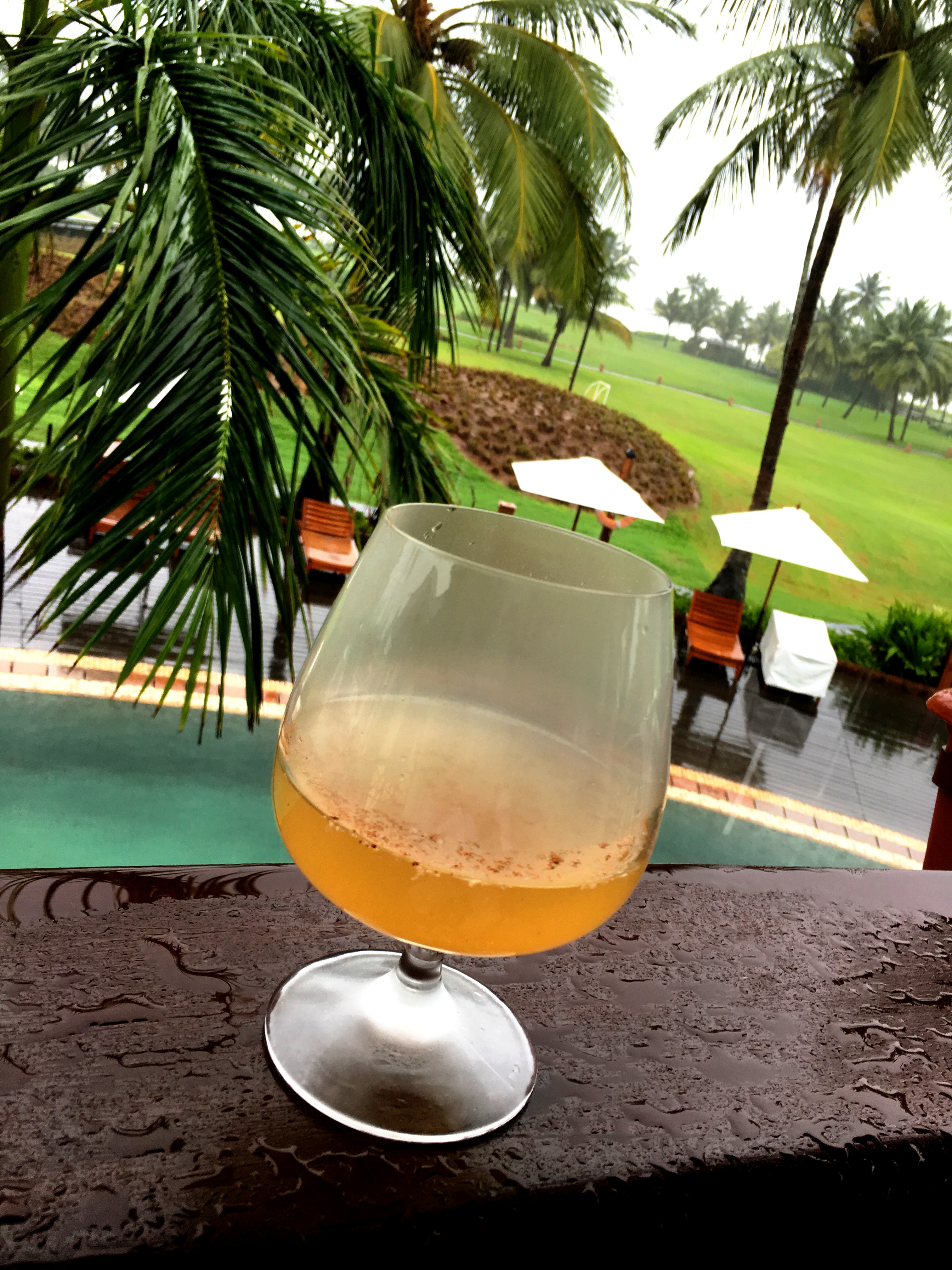 Cocktail 1: Hot Sultry Toddy
Bourbon Whiskey
Lime juice
Sugar syrup
Cloves
Cinnamon powder
Method: Mix all ingredients in a pot along with hot water and allow to brew for 2 minutes and then pour in a brandy balloon. Garnish with nutmeg powder.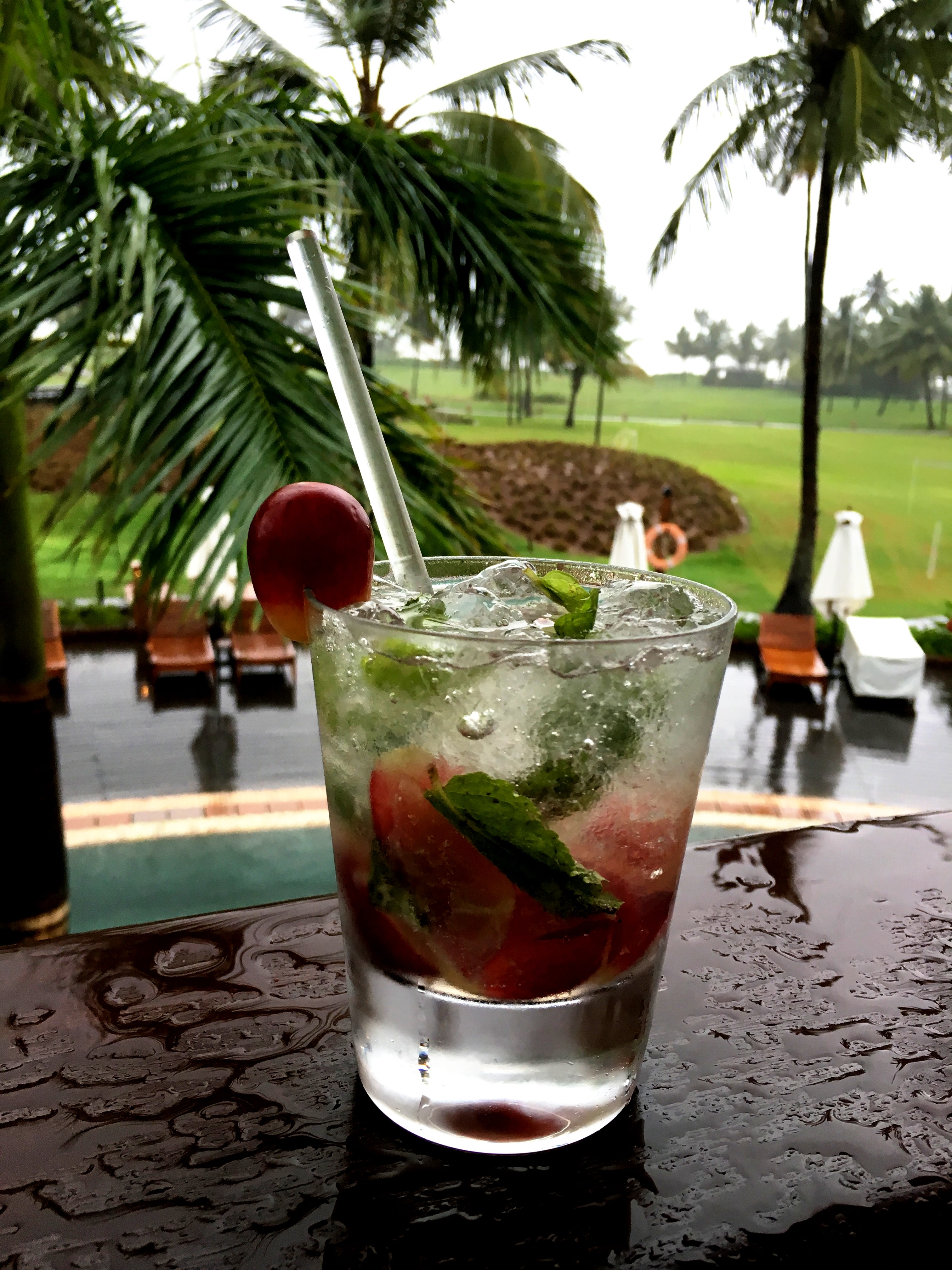 Cocktail 2: Purple Rain
Gin
Mint
Lemon
Green grapes
Sugar syrup
Method: Muddle all ingredients in a cocktail shaker and then pour in an old fashioned glass filled with cracked ice. Garnish with slices of green apple.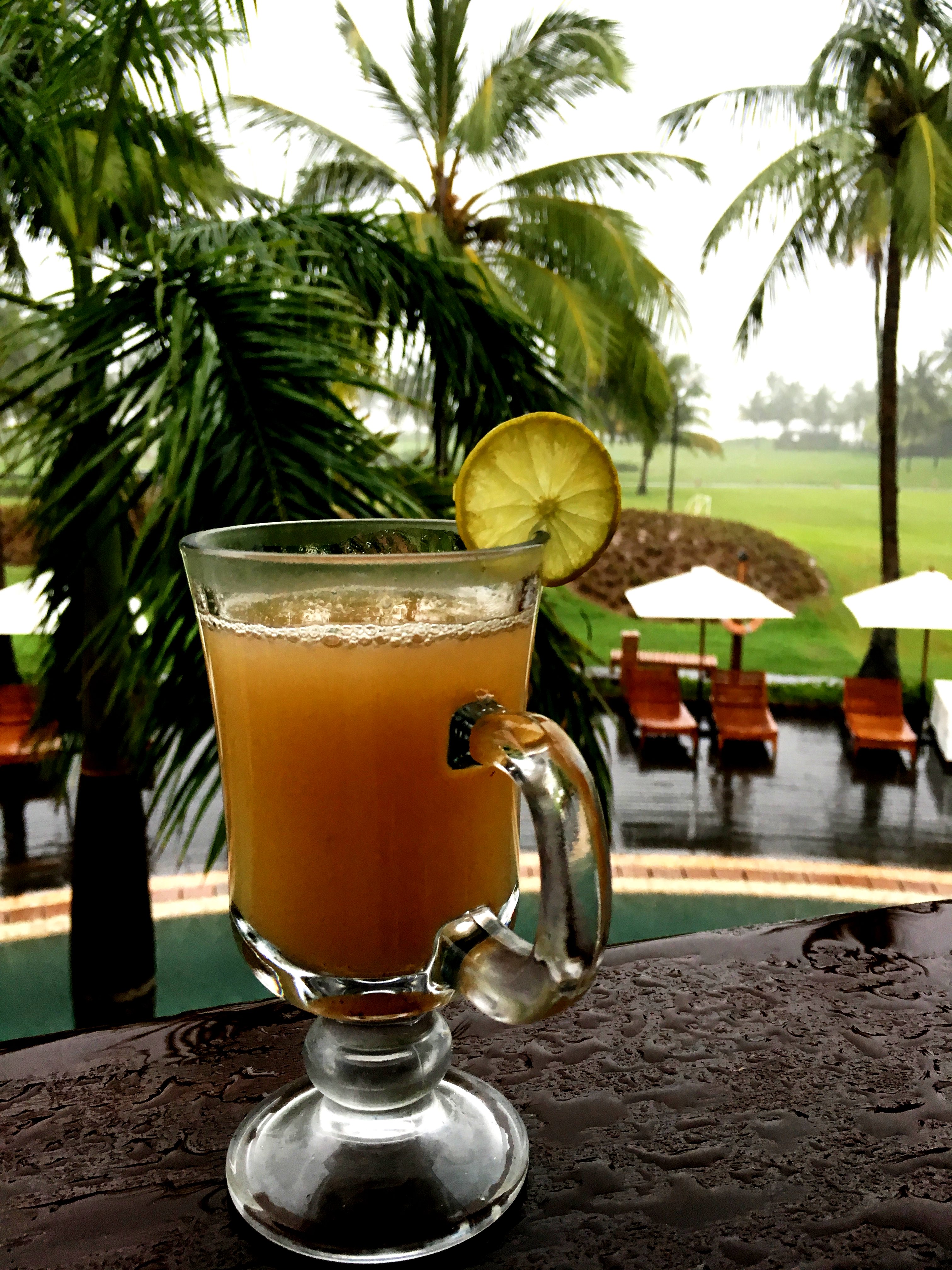 Cocktail 3: Monsoon Twilight
Ginger syrup
Lime juice
All spice
Whiskey
Hot water
Method: Bring all ingredients to a boil in a saucepan and then pour into an Irish glass.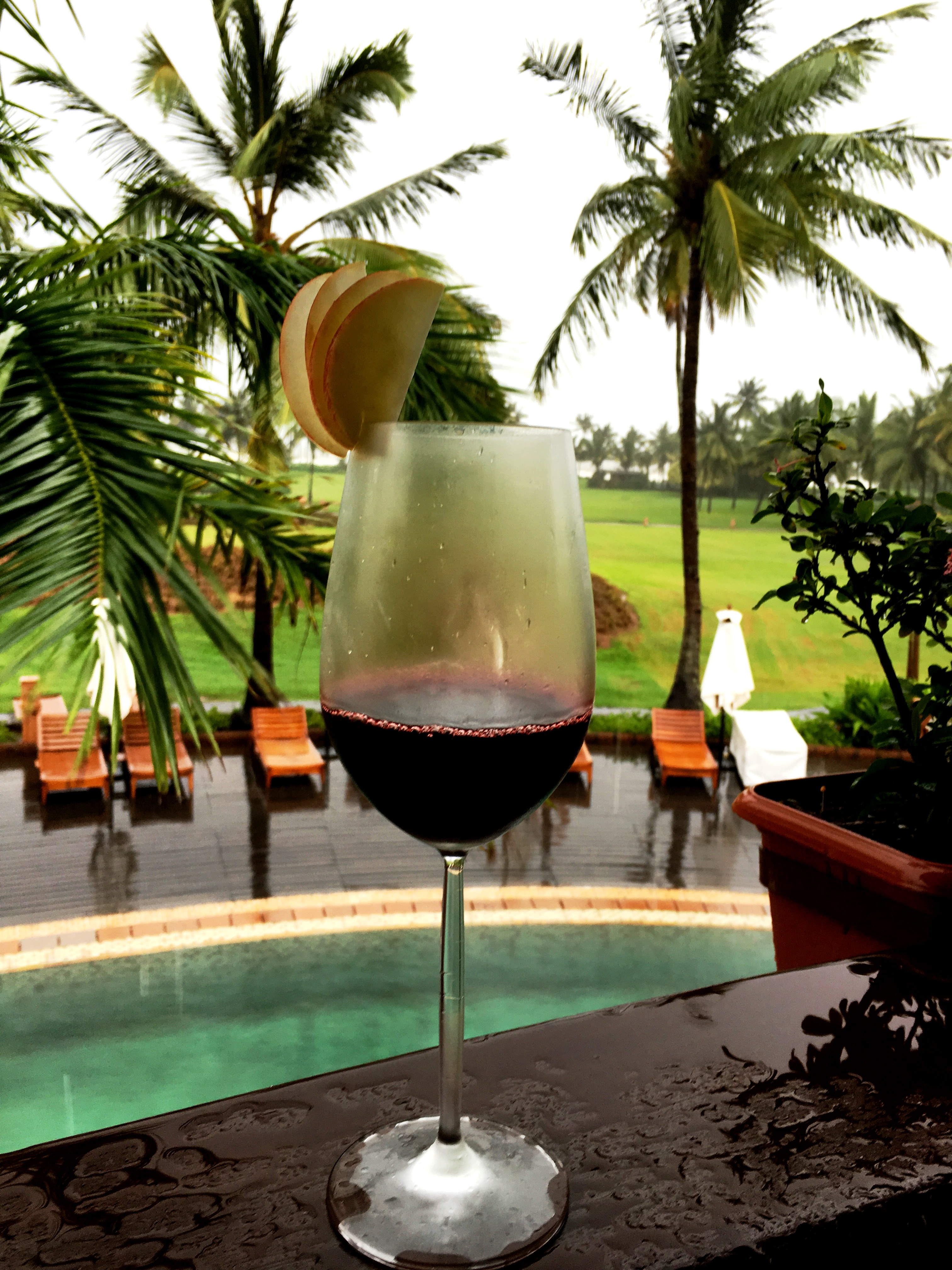 Cocktail 4: Mulled Wine
Red Wine
Lime juice
Orange
Cloves
Cinnamon
Sugar
Brandy
Method: Bring all the ingredients to a boil in a saucepan. Pour into a wine glass and then add the brandy.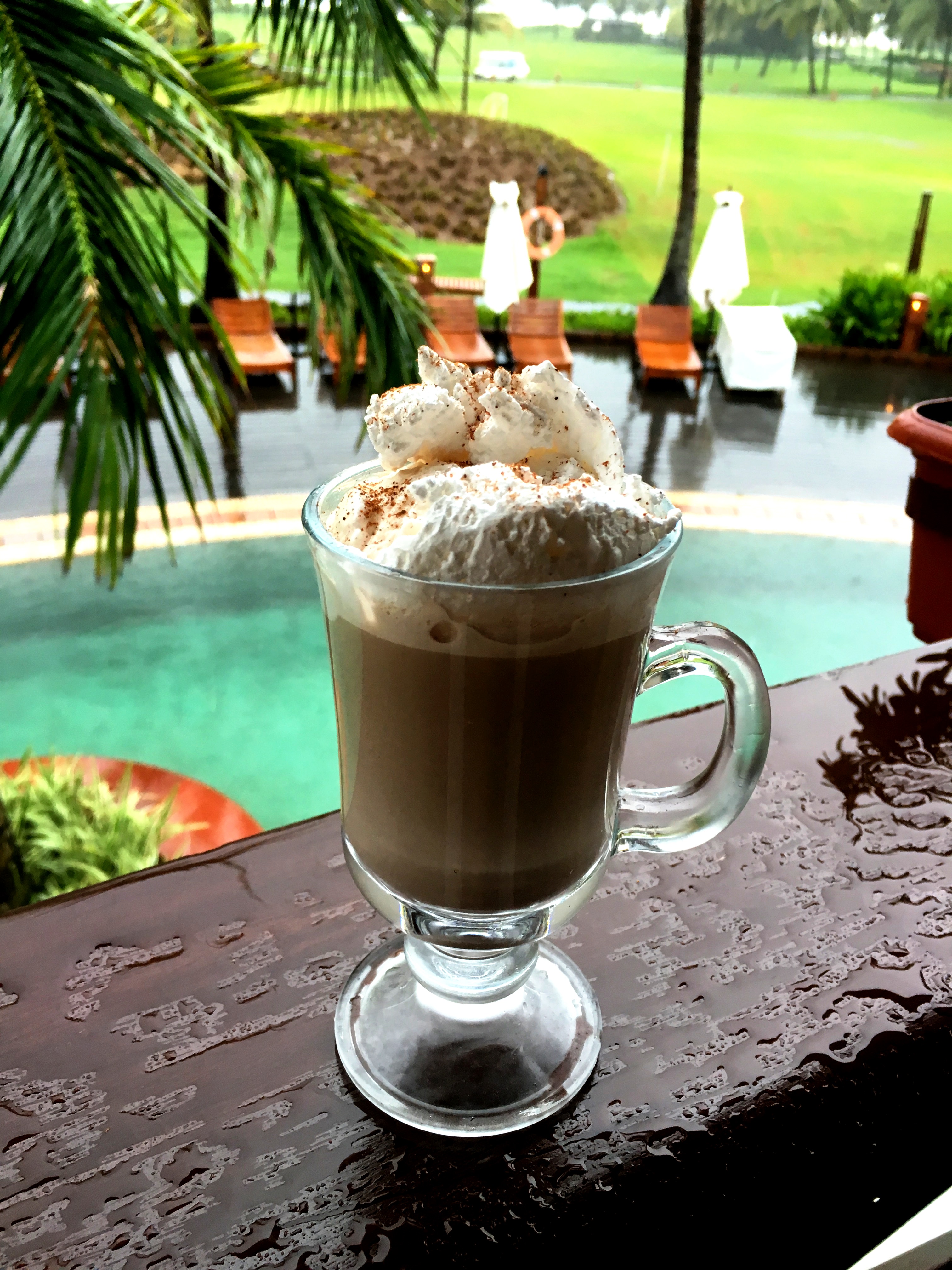 Cocktail 5: Mexican Chocolate    
Tequila
Galliano
Hot chocolate
Whipping cream
Method: Pour all the ingredients in an Irish coffee glass. Float the whipped cream on top.
#ThinkGeekMedia #ContentWithImagination #monsoon #Goa #cocktails #weekend #fun #travel #leisure #partytime #thebrandstylists #photoshoots #hospitality #lifestyle #living