5 bands that will help you phase through life
Growing up, we all have our ways of dealing with the good and the bad stuff, be it a best friend coming over with your favourite pack of chocolate or late night drives to light up your mood. As you go through these stages you may seem to notice that theres always a particular song that is bond to remind you of something or, someone. Yes, the power of music is that strong, it can change your mood in an instant, it can heal and fix a broken heart, it can make you feel so loved and grateful, you just have to keep looking for the right song, and if youre like me then we both know how therapeutic a really slow song can be when you're feeling down. There's a song for every situation, and finding the song that describes how you feel exactly, is the key. So without any further delay I'm going to get straight to the point, here's 5 bands that will hopefully, change your life.
5. Mayday Parade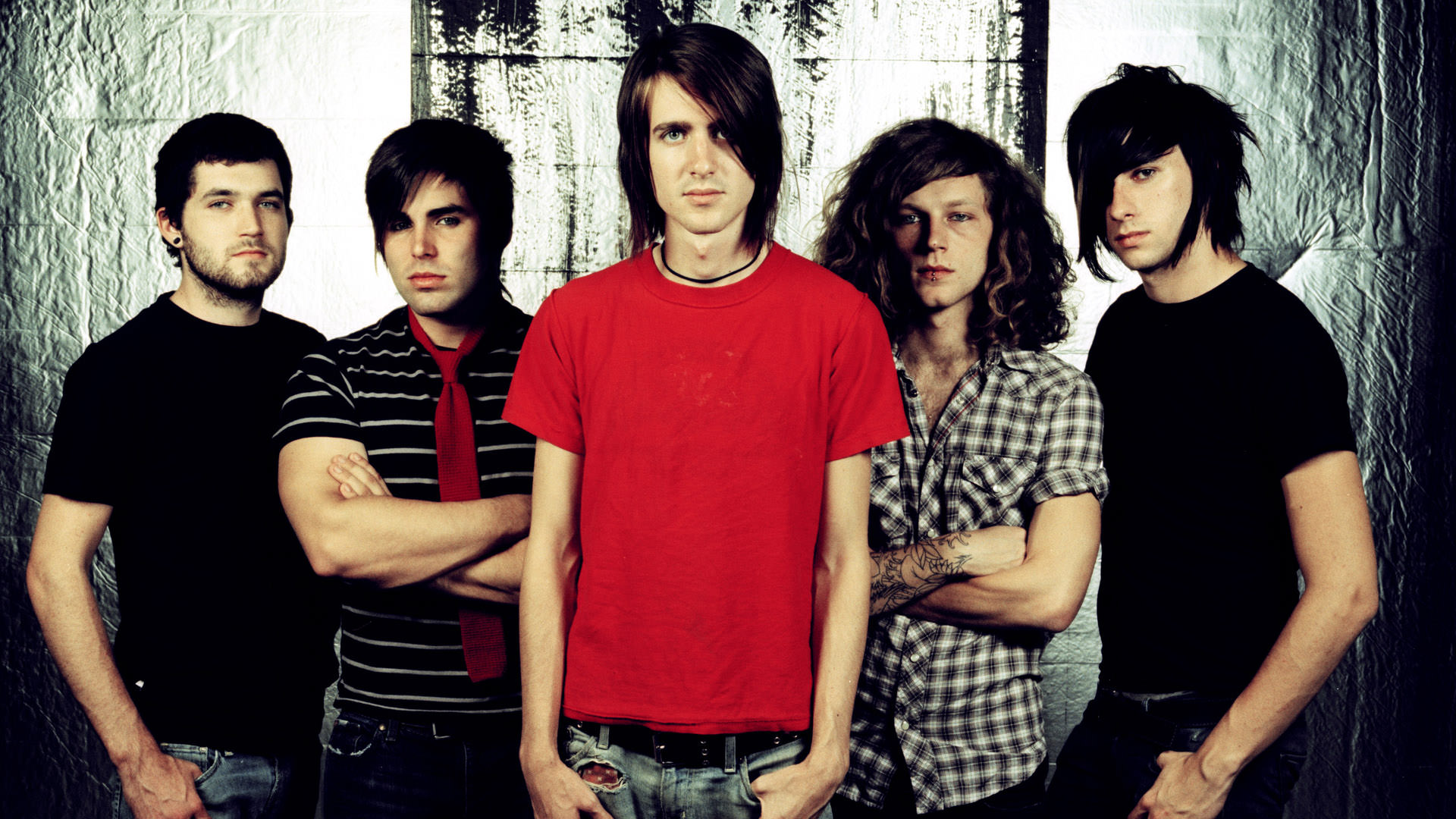 This classic rock band will forever be one of my favorites because their music is so honest and the lyrics will probably be forever encripted in my brain. If you're looking for a band that will help you in your toughest of times, Mayday Parade is the winner. With powerful lyrics and amazing guitar solos this band understands how difficult life can be and has made it alot more easier for me.
4. Coldplay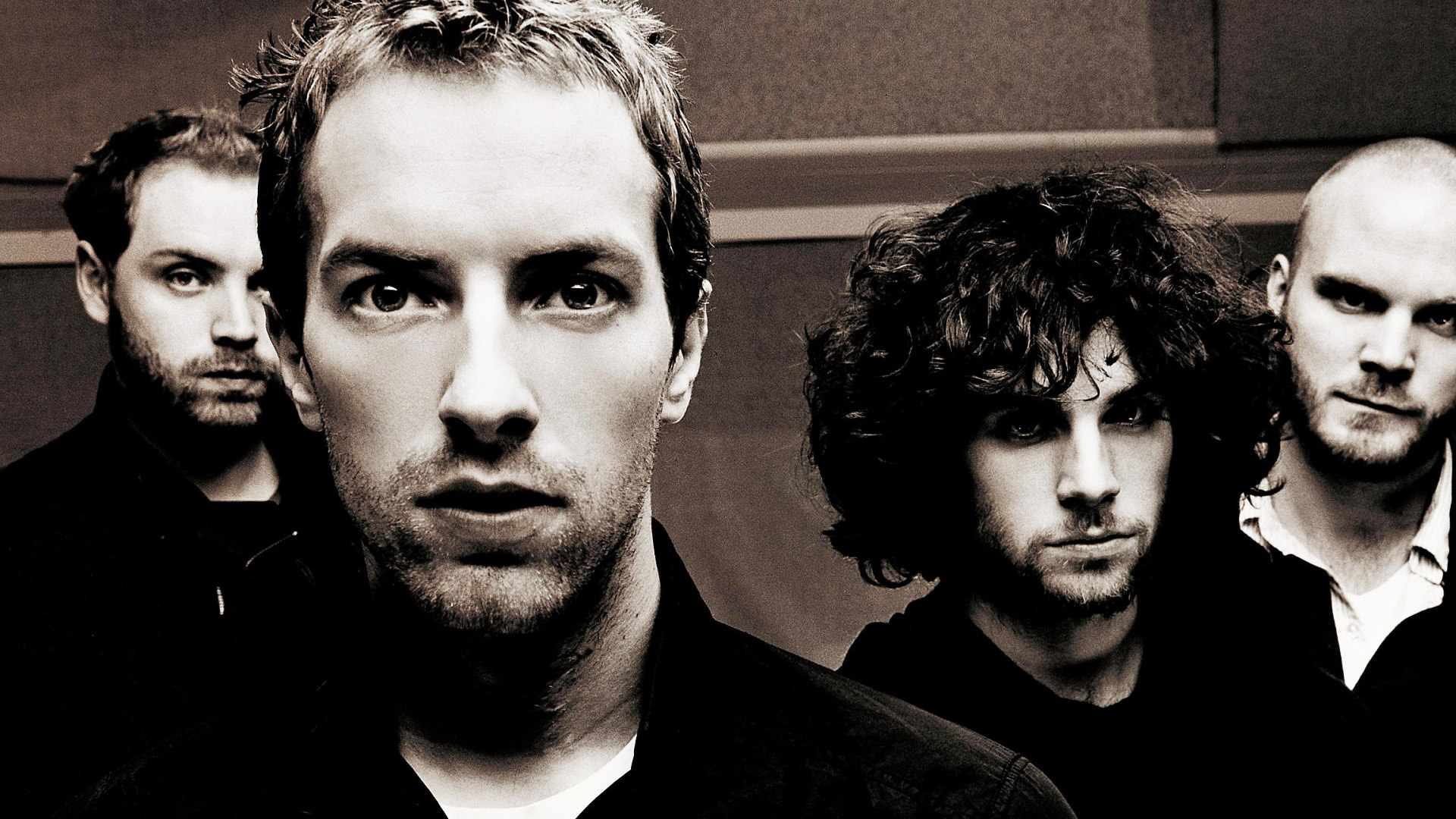 How could Coldplay not be on the list? Every song that coldplay writes is a bone chilling, goosebumbs rising, heart numbing master piece. From heart break to falling in love, they make sure you feel what they feel, but in the most beautiful way ever. If you say you haven't ever cried while listening to "Fix You" then you my friend, are a liar.
3. The Lumineers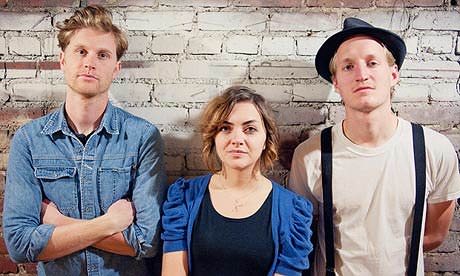 This is another band that will send chills down your spine. If you've been hurt and are looking for songs to help you cope, then this is the perfect band for you. With captivating lyrics like "it's better to feel pain, than nothing at all" this band knows what you want to hear, it's almost as though they're talking to you about your own self, and to feel something so powerful like that through muisc is genius.
2. The Neighborhood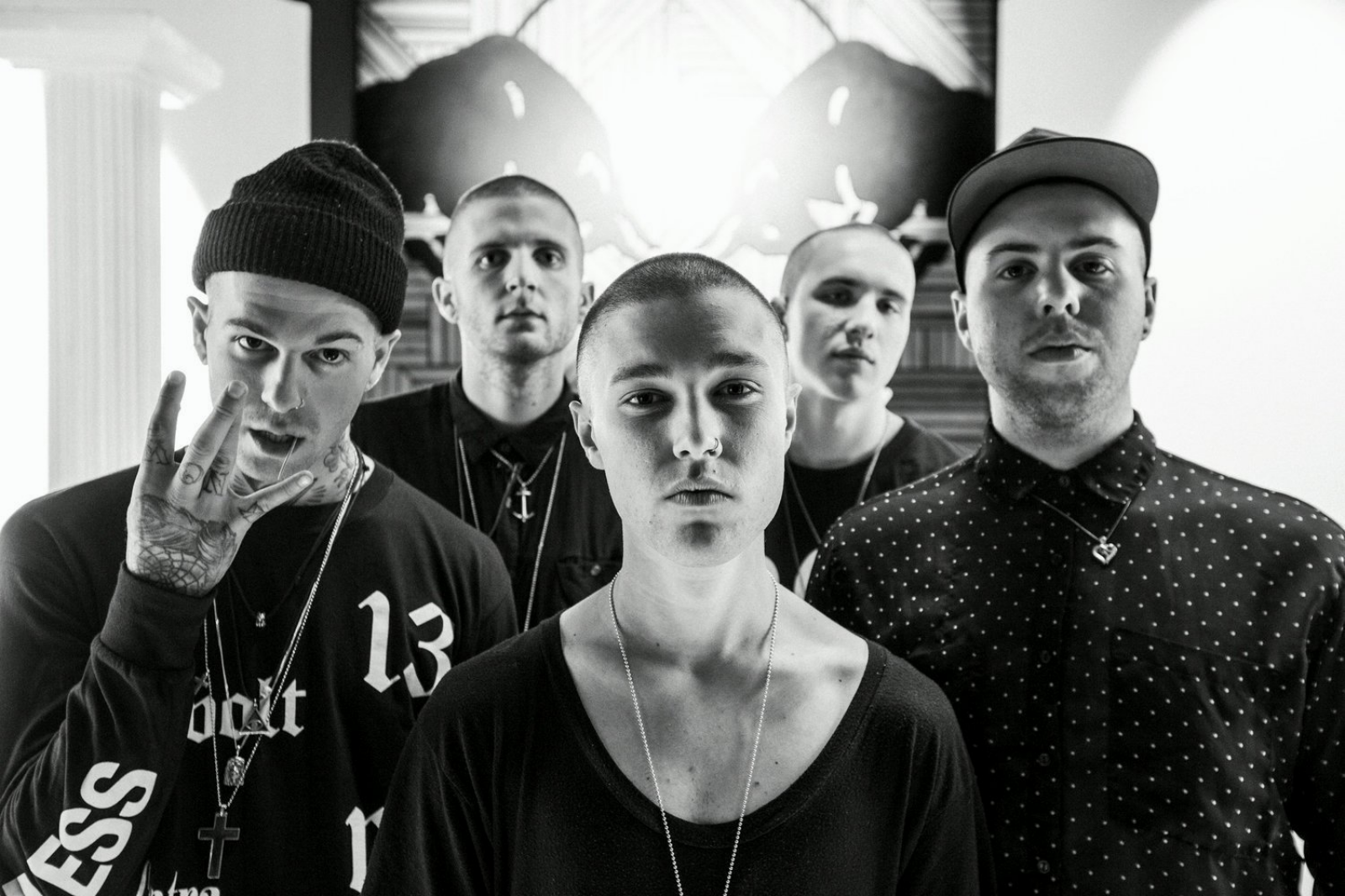 Butter on hot toast is the only way I can describe this band. They have a edgy new era indie style that will turn you into a hardcore fan after listening to just one song. Their music is bond to leave you with lingering feelings, it's kind of like touching a new woolen sweater, addictive. This punk indie band knows what we want and they aren't affraid to give it. Also, brace yourselves girls and guys cause Jesse Rutherford is going to have you falling head over heels in love with him. Believe me.
1. Oh Wonder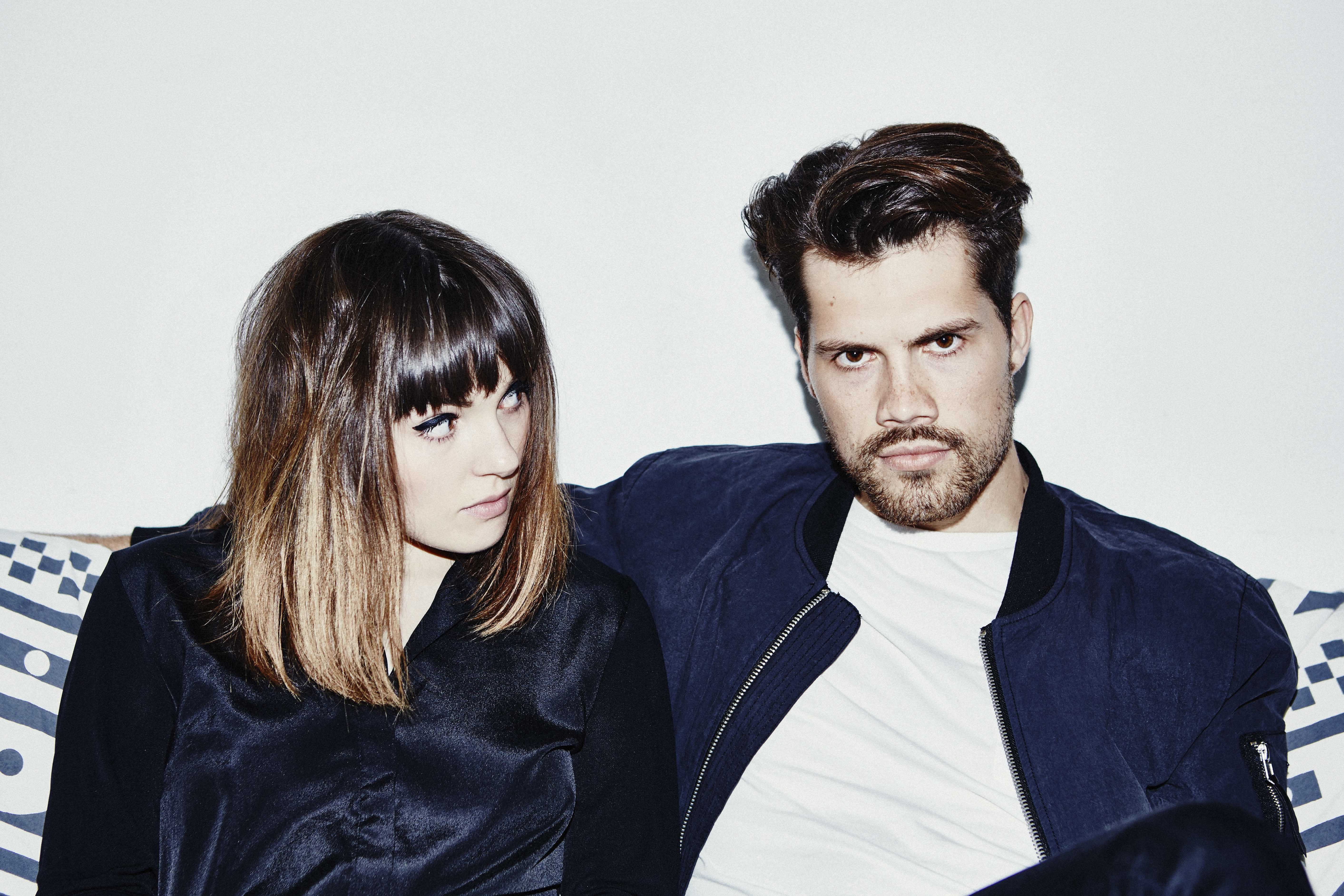 When its pouring, or you seem to be having a bad day, or EVEN a good day, this band has whatever you're looking for. Be it a song about being dumped, or moving on or even just dancing, Oh Wonder has managed to make their music sound like kitty purrs in whatever the situation may be. If you're a sucker for chill indie muisc then this is it. It can't get better than Oh Wonder.